Post Penguin Link Building & Future of Search Webinar
with Christoph C. Cemper of LinkResearchTools.com and Link Detox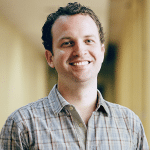 Clayton Wood
As Marketing Director part of his responsibilities are to help users understand how backlinks work. He's spoken at numerous events & has authored pieces in a number of publications including Moz, SmartInsights, SEJ, and more.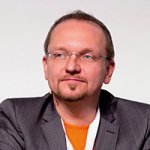 Christoph C. Cemper
Founder, General Manager and Chief SEO of LinkResearchTools and Link Detox. They are experts in advanced search engine technology and work closely with all their customers to provide them with the tools they need to have an advantage over their competitors.
What People Have Said About Our Previous Webinars

John Leinhoutz
Love SEOReseller.com webinars. Very useful information covering all the details of what I need for marketing. Thanks!

Marie Rassup
Thanks for this webinar, I've been looking for information on this topic and never could find any, much needed.

Robert Koffman
Very informative webinar today. Lots of good information and great take aways. Thanks a ton for all the info.