How To Dramatically Increase Client Retention Webinar
with Clayton Wood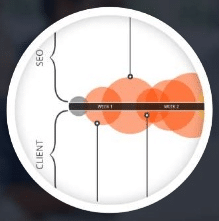 Slides: How To Dramatically Increase Client Retention
You can download or view the slides here
What People Have Said About Our Previous Webinars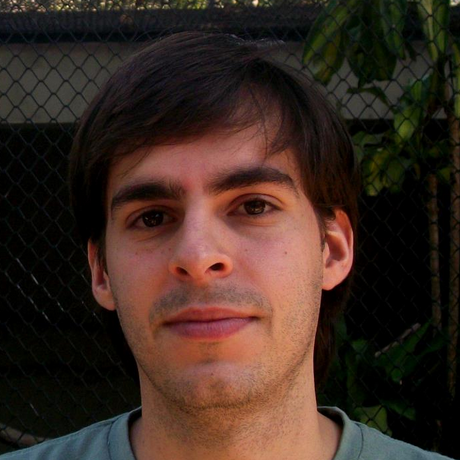 John Leinhoutz

Love SEOReseller.com webinars. Very useful information covering all the details of what I need for marketing. Thanks!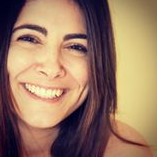 Marie Rassup

Thanks for this webinar, I've been looking for information on this topic and never could find any, much needed.

Robert Koffman

Very informative webinar today. Lots of good information and great take aways. Thanks a ton for all the info.
Invite Your Friends
Tweet