It's More Than Outsourcing. It's White Label Web Design.
We address your clients' SEO & Web Development needs while making it look like you did the work.
*Create unlimited mockups & white labeled proposals
Fully optimized, fast & visually stunning WordPress sites that you can proudly say were built by you.
Give clients a website made by WordPress experts and brand the work as yours.
We build websites ready to market online & on any device.
Affordable white label web design packages with value-added features.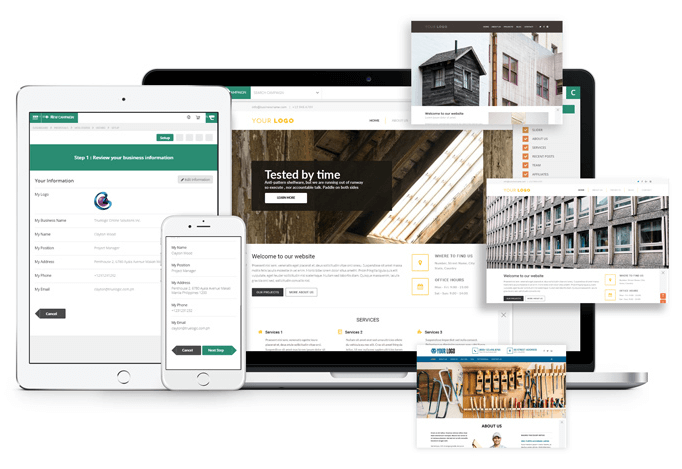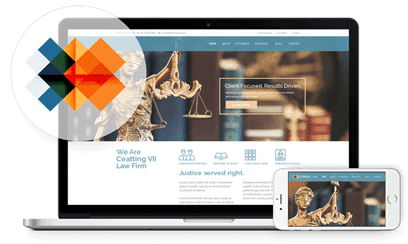 A Complete Web Design Solution for Any Business
Our website designs are created for any business in any industry. We have a fast turn-around time with a competitive price point that will make you the agency to turn to for your client's web design needs.
What you'll be getting and more:
Mockups & Web Design Proposals Prepared Instantly
Why are our white label web development services better than any other? Because we provide you a platform to design professional web mockups for your clients and send it with a branded proposal in minutes – all straight from your dashboard.
Pitching Web Design Made Easy
Mockups
Dozens of unique high quality templates to choose from created by our in-house web designers.
Proposal Builder
Create, manage, and send web design proposals straight from your dashboard!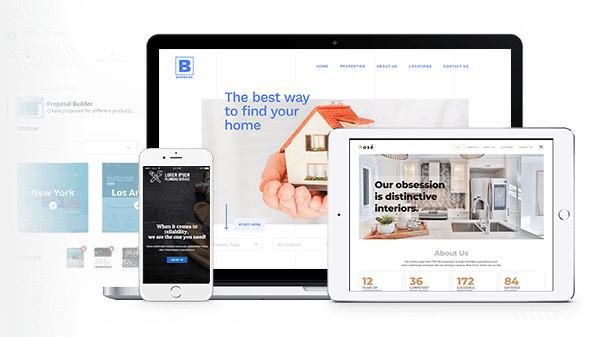 WordPress is customizable.
Suits the ever changing design needs of your client.
WordPress is a User- and SEO-friendly platform. 
The perfect duo. Easy to use and easy to optimize.
WordPress has responsive designs.
Your clients will be ready to market on any device as soon as the site is launched.
WordPress has constant security updates.
Protecting your client's websites from nasty malware or virus attacks, all the time.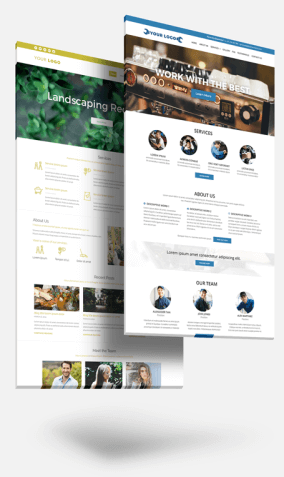 How We Launch Your Client's Website:
1. Create Mockup & Proposal
We help you sell. Ace your sales pitch with white labeled professional materials, all available in the Dashboard.
2. Purchase Web Design Package
Go to the store in the Dashboard and choose the package that best suits your client's needs.
3. Brief SEOReseller
Let us know what your client needs. When you're ready, submit the request to us and we'll get started.
How We Launch Your Client's Website:
4. Technical Development
Outsource web design the technical work to the capable hands of the web design team. A project manager is on top of it.
5. Finalize
Get collaborative work — from implementing revisions to conducting final assessments, we believe in a true partnership.
6. Launch
We ensure your client's website is launched within the deadline period and that your client has a smile on their face. Outsource website design projects have never been this easy.
Our WordPress web development team will create it, you resell it as your own!
More Tricks Up Our Sleeve!
Our comprehensive outsource website development services!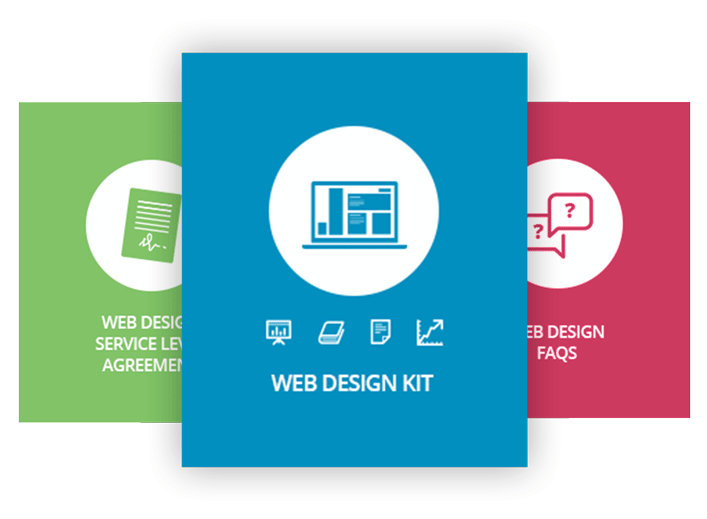 We provide training & sales guides, pitch decks, white papers, fliers, proposals and materials to help you sell more.
Don't Just Take Our Word For It…
"Pretty cool! I like this whole fast tracking of proposal to project specifications, etc. I did export the zip file. Very neat. I also tinkered with the layout options. Neat."
"I really appreciate your patience with me and my questions. I look forward to growing my business with you guys. It has been a great stay."
"Compliments to you and your team. You take the time to listen diligently and that's pretty rare to come by nowadays. Thank you for helping us solve issues no matter what."
Frequently Asked Questions
Our basic web design package is completed in just three weeks from official start date. The advanced web design package depends on the scope provided by you to our project managers but in both cases, you get high quality, optimized websites. The official start date of our web development begins as soon as you provide all of the necessary requirements. After development is complete, you just need to provide timely revisions and QA. And that's it! The site is yours. The credentials to the site are turned over once they are hosted in the client server, after the final walk-through and approval.
The service covers the website build and the site's launch as well as 10 days of support after launch. Name registry, hosting, and server costs are exclusive of this service. Our hands-off SEO-friendly Smart Hosting Solution is the perfect add-on to the web design package. Our hosting is safe, secure and completely managed by us. With a 99.9% uptime guarantee, you don't have to worry about your client website – let us do that. Read more about our hosting.
Yes. We offer total transparency and you can access and manage the SEM campaign anytime you want through the white label dashboard. You can see a summary of the targeted keywords and analyze backlinks. If you have more than one campaign for more than one client, all can be managed from the same dashboard. You can even integrate Google Analytics to further keep track of performance.
If you're worried about what exactly will happen once we turn over the site and whether or not you can handle it. Don't worry. You can. One of the reasons why we use WordPress is its drag-and-drop user interface which makes maintenance really easy. We also provide an hour of training with each package. If you still need help, we got you. We provide additional training at an affordable hourly rate.
We build sites that are optimized for SEO best practices. One of the great qualities of WordPress is that it makes it easy to optimize plus, SEO is what we do. Your client's website can start climbing the search engine rankings as soon as it's launched. This is because we build your website based on architecture that's optimized for SEO. Whether your client is targeting a local niche or wanting to establish a global footprint, we have packages that suit both. For a limited time, we will also offer 20% off of your 1st month of white label SEO service if you purchase our web development and SEO package together.
We provide 24/7 support for hosting related errors and 24/5 support for front-end website related queries. Regarding the design, our clients are provided three rounds of revision at no charge. However, once final design has been approved, you will need to purchase Flex Web Support Hours. Click here to view the packages . If you have questions about hosting or front-end issues, please contact your project manager and they will be happy to help!
We use WordPress along with premium WordPress themes for our white label web design services. Our themes are built with HTML5, CSS3, JavaScript, and PHP. All our themes also use Page Builders which allow our clients to easily build pages, with unlimited layouts, through a drag and drop user interface, without the need for coding knowledge.
You bet. That's why we created the mockup feature. We provide you with the tools you need to sell more. Mock up a design and show it to your client before signing up to make sure they are on board. We are sure that this feature will help you close the deal. Watch the video here.
Make our professional web design services your digital advantage!