Stand Out Among Your Competitors
SEOReseller helps you hit your sales goals with PPC advertising.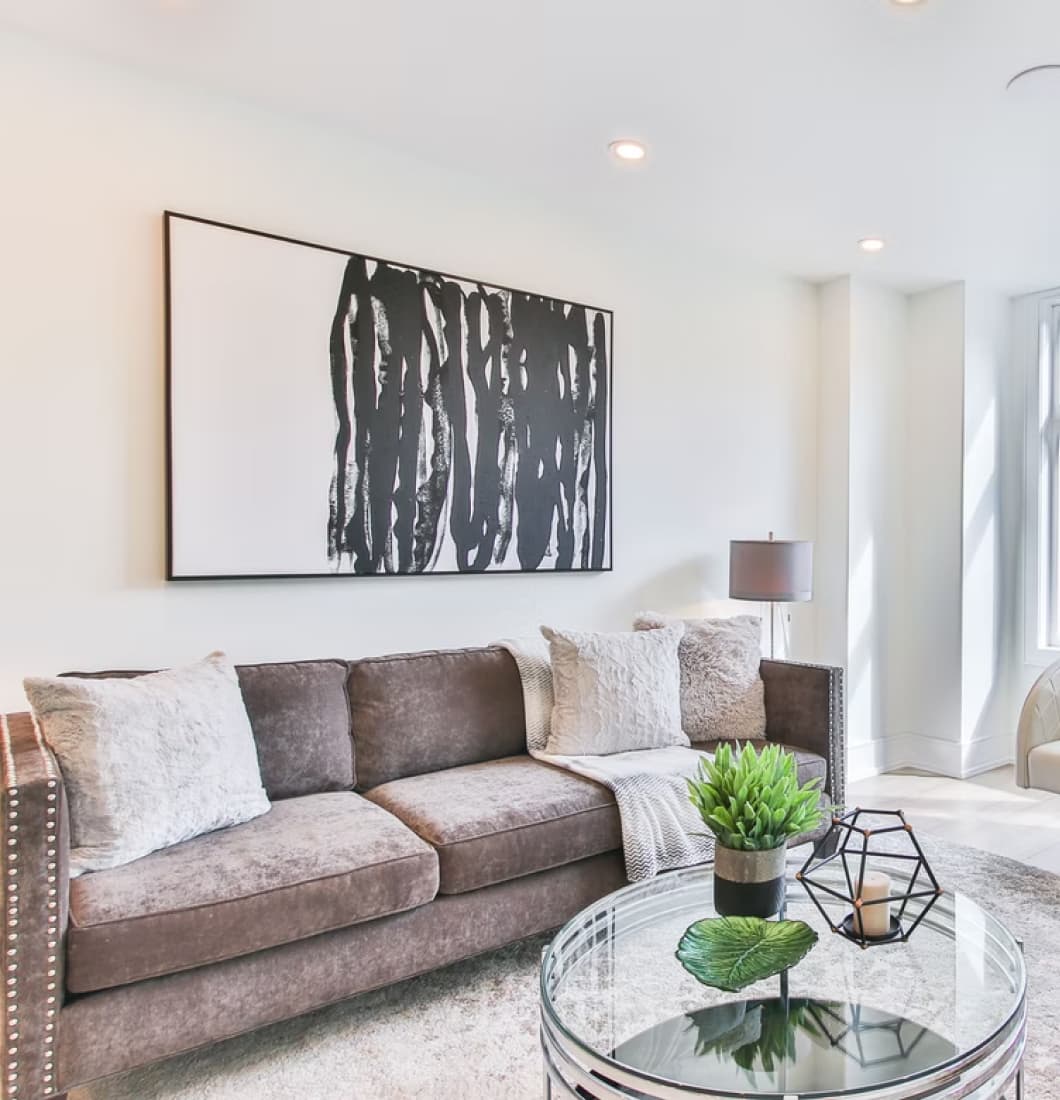 Sell, Don't Squander
The e-commerce market is tough. Not only will you have to reach the right audience for your products, but you also have to fight for their attention with your competitors.
SEOReseller helps you stand out from competition and sell your inventory with expert Pay-per-Click advertising.
What You Get with PPC
Instant results
Qualified traffic
Measurable growth