Facebook has an estimated 1.49 billion active monthly users – an impressive number, considering it launched only in 2004. Eleven years later, it is available to people all over the world and the number of active users continues to grow. It is because of this very reason that advertisers are taking every opportunity to promote their products and services on the social media site.
Go Mobile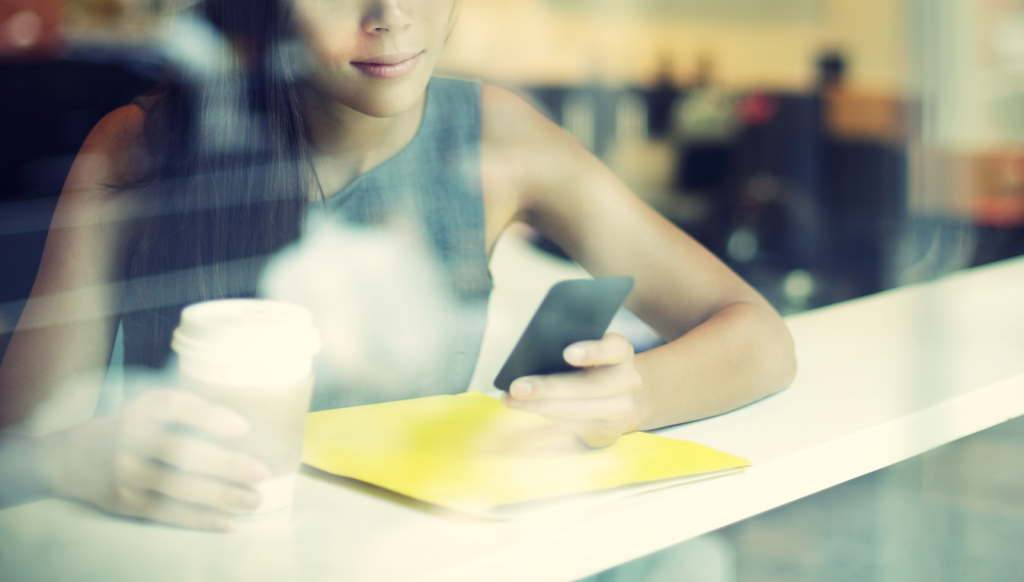 Well over a third of the total estimated number of Facebook users access their accounts primarily through their smartphones. Facebook mobile advertising revenues increased by 3% in the second quarter of 2015. From 73% at the start of the year, it is now up to 76%. Mobile is where the money is at.
Rise in Facebook Video count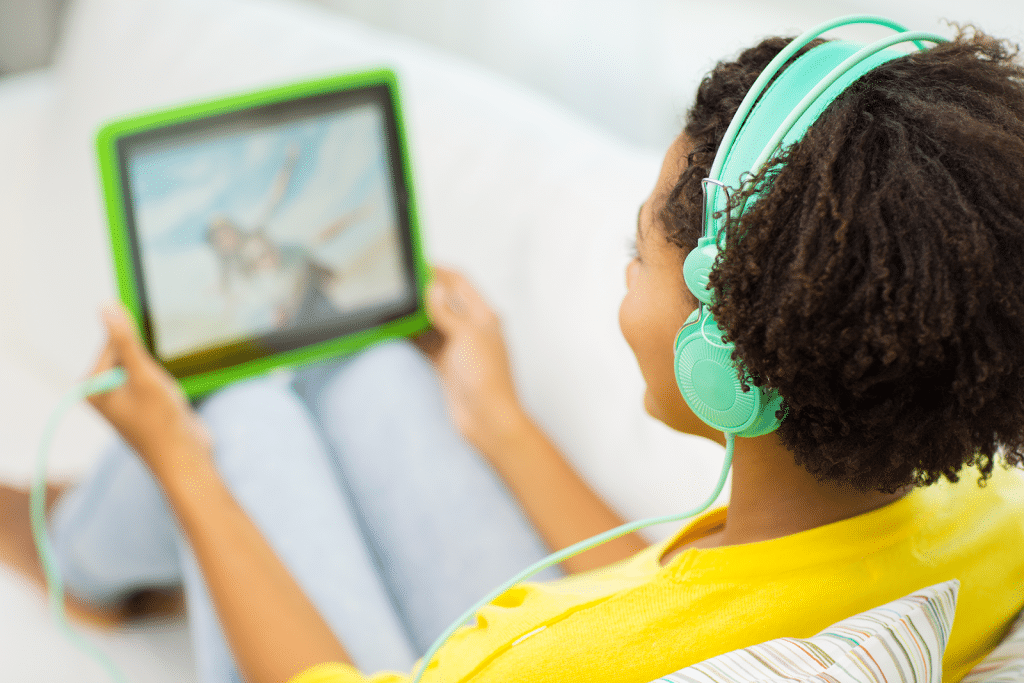 Believe it or not, 2015 is shaping up to become the year of the videos. Recent reports suggest that Facebook Video is set to surpass the popularity of YouTube. As it stands, Facebook is only ahead on desktop, with a total of over 12 billion video views per month. Advertisers are taking note and starting to produce material available exclusively for posting on the social network.
Benefits of Advertising on Facebook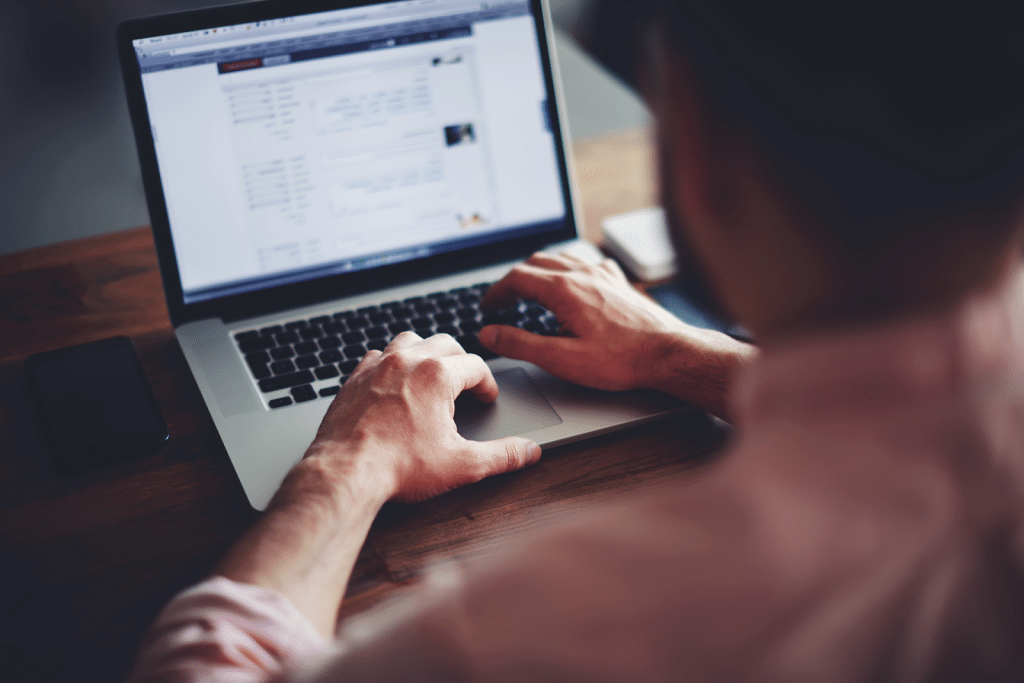 Apart from the fact that Facebook is undeniably one of the most popular websites today, there are many other reasons businesses of all sizes will benefit from advertising on this particular channel:
Cost-effectiveness
There is no other advertising avenue where you can spend just a minimum of $1 per day. Facebook presents the lowest CPM (cost-per-thousand impressions) in advertising history.
Targeted Approach
Facebook makes vital information about users–name, age, location, interests–readily available to advertisers. This is an advantage because these details allow for greater demographic targeting; it streamlines the process for advertisers.
Easy Set-up
Creating a Facebook page for your brand is just as simple as creating a personal one. No tricks at all, and the best part is that it is free.
Simpel Results Tracking
With Facebook, you won't have to wonder where your money is going because you can track performance and measure ROI through your Facebook Adverts Manager.
SEOReseller offers white label social media solutions, for your clients' social media need. Let our team of experienced Social Media Marketers manage your campaigns for a hassle-free implementation and maximize your clients' opportunities from social media through Facebook Advertising.
Sign up or Login to our agency Dashboard and start reselling social media services.