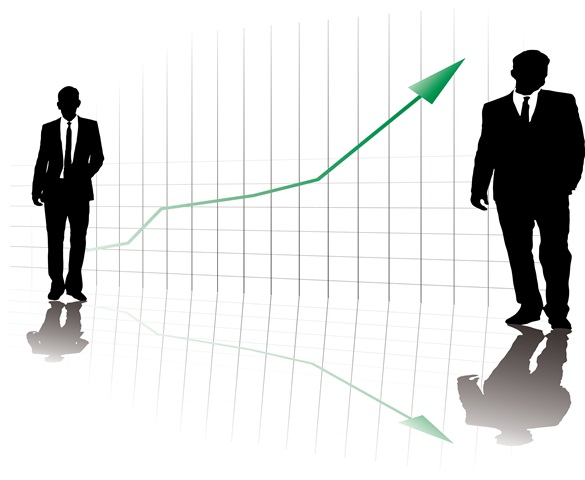 As an SEO Reseller, how do you ensure your strategies are still on track this year? We know that SEO is the best way to boost your company's growth. However, you still need to re-evaluate some practices which you may have been doing in the past, but won't be applicable this year.
See, it is very important as a white label SEO company to monitor your entire SEO strategy from time to time to see if you're still on track for SEO success. In any kind of business, it is best to compare the progress you've made in the past to assess improvement. Now that the new year has arrived, it's a good opportunity to review annual data to get a better picture of your SEO strategies & success.
We have listed some ways that can help you in reviewing your SEO strategies to make sure that you're still on track.
Site Mission and KPIs
Again, as a reseller, you should always put your client's needs first. You need to check the mission of your client's site, as well as the KPIs. By doing this, you'll get a clearer picture of knowing where you want to go with the site, and see if you're still on track.
Top Keywords
One important thing that you should do is to review the top keywords of the sites you're working on. With the use of Google Webmaster Tools, it'll be easy for you to review and assess the top keywords and other variations found on your site.
The Right Keywords
Now you should be doing this often– checking if you are still ranking for the right keywords. Check your site and see if the keywords you are using are still applicable in helping your sites rank. Look at the targeted keywords, intended pages that you wish to rank for, and pages that actually rank for the terms.
If you need any help with any online marketing problems, don't hesitate to let us know. Visit us at www.seoreseller.com and see the products and services we offer.