In my past blogs, I've mentioned many times that the influence social on search and on online marketing in general will grow in 2014. I want to discuss this further and point out where we see social media heading in the coming months.
General Direction
Social media will be following the trends that search engine optimization and the rest of online marketing is taking. There is much emphasis on moving towards more mobile-friendly functionalities, especially since your target audience is a growing multi-screen one. Another trend that social media will be a big part of is the marketer's search for alternative information sources given the increasing loss of organic search referral information. You can expect to see social media platforms develop their analytics functionalities to provide more information about your target audience in the months to come. With this information, it will be easier for you to integrate social into your general online marketing strategy more successfully.
The Boom of Imaging and Image-Heavy Social Platforms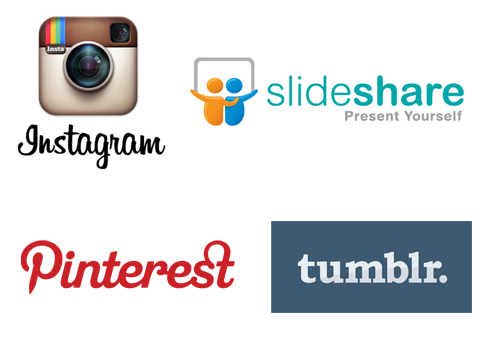 I've mentioned in passing several times over the past few weeks that visual is taking a front seat when it comes to online marketing. 2014 will see the boom of image sites like Instagram, Pinterest, Tumblr and Slideshare. This does not mean, however, that the staple social media platforms – Facebook, LinkedIn, Twitter – will decrease in importance. If your clients still aren't on these and similar platforms, you need to encourage them to create presence in highly visual social media platforms right away, as the audiences are responding more to images, videos, infographics, and visual presentations.
Micro-Content is Not Going Away
Visual social media networks aren't the only content platforms taking root firmly in 2014 – micro-content networks are not going anywhere. As audiences become increasingly mobile, they require content in smaller, easily digestible chunks that they can view properly using any device. Micro-content networks like Twitter, Vine and Snapchat provide content that is easily digestible for users, and these platforms will be more important in 2014 as you try to expand your audience reach towards the younger generation.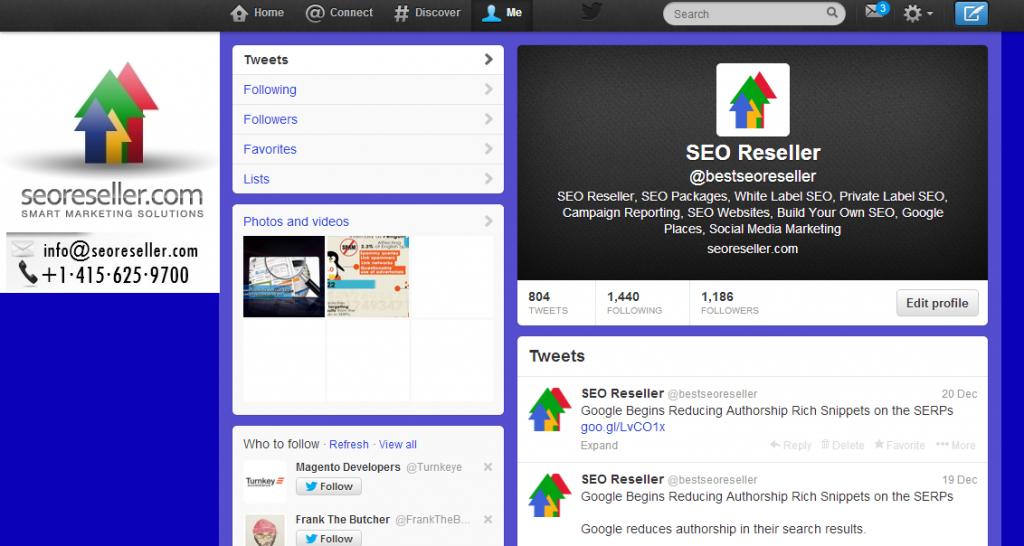 Support for Social Ads will Increase
We've heard of different ad features being tested on social networks. Facebook has been testing video ads while Twitter and Pinterest have been testing different ways of targeting audiences with promoted posts and local-enabled posts, respectively. With the rise of improved social media analytics and reporting, it will be easier for you to target specific audiences more effectively through social ads.
Investing in social ads brings many benefits, including but not limited to:
Better engagement: Facebook CTRs are reported to be around 2%, while promoted tweets show 1-3% engagement. This is much better compared to older forms of online marketing, like banner and PPC ads.
Lower CPCs: Because of the lower CPCs, you can expand the capabilities of your resources and plan more elaborate ad campaigns for social.
Mobile reach: Social ads are easier to display on mobile, given that many social platforms are already optimized for mobile. This lets you reach the emerging mobile market.
These points are only some of the main points we see happening in 2014. If you'd like to know more, talk to your account manager today and we'd gladly discuss your social media strategy for 2014.
Remember to sign up to become our partner and view our complete suite of online marketing and SEO solutions.