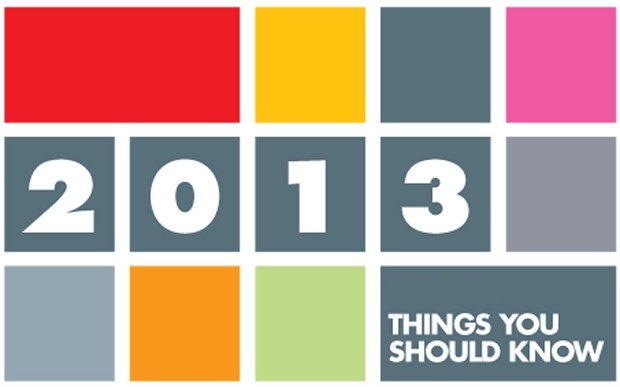 Many changes in the SEO industry happened last year, and with those changes, white label SEO changes as well. Its scope and its role in your business are only two things that will change this year. I want to share some things your business needs to know about white label SEO this year.
It's less about SEO specifically and more about online marketing management in general.
Search engine optimization started taking a different turn last year, with Google focusing more on content and on user experience. While the core of white label SEO will still be organic search, the other factors that come into play will be just as important and will increase in demand. Other methods like social media, local search, and PR building already saw a boost in 2012, and this will continue this year. All these online marketing methods boost each other, helping you achieve your clients' and your own conversion goals.
The role of white label SEO in your business will become bigger as more websites appear.
As more brands move from traditional to online marketing, and more businesses move from brick and mortar stores to websites, the demand for quality online marketing services rises. White label SEO has helped many retail SEO company owners by providing core SEO functions while they focus on improving customer relations and closing new deals. This year, white label SEO will play a bigger role, as traditional marketing agencies also begin adding online marketing solutions to their line-up. It will add value to the existing offerings of traditional agencies, and as more businesses move online at a faster pace, traditional methods will take the backseat.
The demand for more nimble white label SEO reporting tools will increase.
It started at the end of last year, when two major SEO tool providers announced the suspension of their rank tracking services. Google changes its list of acceptable practices very often in order to zero in on spammers and give quality websites the visibility they are due. When they announced they might penalize websites found to be using scraped data, the two providers quickly released a statement saying they will discontinue their rank tracking feature.
Google will be more aggressive in fighting spammers and improving user experience, and as a result, there will be an increased need for a more stable, nimble SEO reporting platform. White label SEO reporting will be in higher demand because you will not have to worry about these changes – you will continue receiving the information you need, even as the technology is being developed and refined.
Specializing in a niche or a specific service will be easier with white label SEO.
Being good at one thing isn't enough in the world of online marketing – you have to be great at that one thing to build your name in the industry. As the demand for highly specialized services or for niche service providers increases, white label SEO will become a more important tool. You can focus on specializing in your chosen niche or in a specific inbound marketing methodology while leaving the implementation of other tasks to us. This year, you will be seeing an even higher demand for niche SEO services, especially among the competitive industries like automotive, dentistry, and ecommerce, and white label SEO will help you fulfill your clients' online marketing requirements while improving your knowledge in and technique for promoting their industry successfully.
Prepare your agency for these events by signing up to become our partner today. You can contact your account manager if you have any questions and if you need any tips on scaling your business using our white label SEO solutions. Check back soon for more updates on SEO!