Link building is one of the most important facets of online marketing strategies. This particular effort goes beyond receiving a large volume of traffic. More importantly, it helps your clients build a trustworthy reputation for their business.
Link building is not only about finding quality backlinks. It's more about reinforcing branding efforts and converting visitors into loyal customers. It's a valuable process of acquiring votes of confidence for their website. Explain to them that link building can take time, but nonetheless rewarding.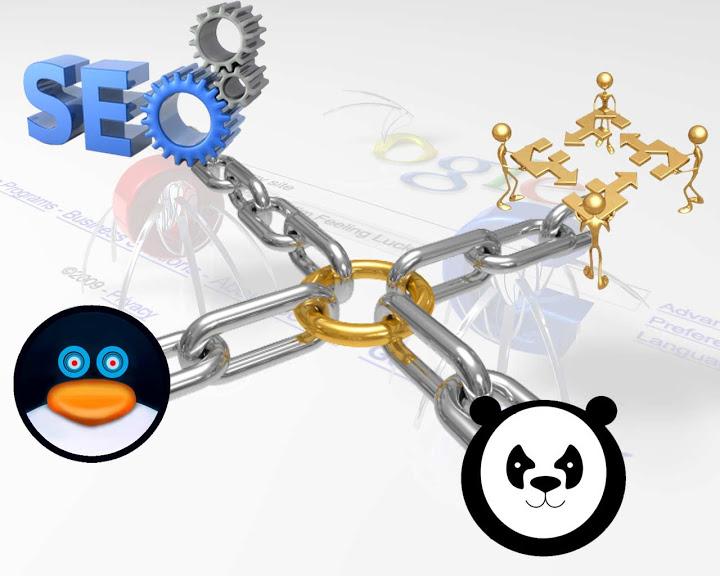 Not all linking opportunities are beneficial to your website, though. You need to carefully check the websites that link back to you. Here are some bad link building opportunities you and your clients need to avoid:
Ad-Laden Sites
Sites that have too many advertisements may give you an impression that they are a hot media property or trusted website, as advertisers trust them. This may be perceived differently by customers, though. From their perspective, the purpose of a website is to provide them with valuable content. If they see that the linking site is laden with advertisements, you run the risk of tarnishing your reputation.
On the technical side, search engines penalize ad-laden sites. This is because ads affect user experience. When the ad-laden site that links back to you is flagged, your website will be affected.
Irrelevant to Business
Search engines are suspicious of links that are not relevant to what your business is doing. It may appear like an effort to outsmart the search engine's mechanics and workings. Search engines are smarter than ever, so be cautious.
The Site's Content is of Poor Quality
The quality of the site's content is one of the ranking factors that Google uses. It's the same barometer that customers use. If the site that links back to you has many grammatical errors, blogs that sound brash, or produce poor content in general, it's not a good match for your website. If the customer sees that you're associated with this type of website, the way they look at you will be affected.
Again, keep in mind that every linking opportunity calls for thorough examination. Accept only quality backlinks. Don't settle for less, and be careful with the websites your business is associating with.
Check the blog section regularly for more tips and insights about the marketing world.