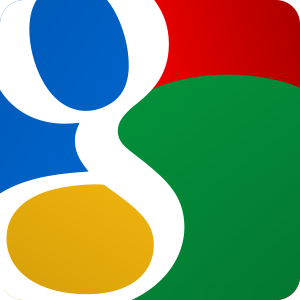 Let go of creating taglines and copy on print ads as these are part of traditional advertising media. Today, companies are using  Pay Per Click (PPC) as an internet advertising tool to drive traffic in their websites. They bid on keyword phrases that are searched by their customers.
Creating a PPC campaign should grab your audience's attention, but it must use keywords. Client companies who outsource seo are familiar with how keywords drive traffic to their sites. Choosing the best keywords will rank a sight higher and increase sales.
One word that will lead to ranking: EFFORT
To know how much effort it will require you to reach a topnotch position on search engine result pages (SERPs), you need to know the basics behind SEO. You need to dedicate a lot of time in looking at your competitor's efforts. Analyzing your competitors keyword usage will help you choose the ebst keyword to counter with.
Conversions
When you're not as relevant as others, it'll reduce your click-through rate. Choosing the proper keywords will make you more relevant and lead to more visitors. A good rank in SERPs will increase visitors who are potential customers.