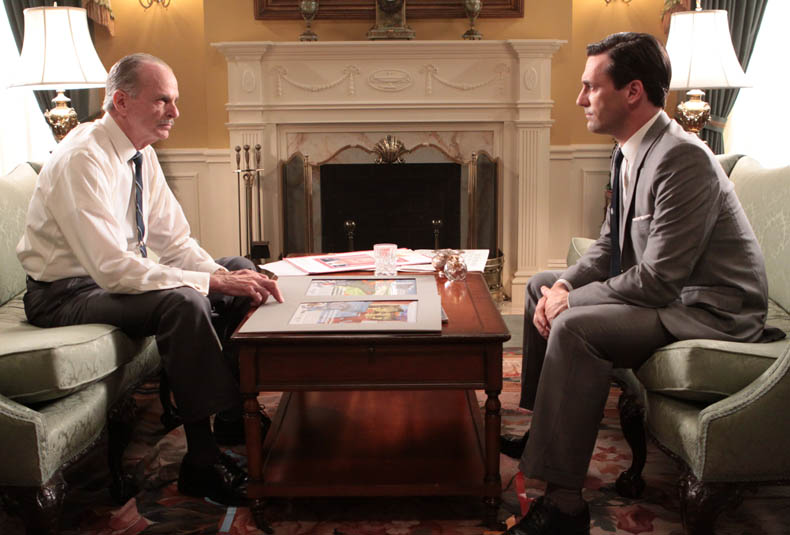 The success of your client's SEO campaign depends on how open your communication lines are with each other. Having clearer knowledge of your client's website history helps you give them more effective solutions and higher rankings. In today's blog, I want to share the top five questions you should ask your potential clients before working on their SEO campaigns.
What niche in your industry are you targeting?
Answers You Should Get: Specific market segments. For example, if your client is in the clothing industry, they should answer, "shoes" or "formal wear" or "children's apparel."
Why You Should Ask: Knowing what niche they are targeting helps focus your content. Each market segment has a unique set of interests, and knowing these preferences helps you create content that connects with each client's target audience more effectively. By learning who your market is, you can focus your research to become a subject matter expert on their target niche. Knowing their target also helps you create a more specific set of marketing goals.
Follow-Up Question: Get their brand message. This will set the tone of your marketing collateral and let you know how your client wants to be represented online.
What is your geographical target market?
Answers You Should Get: Specific locales, regions, or countries, whether they are small-medium businesses or large enterprises
Why You Should Ask: Optimizing for global rankings may give your clients visibility to billions of people around the world, but if they're only a small local business, that won't give them relevant traffic. Asking this question lets you know whether you need to do local SEO. Focusing on a specific geographical location draws in relevant traffic and more likely conversions.
Follow-Up Question: Ask them what their preferred local search engine is. In our client intake form, for example, we ask which local Google website our clients prefer – US, UK, Australia, Canada, or another.
Who are your top three competitors?
Answers You Should Get: Websites they consider their staunchest competition. Three is a good number to work with, but if they have more websites they see as their closest competitors, ask them to include these as well.
Why You Should Ask: After studying your target niche, you should find out what your client's competitors are doing to hold the visibility they have on the SERPs and to build their brand name online. This also helps you find your client's strong points, giving you materials to use for the content and for your marketing plans. Most importantly, comparing your clients with their competitors lets you benchmark their performance. This helps you see how much you've progressed throughout your campaign. It also lets you gauge what methods work later on.
Follow-Up Question: You should also ask your client what they like about their competitors' websites. Find out if their competitors are using a technique that your client wants to integrate into their own marketing campaign.
What is your goal for putting your business online?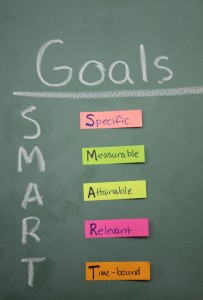 Answers You Should Get: More sign-ups, more leads, higher sales, increased revenue, boost ROI – anything and everything that shows conversions
Why You Should Ask: In order to deliver the most effective SEO solutions to your client, you should align your goals with their business goals. Knowing their business goals and their objectives for creating a website helps you select techniques that will give the type of conversion they want. For example, if you know that your client's goal is to build community, you will focus on writing more informative blogs, creating viral social media campaigns, and encouraging discussions on the latest industry news in forums.
Follow-Up Question: Make sure you ask and discuss what their key performance indicators are. This will help you create better criteria for judging your campaign's success.
Have you ever had any SEO done on your website, or is this your first time?
Answers You Should Get: "Yes, I have" or "No, this is my first time."
Why You Should Ask: This gives you a better idea of how you can improve your client's visibility on the SERPs. If they've never had any marketing or SEO done on their site before, you will have a clean slate to optimize. If they've done any marketing for the website before, you can check where their previous provider lacked and correct any mistakes they've made. There are providers that promise quick results, but end up building bad links. Asking this question gives you a clear idea on how much work needs to be done, and what steps you need to take in case your client has bad links or has been penalized by Google before.
Follow-Up Question: Make sure you ask who controls webmaster functions on your client's website. You will need to get webmaster access in order to optimize on-page elements. If they've already done SEO before, ask what keywords they already rank for, and what main keywords they would like to target.
These are not the only questions you need to ask, but these are the most important ones. The best way to create an appropriate and successful SEO campaign for your client is to get as much detailed information as you can before you begin your research and submit your proposal.
Check out our SEO services and contact your account manager for more tips on what to ask your clients before taking on a project. Sign up for your free account today if you're not a partner yet!