In our previous blogs, we've discussed how you can get new leads. Today, I want to move on to the next and equally important task – keeping your clients happy. Building long-term relationships with your clients ensures a continuous flow of income, creates new brand evangelists who may refer new clients, and establishes you as an able and trustworthy provider. I want to share with you our top 5 tips for increasing your customer retention naturally.
1.  Go beyond the call of duty.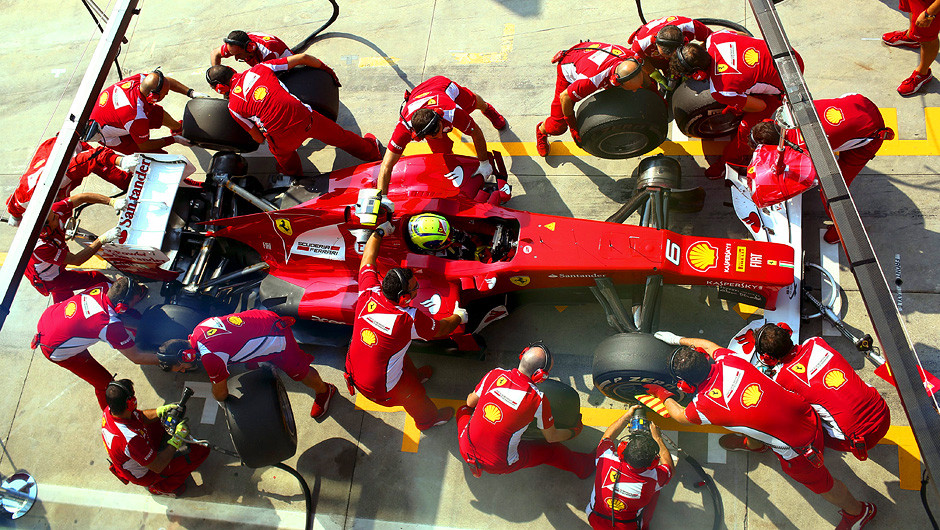 Doing something more than what your clients would expect sends a positive signal towards our clients. It shows them you are genuinely passionate about what you do, and equally invested in their success. Every now and then, do something unexpected. Offer your support for something outside of the services they bought, or give them additional advice. Let them try new techniques if you believe it will help boost their online exposure and reach more potential customers. Get to know your clients outside the office and gain thorough understanding of their needs as your clients. These actions may not seem as big as giving freebies and promotional packages, but they prove your dedication to them more effectively, and they yield more enduring results.
2.  Give access to a broader scope of services as an act of goodwill.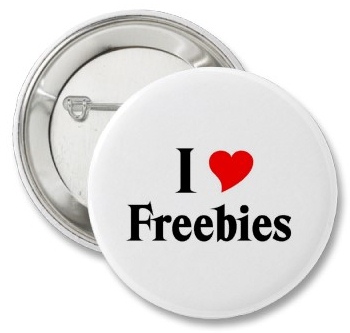 This item is closely related to the first category, as it may involve going beyond your call of duty. As you find more ways to advance your own company, you'll see where the resources you discover may also help your clients move forward. Give them access to these services if it influences their campaign positively, and do it as an act of goodwill. They will see it as a token of appreciation and reinforce your relationship with them. At the same time, it shows your capability as a provider, which contributes to your brand reputation.
3.  Keep communication lines open at all times.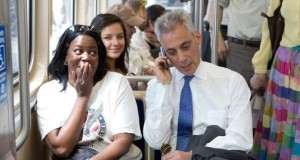 Your clients chose you because you were able to establish yourself as a trustworthy provider. This initial impression won't be enough to keep them coming back – you need to build on that trust over time. Keeping communication lines open both ways shows them you are honest and transparent about your methods, helping strengthen their trust. Have weekly alignment meetings with them where you will revisit and create goals. Prepare action items and their respective schedules to help your clients set realistic expectations. Always be available for a conversation – a phone call or a video conference – when they need you. Giving them personal attention shows them they can count on you when it matters.
4.  Be the Authority in your field.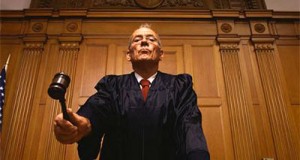 It's not enough that you are good at what you do – be the best in your field. Stand above subject matter expertise and be the authority in online marketing and in your specific niche. Show your clients you are pursuing further education. You could do this by going to seminars, taking courses, or training with established figures in your industry. Afterwards, share what you know in conferences, classes, or respected publications. Showing your leadership increases your client retention and attracts new customers at the same time. Their trust and confidence in you will grow if you show them you know SEO very well, and you are the best at it.
5.  Keep improving your services.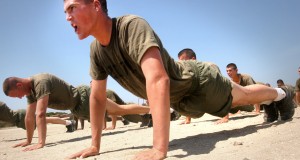 You can give your clients personalized treatment, additional incentives, and show your industry leadership, but at the end of the day, your work will speak for itself. Keep testing and modifying your methodology according to the changes in online marketing. Think of possible problems your clients may encounter in the future, and come up with a solution that's at least six steps ahead. Your clients will stay for a very long time if you rank them consistently on the first page of the SERPs despite the changes in SEO. Their rankings and conversions will prove the effectiveness of your methodology.
We'll help you create strategies suited for your niche. Contact your account manager today or sign up for a free account if you're not yet a partner to get started!