Most companies wouldn't know how to work on the data that they receive from their online campaigns. This being said,  in order for you to have a successful SEO campaign, it is best that you study the data that you have. If you still don't get how this one works, having a company that offers white label SEO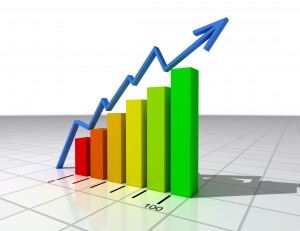 will be helpful to your business.
This data is very useful to drive SEO results. To analyze the data that you have, there are three main phases that you should look into. First is the performance reporting which is knowing if the SEO key performance are mapping to your goals. Also under this phase is the identification of any major losses in traffic or in the rankings so that you can correct them soon. The second phase is the opportunity identification. Some of the opportunities that you should be able to identify (which will greatly affect your SEO campaign) are new keyword opportunities, high consideration pages, on page opportunites, internal links, technical opportunities, performance and external link opportunities. Last is the prioritization. The last phase is quite important because if you are able to prioritize all of your optimization opportunities, it'll be possible that all of your activities will provide the best ROI.
This may be quite a handful to look after. Good thing that there are companies like SEOReseller.com that offers businesses complete SEO reseller products and services to help you achieve the goals of your marketing campaign. For more information, visit their website at www.seoreseller.com today.