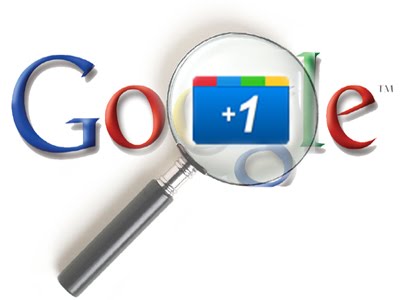 SEO Resellers are continuing to diversify their portfolio of businesses visibility solutions. There have been some significant developments in the area of social media marketing, particularly with Google+.
Google+ and +1ing
Google's social networking site Google+ has been given some visibility features. Now a Google+ user will have more added +1 value than a non-user. A business with a Google+ business profile will be most interested with the social extension from Adwords.
Social extension is a way for Google to show your Google+ follower count to your PPC ads. There are two types – personal and basic. The personal type shows you the number of people within your Google+ circle that have +1'd their business' landing pages or their Google business page. On the other hand, basic shows how many people across the web have +1'd your landing page or your Google business page.
Social Extensions Set Up
You can't set up social extensions without having a Google+ Business Page. So, if you want to have social extensions on your PPC ads, be sure that you have a Google+ Business Page first. After this, you can activate social extensions in your AdWords account. Go to your AdWords account and click on the "ad extensions" tab. View "social extensions", then click on "new extension". After this, you'll have to paste the URL of your Google+ Business Page. Upon saving your new social extension, it may take time for Google to approve it. You can check your status – if it says "pending review", then Google hasn't approved it yet; but once it changes to "eligible", then it's already approved.
Read more about the latest