Webmasters and SEO companies are on standby as recent fluctuations in rankings are signalling the roll out of a new Google update, and it's likely to be something the industry has not seen before.
Not Panda
Earlier in the month, Google announced that they were working on an updated version of Panda that would refresh the data and reshuffle the rankings of websites that got hit by the latest rollout. The timeline looks right for webmasters to suspect that the fluctuations are the result of Google testing the waters of their new update, but the search engine itself is saying otherwise.
Google representatives have confirmed to several reliable sources that whatever is happening is not because of the Panda update. But, they also assured webmasters that work on the data refresh is ongoing and that they should expect to see the effects of the new Panda in the next few weeks.
Drastic Scales
One of the more interesting effects that observers are seeing as this new update continues to develop is that the changes are happening on an overreaching scale. The changes are happening everywhere, regardless of platform or location.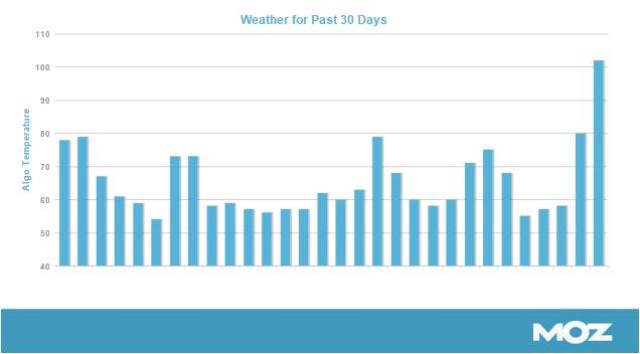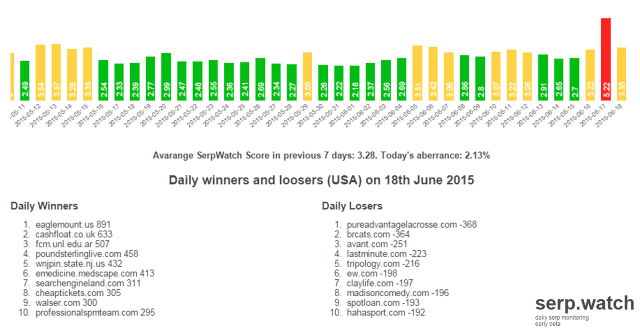 Both desktop and mobile SERPs are reporting major changes (jumps and drops by as much as forty positions). Likewise, location doesn't seem to be a determining factor either, as SERPs from places as far as Germany and India are reporting drastic shake-ups as well.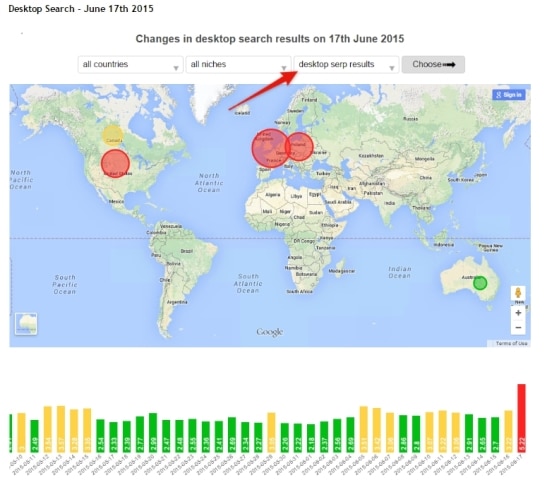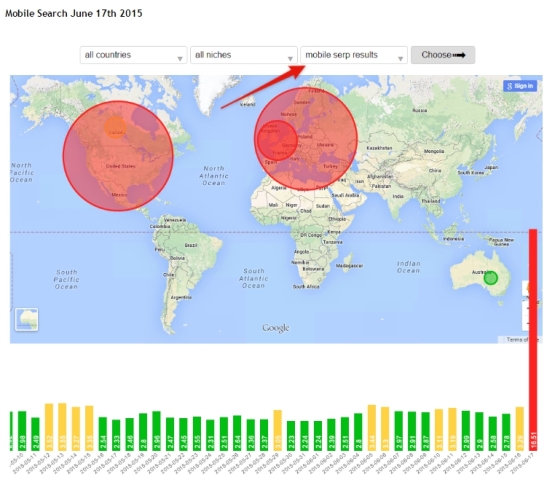 This is all part of what is quickly becoming Google's trademark of pre-SERP centrifuge, wherein they begin shuffling SERPs to let webmasters know that an impending update is coming. The exact criteria for the changes are still unknown, but webmasters are confident that all the movement will settle as soon as Google makes their inevitable announcement.
The SEOReseller Team is monitoring developments closely to re-align our strategies with the ongoing algorithm change.