It's the time of the month again for us to look back at the top five posts for the month that has passed. Our posts for November were mostly about giving you the knowledge you need to succeed as our partner. Have a look at some of the things we've shared and get another chance to learn what you need to make your SEO business a success.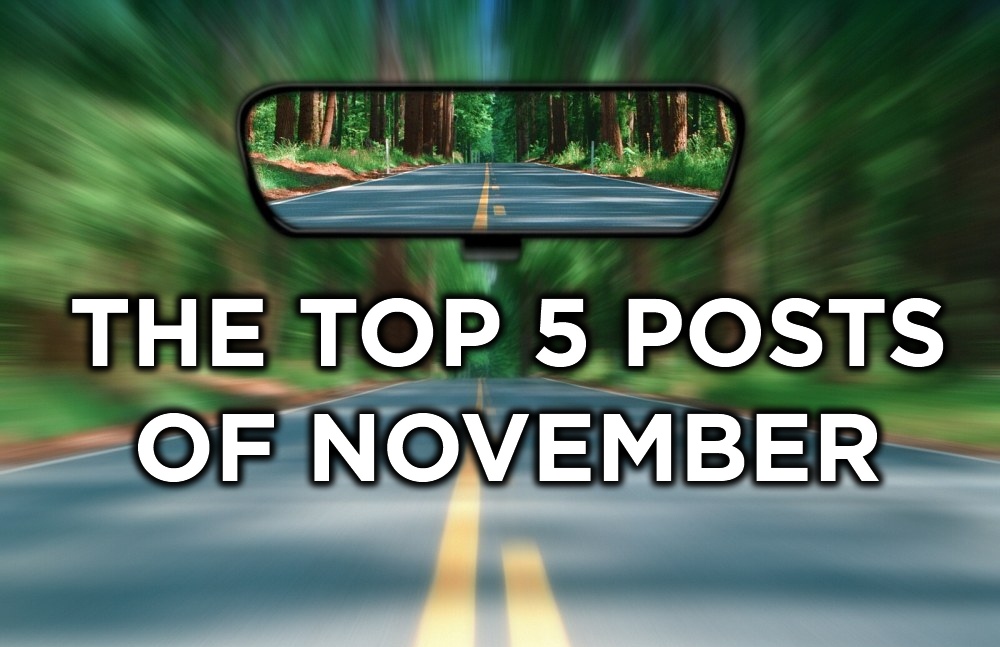 Getting new clients is important in keeping your growth as an SEO company consistent. As your partner, our responsibility isn't just limited to providing back-end solutions – we're here to help you grow. In this blog, I shared with you seven things you can do to gain at least 10 new SEO clients each month.
When you start talking to potential clients, you will receive different requests that may compromise the integrity of your work. This blog enumerates five phrases you should never hear coming from your clients. I provide tips on handling each situation so you can find the best match for your business and turn these leads into customers.
It takes time to get your content indexed and ranked by Google and other search engines, but there are ways to facilitate the process. This blog talks about steps you can take to help increase your chances of being discovered and indexed on the SERPs by search engine crawlers.
Your sales pitch is your last chance to impress your client before you start your campaign. This blog is our guide on how you can use our branded SEO proposals to make your pitch a success. I explained each part of and showed you how to talk your clients through their keyword research and proposal.
Optimizing your website properly is becoming more important as Google's algorithms become more intricate. Today, these algorithms mimic human behavior, and with their Penguin update hitting many websites hard earlier this year, knowing proper optimization is important. In this blog, I discussed ways you can check if your client's site is over-optimized, and offered tried and tested, Penguin-proof solutions.
We'll be sharing more of these educational blogs in the days to come. Keep checking back for more updates. Don't forget to sign up for a free account and become our partner to get more tips on SEO!