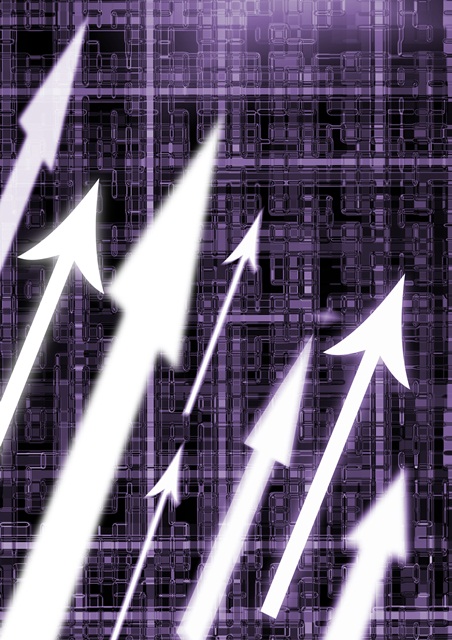 We all know that SEO isn't easy to implement, and yes, an update on SEO trends is most welcome while working on search engine optimization. We make sure that we are updated with SEO trends that help give you the best results. Here are some important enterprise-level SEO trends to look forward to in 2012.
SEO Outsource
Enterprises usually have an in-house SEO team. It's harder to achieve the best results in SEO as it is becoming more complex and competitive. Organic results are also starting to shrink and Google's SERPs and paid listings are continuously blending in more tightly with organic results. What should be done?
Experts say they see a strong demand for companies to outsource SEO to experts. Budgets for SEO continue to increase, consequently there is also an increase in work. Areas where companies need help most regarding SEO are content writing and off-page support. Social media, content writing strategies and link development will continuously be the primary need of enterprise companies in 2012.
Rich Snippets Increase Quickly
Recently, Google announced a minor change regarding photo authors in search results. 2012 will be the year it will finally take off. That said, it'll be very hard for website owners to publish a photo without author information for the Google result. There are several microformats that Google introduced, but the most interesting one will have to be Rel author. Rich snippets are currently increasing clicks in search results by providing users information to boost SERPs.
As experts see it, most enterprises will outsource SEO from leading SEO agencies. Visit us at www.seoreseller.com to know the products and services we offer which can help your online marketing campaigns.