In the first part of this two-part series, I discussed how you can prepare for Google algorithm updates in the coming year in light of search and social. Today, I want to continue discussing preparations you can make for the algorithm updates Google will likely make in the coming year.
Mobile will Explode in 2014
America's market alone sees half of the population owning smartphones, and one-third of the population owning tablets. The same trend can be seen happening around the world. Google's announcement and release of Hummingbird is only the start of their move to cope with the growing multi-screen mobile audience.
As the mobile audience is expected to increase dramatically after the holiday season this 2013, the potential of the mobile market increases as well. The result is a demand for mobile SEO services – your clients will want websites and online presence that translate well both on desktop and on mobile.
Hummingbird changes the search game in that it focuses on semantic search and elevates the importance of the Knowledge Graph. Familiarizing yourself with the concepts of both and paying attention to the content you put out as a result will prepare you for both the pending rise of voice search on mobile and the changing search engine optimization landscape in general.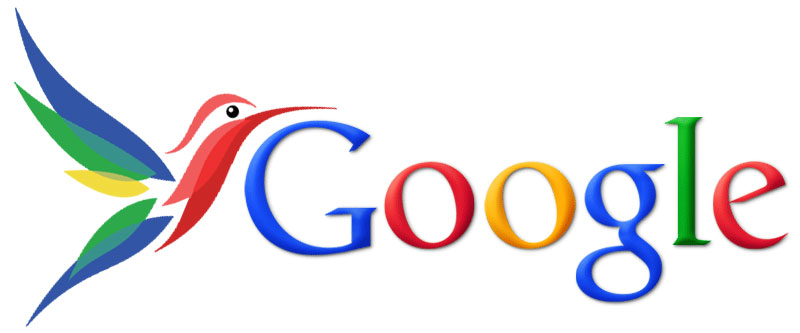 Context as the Main Content Marketing Driving Factor
Over the past couple of years, we've discussed the importance of context in content marketing. You always hear about creating content that appeals to your audience, that is relevant to your industry, and that is unique enough to be viral, but there has always been a debate on what length is effective for SEO. In 2014, the debate about long vs. short content culminates into a matter of context: the content you produce depends on your target device as much as it is about your target audience.

Find out where majority of your audience is, and tailor your content accordingly. Do you have more visitors from mobile, or is most of your traffic coming from desktop?
Create a wide variety of content, from in-depth discussions about your industry to quick guides that your audience can use as reference on their mobile.
Make sure to optimize your images, videos, and other content pieces for faster loading time on desktop and mobile.
If serving the same content is not possible, create a mobile version of your website and redirect mobile users to this version for optimal browsing experience.
The focus shifts from keywords to topics with Hummingbird in place. Make sure you're writing relevant content before you worry about the keywords you are using for your content pieces, but don't forget to optimize your tags and metadata for easier crawling and categorizing.
PPC as an Alternative Keyword Information Source
SEO and PPC used to be compared often, and the debate on which method is better is a heated one. With Google and other search engines' move towards encrypted search, however, the dynamics between SEO and PPC changed as well. Where PPC was seen as SEO's competition, now it is a helpful tool for SEO.
Google AdWords still provides the organic search referral traffic it took away from Analytics last September. This is why most SEO budgets have moved from organic search optimization to PPC – in order to access the information that is otherwise encrypted. In the months to come, Google may come up with a premium service that gives you access to this encrypted data.
Looking at the history of changes Google has made in the past year shows you a clear picture of where they want to go in 2014. The points I've discussed are some of the major areas of SEO that are shifting along with their algorithm updates. Focusing on these primarily helps you prepare for the updates that Google will make in the coming year, and gives your campaigns strong footing on the SERPs.
We'd be happy to help you plan your online marketing strategy for 2014. Talk to your account manager to get started. If you're not yet our partner, sign up today to get access to our full suite of SEO solutions.
I hope you learned something useful from this series. Keep checking back for more updates, tips, and forecasts on SEO and online marketing!