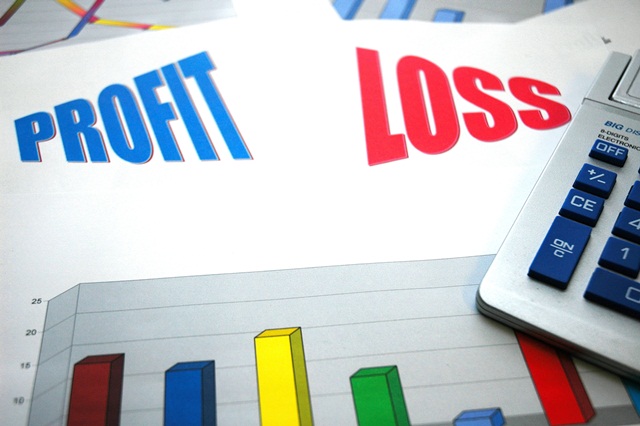 Many companies outsource SEO to reach the top position on search engines. However, as useful as search engine optimization is, there are roadblocks too – Google Panda updates. Though there aren't any updates happening soon, the industry should vigilant in their SEO efforts.
We have listed a couple of tips that you can use to achieve SEO success despite Panda updates around the corner.
Usability Problems
Fix usability problems now. They are within your control. Don't wait for your organic search traffic to be affected – be proactive. Check for broken links and web page errors.
Quality Content
One of the best things that you can do is to make sure you have good content for your users, and not for search engines. Good content does not only add link value but can have referral value. This increases visibility on the long run.
Data
There are many tools available gather data. Measure your success with useful key performance indicators. Google varies position by geographic locale, personalized results and past-user behavior. Hence, average position and impressions are not good KPIs.
Protect your site when there are Panda updates. If you need any help with your SEO websites, don't hesitate to let us know.