There are many metrics that can be identified and measured to present a Clients website success. Here's a How-to Guide of the SEOReseller.com Dashboard that measures that success.
What are the KPIs for client site success
Simple rankings are not enough to really let a client know how successful their sites are doing. The real bottom line for a successful business website is its ability to draw in targeted traffic and convert them into customers that will always come back for more.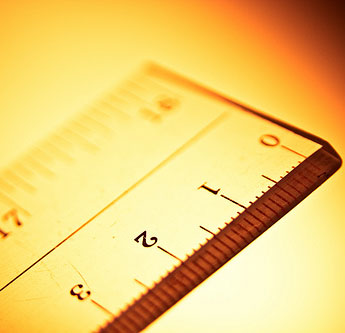 What can the SEOReseller.com dashboard do?
What the SEOReseller.com dashboard can do is to give you access to a variety of tools, a mult-campaign layout, and back end office support that utilizes proven SEO methodologies.
To really Experience it All…
Sign up now for free for our White Label SEO service.