Google AdWords is moving beyond last-click attribution with support for different attribution models, including data-driven attribution. The main search results column on Google was also widened, giving more real estate for Title Tags and Descriptions on search results.
Facebook has also updated its mobile advertising services, expanding dynamic Ads to Instagram, launching Dynamic Ads for Travel, and adding new targeting options for website custom audiences. Instagram also unveiled a redesigned app and logo. This and more of the big news from last week!
[separator top="0″ bottom="30″ style="none"]
Search
Google AdWords Allows Choosing Different Attribution Models
Google is allowing AdWords users to integrate conversion data and bidding with their desired attribution model. A drop-down menu in Conversion settings will allow users to select from six different attribution models: last click, first click, linear, time decay, position-based, or  the new data-driven model. Data-driven attribution will be made available as a public beta to high-volume accounts that have at least 20,000 clicks and at least 800 conversions within 30 days. Picking a new attribution model will reassign credit across the conversion path for all search or shopping ad clicks on Google.com.
Google has also released a new best practices guide to help advertisers make full use of the new features.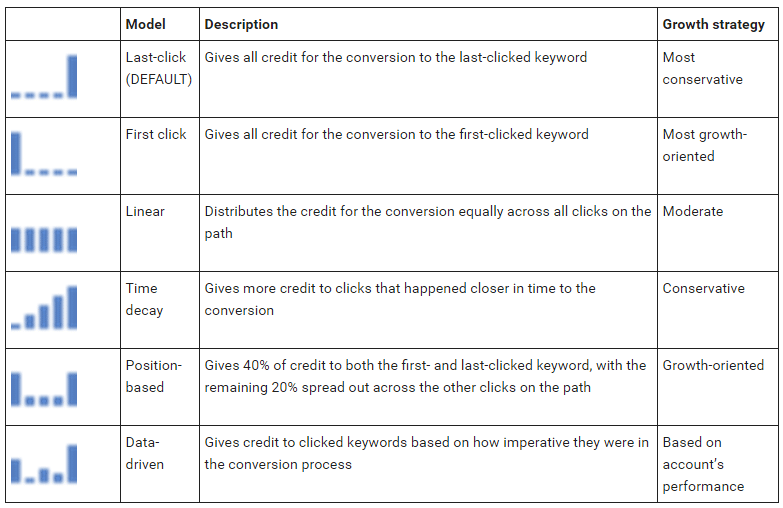 Google Main Search Results Wider, Title and Description Length Increased
Google has increased the width of main search results column on desktop from the previous 500 pixels to 600, allowing more information to be displayed on search results, including those in the local pack. Title Tag length for search results on Mobile has also increased to 78 characters, up from 70.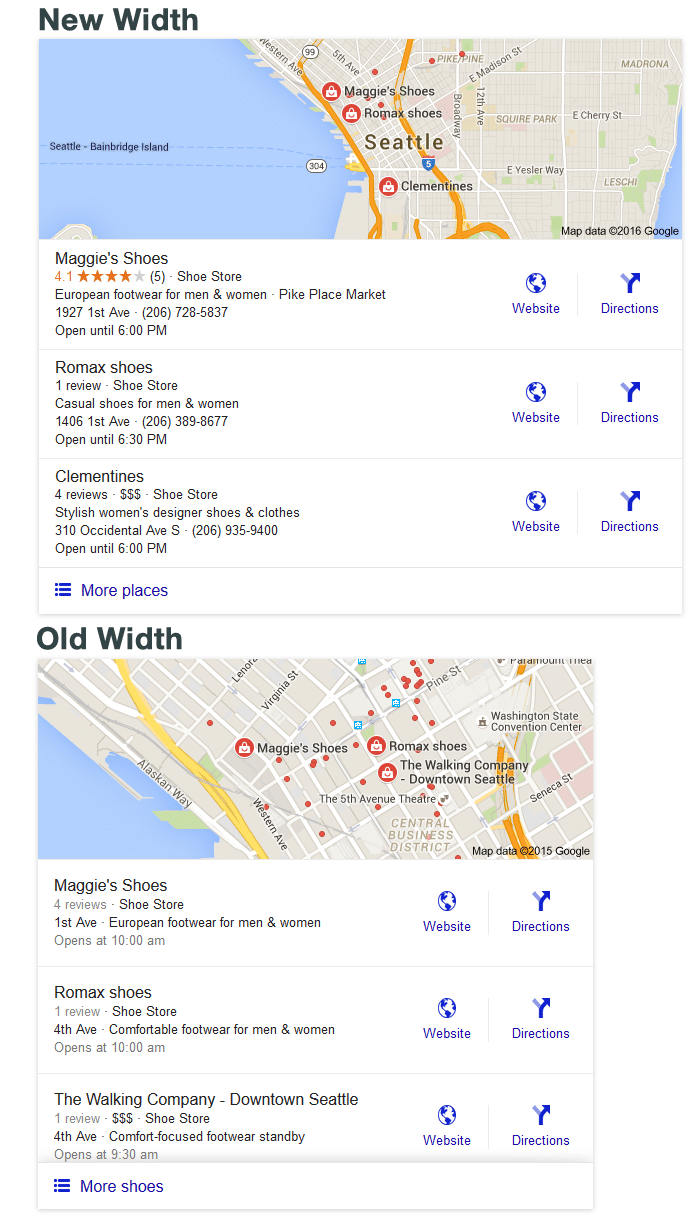 Social
Facebook Expands Dynamic Ads to Instagram, Updates Mobile Advertising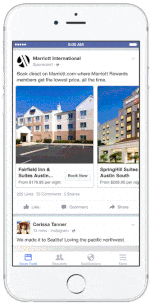 Facebook is expanding Dynamic Ads (formerly Dynamic Product Adverts) to Instagram. Dynamic ads automate product advertising by showing users ads for items they've expressed interest in. Extending Dynamic Ads to Instagram allows advertisers to promote relevant products to shoppers across platforms, without manually tailoring ad creative and targeting for every product.
Facebook is also adding new travel-specific dimensions to Dynamic Ads. With Dynamic Ads for Travel, advertisers can target audiences who have expressed interest in traveling to a specific location and during specific dates. At the moment, Dynamic Ads for Travel are for Hotel Inventory only, but will be expanding to other types of travel inventory.
Facebook is also adding new targeting options in Website Custom Audiences. Advertisers can now segment and target audiences based on their behavior on the website. The new options are:
Frequency: how many times someone does a certain thing, such as visiting a page.
Time spent: how much time someone spent doing a certain thing, such as exploring a website or viewing a specific page.
Dynamic date: a range of dates that the person has shown interest in, such as for a flight or a hotel reservation.
Aggregated values : the total amount that a person has spent.
Devices: these include Android devices, iOS devices, desktop and other mobile devices.
Instagram Unveils New Design, Logo
Instagram unveiled a new design for its app and other properties (Layout, Boomerang, Hyperlapse) last week, including a simpler and more colorful Instagram logo. The redesigned app puts more focus on photos and videos, without changing how users navigate the app.


That's it for last week! Subscribe below, and start your week with a roundup of the biggest industry news