SEARCH

Google limits keyword data access with their new update on the Keyword Planner Tool. This is a big setback for low spending AdWords advertisers, as they may only view ranges of data instead of specific values when they access the average monthly searches. Moreover, advertisers who reach the limit on the number of searches for the search volume data may also experience limited data view.
Matt Cutts finally gave an update on when he'll be going back to Google—only that he won't be anytime soon. Cutts announced that will be joining the United States Digital Service (USDS) to work with the Defense Digital Service team at the Pentagon. He added that this decision was inspired by how Mikey Dickerson, Jen Pahlka and several other folks made an impact on improving government technology.
Google's new update on Google My Business now allows businesses to see the total number of views of their pages, a breakdown of their traffic sources, and how visitor found their GMB page.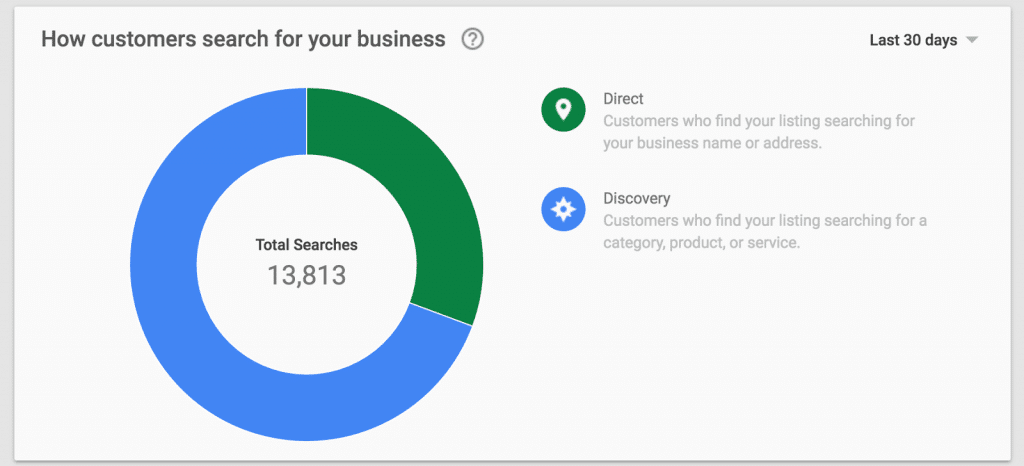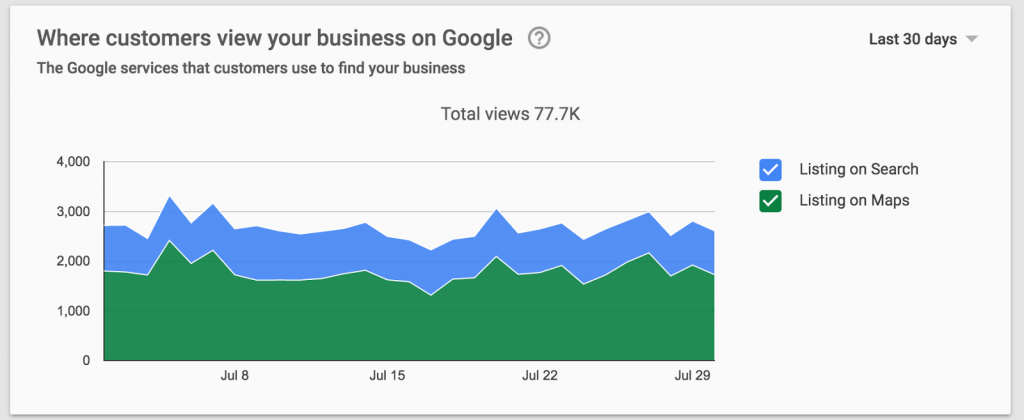 The enhanced insights provides businesses a look at how many of their visitors are coming from Google Search and Google Maps. The feature also includes a comparison between the visitors who found GMB pages from a direct search and visitors who found the GMB pages by using related keywords. These new changes eliminates the need to install Google+ statistics on the GMB dashboard.
SOCIAL
Facebook rolls out 3 new metrics to help publishers learn more about their audience and integrate insights to their strategies. The social media network announced the addition of audience demographics, video engagement for live broadcasts, and views from shares and cross-posting. These metrics will be available to all Pages in the next few weeks.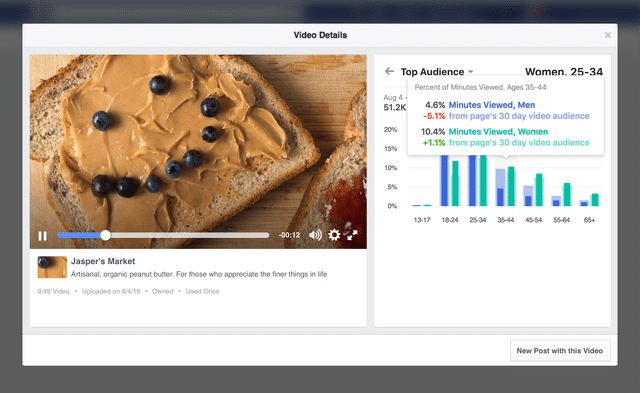 Twitter plans to add more partners in its Moments, a collection of tweets following specific conversations or news stories. The company is focusing on user growth, as the new feature highlights content discovery. Twitter is also planning to make this feature available to everyone in the coming months.
⚡️ "The Birth of A Movement, Ferguson 2014 #MikeBrown" by @derayhttps://t.co/c5cZQTBxG5

— deray mckesson (@deray) August 9, 2016
Facebook reveals changes to their ads by reducing ad blockers on desktops. The social network will be giving users more control over the ads that appear on their newsfeed. Instead of blocking ads completely, users can remove the ads that are irrelevant to their interests through Facebook's ad preferences. The reduced ad blocking and the improved ad preferences help in providing a better experience for users.
That's it for last week! Subscribe below, and start your week with a roundup of the biggest industry news.