SEARCH
Google launched a tool for Small Businesses to test their website's performance across devices. Users simply input their website's URL into the testmysite tool to receive a score for Mobile-friendliness, Mobile speed, and Desktop Speed.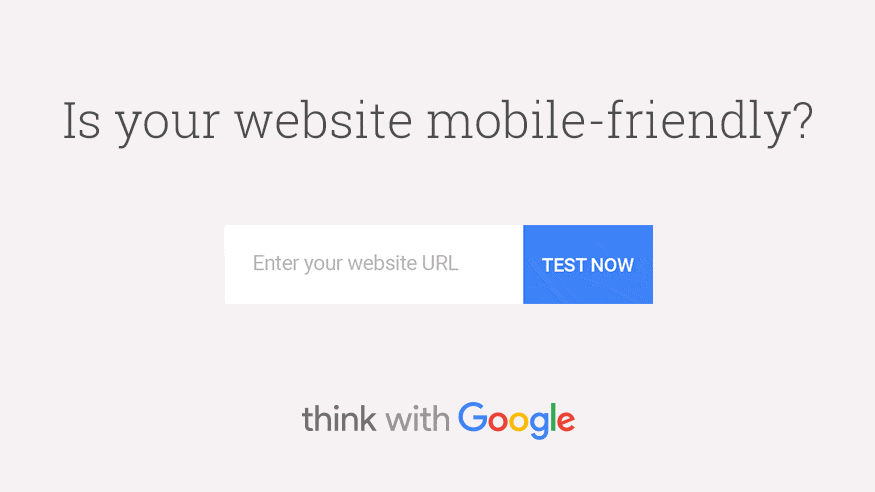 SOCIAL
Instagram has officially announced new tools for businesses to promote their brands on the platform. Business profiles are a free feature for accounts that want to be recognized as businesses on Instagram. Businesses using the feature can then set how customers can get in touch with them (phone, SMS, email, and get directions).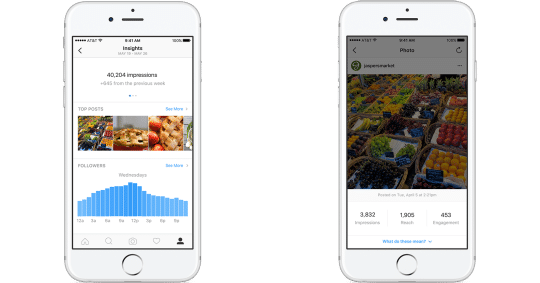 Accounts that register as business profiles also get access to Insights and the ability to promote well-performing posts by turning them into ads.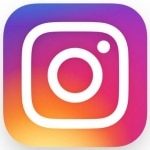 After several months of testing, Instagram has announced that the new feed algorithm will begin rolling out to users over the coming month. Unlike the previous feed that ordered posts in reverse chronology, the new feed will be personalized, ordering posts based on user's past activity.
That's it for last week! Subscribe below, and start your week with a roundup of the biggest industry news.