SEARCH
Google has announced new specializations to the Google Partner Program so digital marketing agencies and professionals can differentiate themselves. Partners can earn specializations in five areas of expertise:
Search
Mobile
Video
Display
Shopping
Partners must have at least one certified individual and a history of consistent product performance to earn a specialization.
Google is also introducing a new Premier Google Partner badge to recognize Partners who manage a substantial portfolio of Google advertising campaigns. Premier Google Partners will be required to maintain additional certification requirements, but will also receive increased support from Google.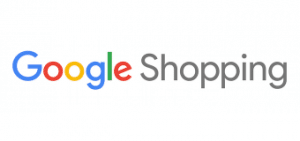 Google has announced it will release Customer Match for Shopping later this summer. Previously only available for Search, Gmail, and YouTube, Customer Match for Shopping allows advertisers to adjust bids across various segments of known high-value customers, like previous purchasers, rewards members, or local in-store shoppers. Advertisers can do this by uploading an email list of these customers to AdWords, which can then be matched to signed-in Google users.
SOCIAL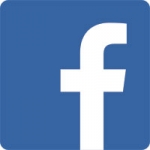 Facebook will be updating the News Feed in the coming weeks to put posts from friends and family higher. This means that some pages may experience a decline in reach and referral traffic, although the impact from Page to Page may vary.
"[I]f a lot of your referral traffic is the result of people sharing your content and their friends liking and commenting on it, there will be less of an impact than if the majority of your traffic comes directly through Page posts," said Facebook Engineering Director Lars Backstrom.
Twitter is releasing a free app to help SMB's interact with their customers and fans. The new Twitter Dashboard allows businesses to:
Create a custom feed to monitor brand mentions
Schedule Tweets
Get Ideas for their next Tweet with ideas and prompts
Twitter Dashboard is available in beta to all US businesses now.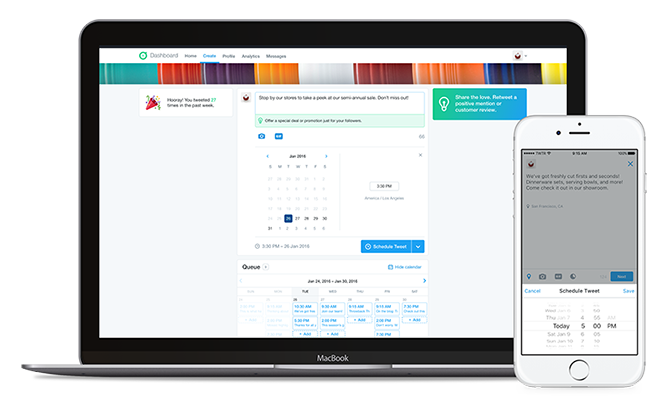 Pinterest is releasing several features to help users shop on the platform. Previously only on mobile, Buyable pins are now available on web, along with a new shopping bag so users can shop for multiple items.
Pinterest is also launching a feature that allows users to search within a Pin to find products. Users simply tap the visual search icon at the top of a Pin and explore dots to similar Pins.
These updates will roll out to users in the coming weeks.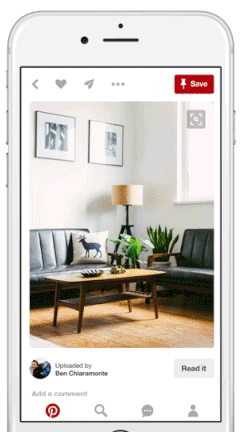 That's it for last week! Subscribe below, and start your week with a roundup of the biggest industry news.