SEARCH
AdWords has rolled out device bid adjustments and expanded text ads to users globally. Device bid adjustments allow AdWords users set individual adjustments for each device type—mobile devices, computers, and tablets.
Expanded text ads are optimized for the most popular smartphones, and have two 30-character headlines and an 80-character description, 50% more ad text than the previous limit.
Starting October 26, AdWords users will no longer be able to create or edit text ads with the previous length. But existing standard will continue to be served alongside the new expanded text ads.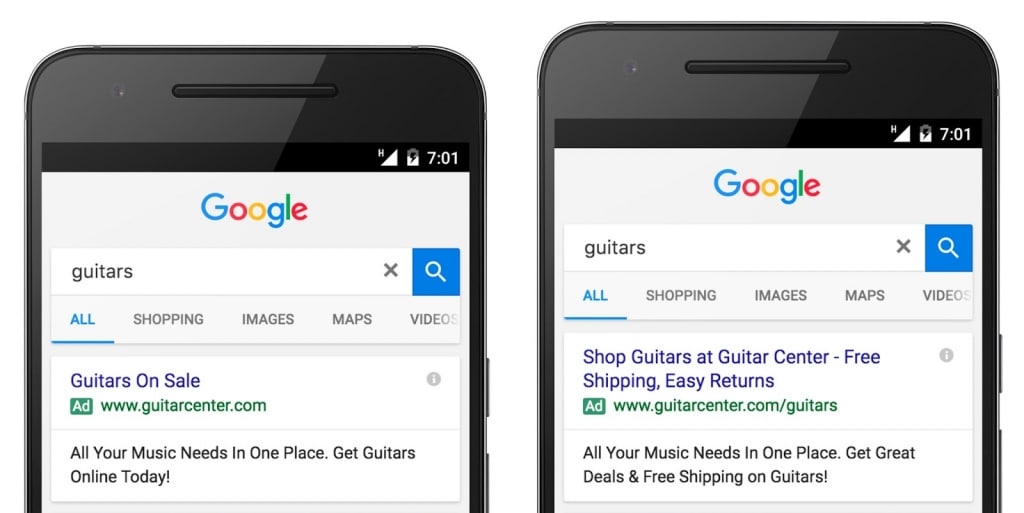 Google Maps has updated its look to eliminate clutter and add a new "areas of interest" feature. Areas with a high concentration of local establishments such as bars and restaurants will be shaded orange, while other areas of interest will be shaded in other colors. Zooming in on the area will show the details of each venue or establishment.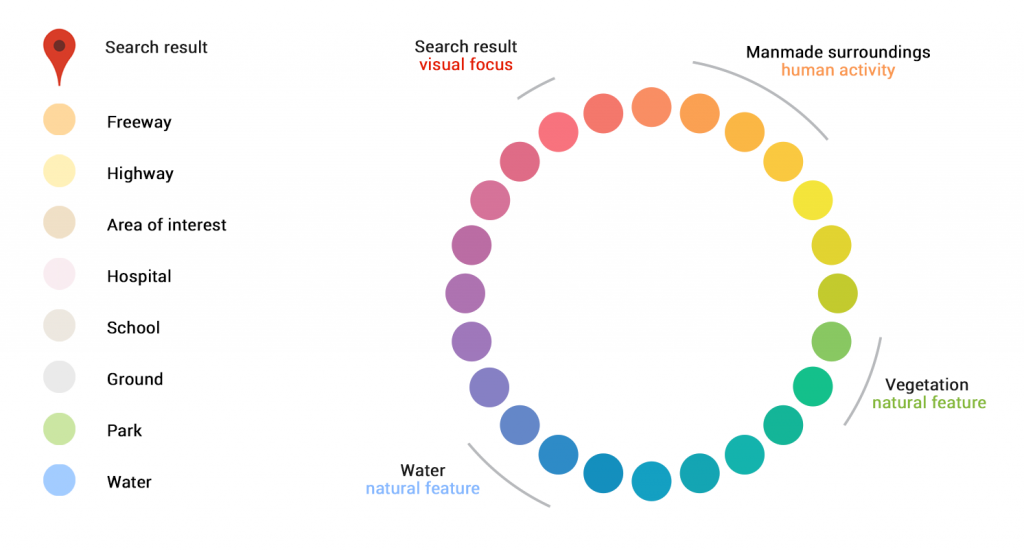 SOCIAL
Twitter is opening a public beta of its new Twitter Ad Manager in the coming months. Included in the new tool is a custom filter view, which allows users to quickly find campaigns, ad groups, and ads, and a custom metrics so users can easily monitor the metrics most important to them.
Introducing custom filters, a better way to analyze campaign performance in Twitter Ads Manager ??https://t.co/gMaP2I9pMt

— Twitter Advertising (@TwitterAds) July 29, 2016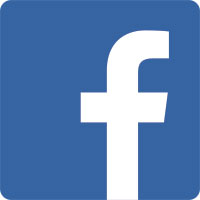 Facebook continues to impress investors in its latest earnings report. The social media giant boasted a whopping $6.4 billion in ad revenue, a 59% increase year-on-year. Facebook's average ad price also rose by 9% year-on-year, and has increased the number of ad impressions it serves by 49%.
That's it for last week! Subscribe below, and start your week with a roundup of the biggest industry news.