January closes off with a week filled with high profile news accompanied by quieter but equally significant updates. In other words, it's just another week in digital marketing. From Facebook's whopping Financial Reports and feature updates, Twitter's brain drain, and Google's new tools and features for Webmasters and Marketers, here's the biggest news from the last week of January!
Facebook Boasts Record Profits, Features for Advertising, Content, and Engagement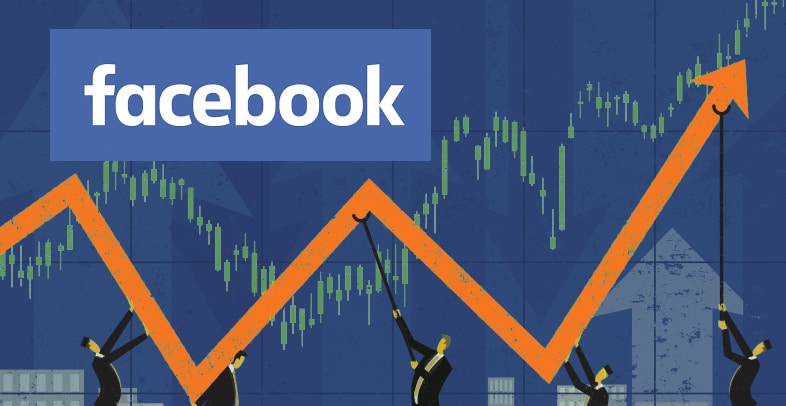 Facebook released its Fourth Quarter and Full Year Financial Reports, revealing a 44% increase in revenue year-on-year. It's also worth noting that 80% of their Fourth Quarter revenue came from mobile ads.
Facebook's foothold on mobile advertising will only strengthen, as it has also officially announced the expansion of Audience Network to include support for mobile web. The social network giant also announced plans to expand its Live Video recording feature–which it started testing last December–to all iPhone users in the U.S.
And last but not least, Facebook has begun to roll out Facebook Reactions, supplementing the now classic "Like" button with 6 other emojis, giving users more ways to engage with content and publishers more granular insight.
Twitter's Brain Drain

The revolving door of Twitter's management continues, as five executives have announced their exit of the microblogging platform last Sunday. The five are senior vice president of engineering Alex Roetter, vice president of human resources Skip Schipper, vice president of global media Katie Stanton, senior vice president of product Kevin Weil, and Vine general manager Jason Toff.
The latter two have confirmed they are leaving to join other Silicon Valley Giants–Weil will be joining Instagram as Head of Product, while Toff is headed to Google to work on VR.
It's not all departures for Twitter though, as they recently named Leslie Berland their new Chief Marketing Officer. Berland is the former Executive Vice President, Global Advertising, Marketing and Digital Partnerships at American Express.
Google

Google quietly came out with a slew of updates for webmasters and marketers, starting with the updated Webmaster Guidelines following their redesign of the Google Webmasters website the week before. Google Analytics has a new component for Accelerated Mobile Pages (AMP) analytics, although it still lacks some of the functionality Webmasters are accustomed to, as AMP is an emerging technology.
Nielsen has made Digital Ad Ratings, making it "the first independent campaign audience measurement solution available in select DoubleClick markets internationally". And lastly, marketers can now monitor their AdWords campaigns on-the-go with the new AdWords app for iOS.
That's it for January! Subscribe to our blog to stay on top of all the industry news.