SEARCH
Google has announced new expanded AdWords text ads will roll out later this year. Optimized for smartphones, the new text ads will allow for more information to be displayed to entice users to click. See the table below for all the key changes: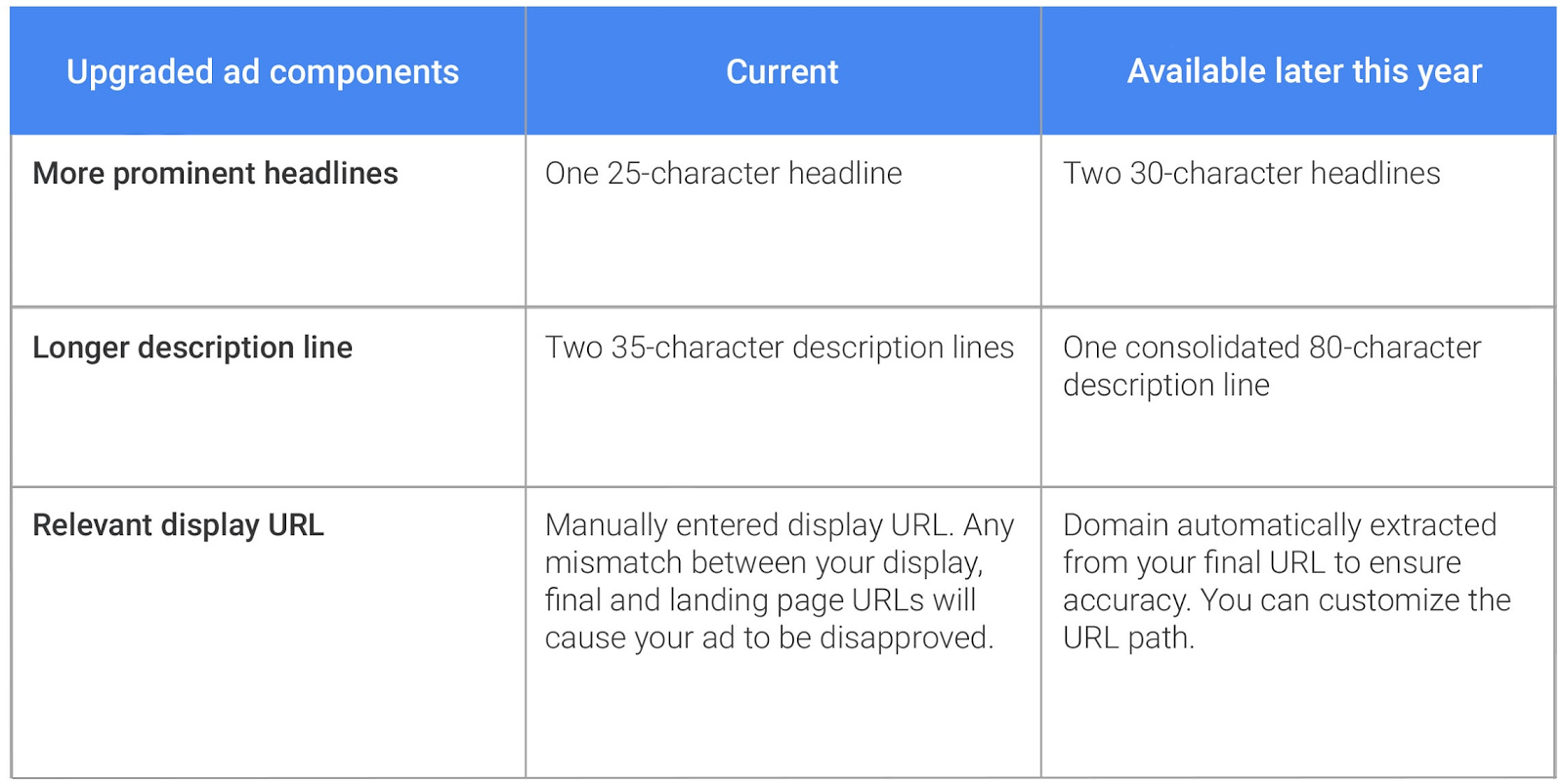 Based on Google's early tests, some advertisers report the new text ads get 20% higher click-through rates compared to the current format.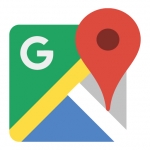 Google is introducing new Local Search Ads on Google.com and Google Maps. Advertisers using location extensions can now prominently display businesses when users search for nearby establishments.
Google is also experimenting with new ad formats for Maps. To entice users to visit nearby establishments, Maps will start displaying Promoted Pins. Local Business Pages have also been updated to show in-store promotions and product inventory.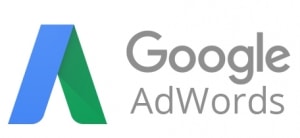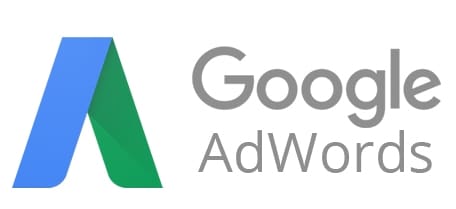 Google announced a new ad unit optimized for mobile devices. Responsive Ads for Display automatically adjust to the size, appearance, and format to fit available ad spaces on the Google Display Network. They also unlock new native inventory so ads match the look and feel of the website they're on.
Google is also expanding the reach of Display Network Remarketing campaigns by giving advertisers access to cross-exchange inventory.
Google has announced that AdWords users will soon be able to set individual bid adjustments for each device type. This lets advertisers anchor their base keyword bid to the device most valuable to the business, and adjust bids for other devices. Advertisers will also have a wider range to adjust bids, up to +900%.
SOCIAL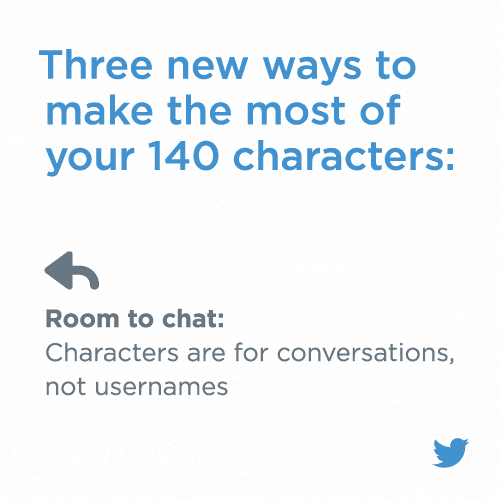 Twitter is letting its users make the most out of 140 characters. The social media network known for its brevity has recently announced that it will soon stop counting media attachments like photos, videos, and GIFs in its 140-character limit.
In the coming months, Twitter will also introduce the following changes:

Replies to tweets will also stop counting @usernames against the character limit.
Users can now use the retweet button on their own tweets.
New tweets that begin with @username will now be broadcasted to all followers, no need for .@username any more.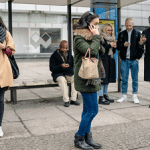 Facebook is expanding the reach of its Audience Network Ads to non-Facebook users. The social media giant also announced it will be using data from third-party sites and apps that use Facebook technology to ensure ads are highly relevant.
Facebook has also released new tools to let Facebook users control ad preferences and opt out of its online interest-based advertising.
That's it for last week! Subscribe below, and start your week with a roundup of the biggest industry news.