SEARCH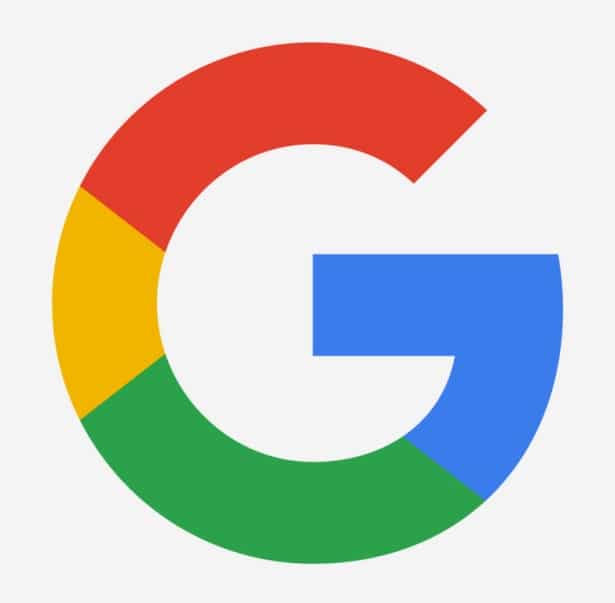 Google has quietly updated its schema guidelines for reviews. The most notable change is the addition of a guideline to add markup only on reviews "directly produced by your site, not reviews from third-party sites or syndicated reviews."
Be mindful of these new guidelines when implementing schema on your website or a client's. Here they are in full:
Snippets must not be written or provided by the business or content provider unless they are genuine, independent, and unpaid editorial reviews.

Reviews must allow for customers to express both positive and negative sentiments. They may not be vetted by the business or restricted by the content provider based on the positive/negative sentiment of the review before submission to Google.

Reviews cannot be template sentences built from data or automated metrics. For example, the following is not acceptable: "Based on X number of responses, on average people experienced X with this business."

Reviews for multiple-location businesses such as retail chains or franchises can only be submitted for the specific business location for which they were written. In other words, reviews for multiple-location businesses cannot be syndicated or applied to all business locations of the same company.

Aggregators or content providers must have no commercial agreements paid or otherwise with businesses to provide reviews.

Do not include reviews that are duplicate or similar reviews across many businesses or from different sources.

Only include reviews that have been directly produced by your site, not reviews from third- party sites or syndicated reviews.
Google has announced a new ranking signal that penalizes web pages with intrusive interstitials, such as pop-up banners, to be implemented on January 10, 2017. "Pages that show intrusive interstitials provide a poorer experience to users than other pages where content is immediately accessible," said Doantam Phan, Product Manager for Google.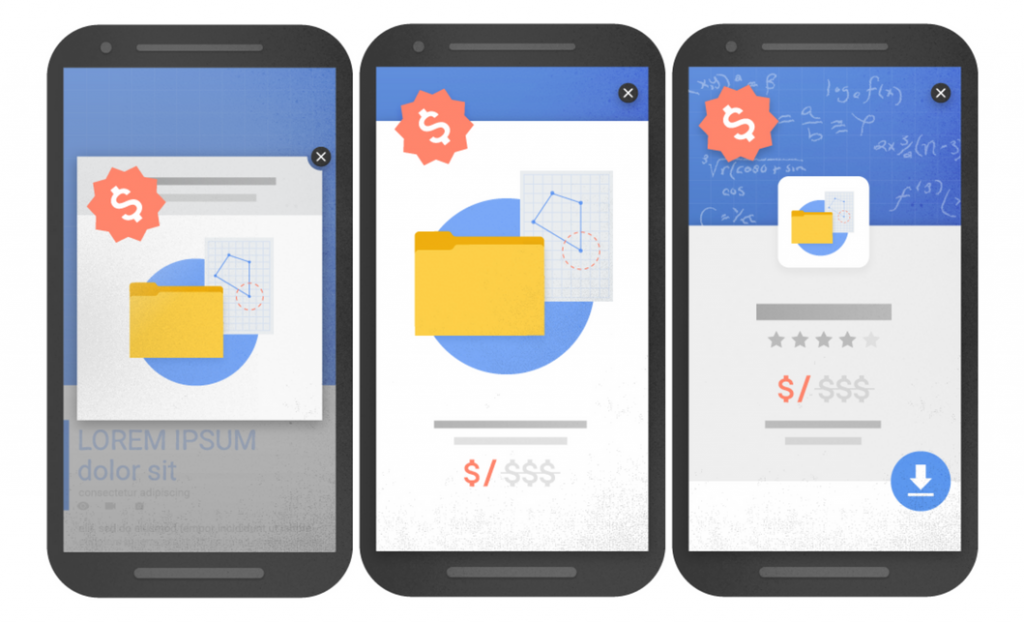 Phan also made it clear that websites use interstitials responsibly would not be affected by the new ranking signal. Cases where the use of interstitials is justified include those in response to a legal obligation like age verification, login credential requests for content behind paywalls, and banners that use a reasonable amount of screen space.
SOCIAL
Facebook has introduced new features for easier creation and customization of Slideshow Ads:
Add text and music – Add text and choose colors, templates, and audio tracks.
Create slideshow on the go with mobile – Create slideshows on the go with their Android mobile device.
Use assets from Facebook's stock image library – Slideshow is now fully integrated with Facebook's stock image database and the Pages Photo Library.
Bring video to people on every connection speed – Easily turn videos into slideshows by uploading them into the slideshow tool, which will automatically select ten image stills to use for building a slideshow. This can be combined with 2G targeting to deliver video creative to users on low-bandwidth connections.
Clearly a response to Facebook's promotion of Messenger as the standard way customers connect with businesses, Twitter has introduced an embeddable Direct Message button that allows businesses to receive private messages from website visitors. The new Direct Message button can be embedded on a website via https://publish.twitter.com/.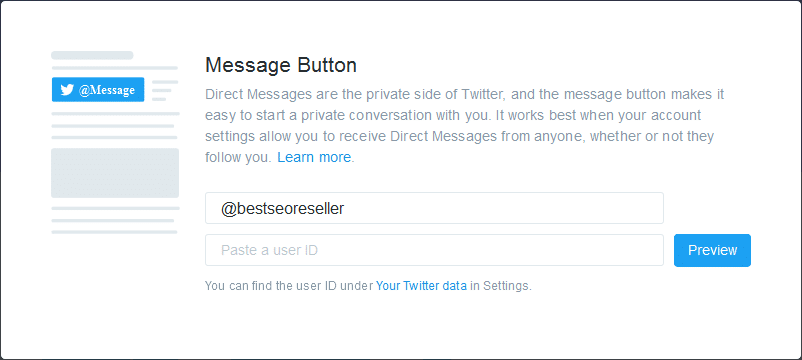 Businesses can also customize the message button to make it larger, smaller, hide the Twitter handle, or pre-fill the message text.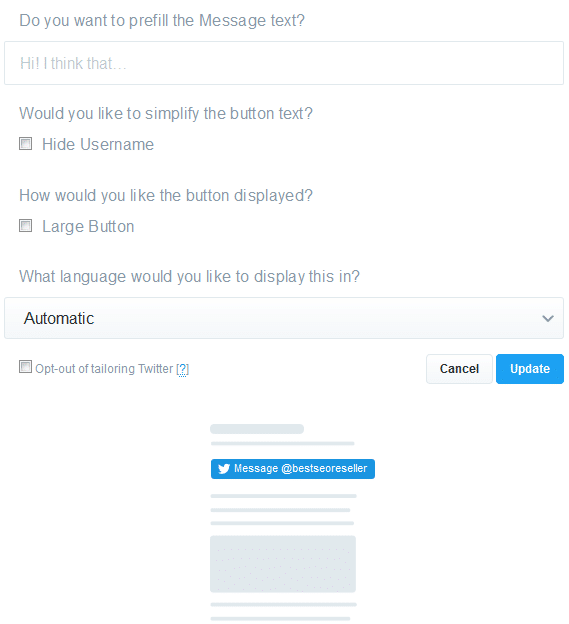 That's it for last week! Subscribe below, and start your week with a roundup of the biggest industry news.