SEARCH
Google officially launched the new local ads-pack for local businesses at last week's SMX. The ads display above the local snack pack in an identical format. Now, only the local ads have a link for directions to the establishments. Clicking on a link the ad pack will lead to the advertiser's website, not the Google Business Page as it does with the local snack pack.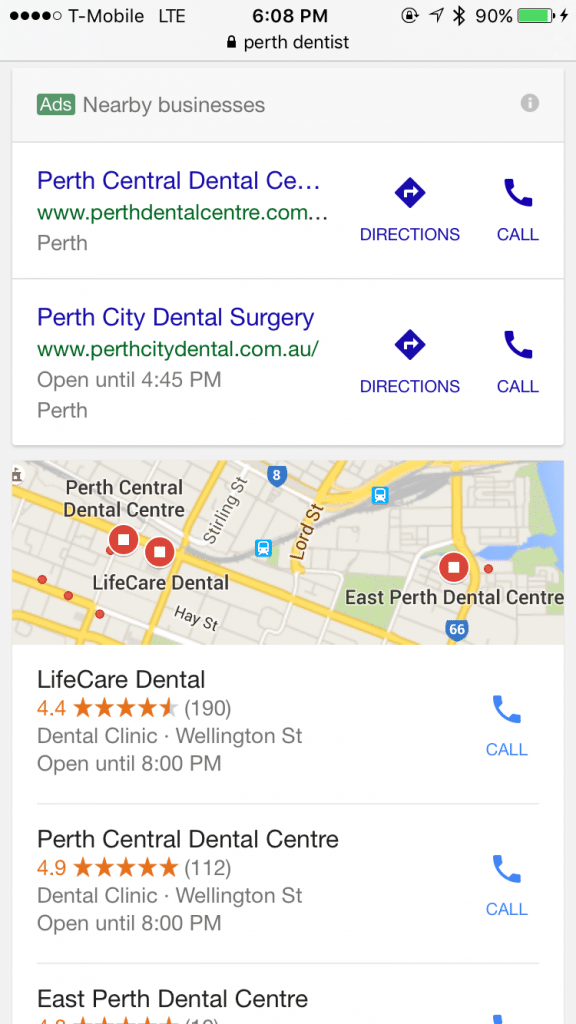 Google is expanding its set of alerts by adding notifications about sites hacked for spam in violation of Webmaster Guidelines. The alert will flag the affected domain within Google Analytics UI and will point webmasters to resources to help resolve the issue.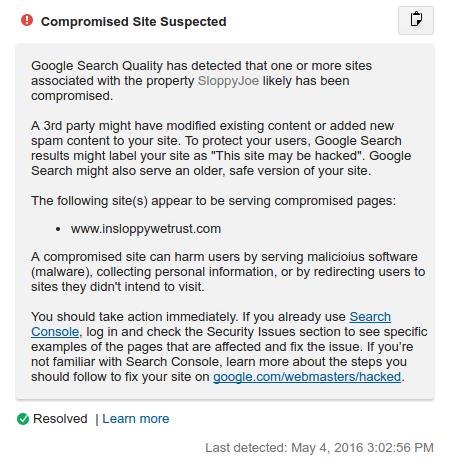 SOCIAL
Facebook announced several big changes to their advertising services at Cannes last week, beginning with the launched of the Creative Hub. Facebook touts the Creative Hub as a place where advertisers can mockup ads in any format for both desktop and mobile. They can then get feedback on these mockups by sharing a preview-only link to stakeholders. The Creative Hub will also contain resources for advertisers such as news and product updates, best practices, and top ads from leading agencies and brands.
Facebook also announced updates to Canvas. The format is now available for all Pages as organic posts, and advertisers can access detailed metrics like dwell time per component and clicks per component to track their performance.
Lastly, Facebook announced enhancements to slideshow ads, including audio and text overlay, a video-to-slideshow creation tool, the ability to create a slideshow from mobile, and integration with Facebook's Pages Photo Library and Shutterstock stock image library. These enhancements will be available to all advertisers by the end of June.
Twitter is joining in on the video trend with new updates that improve the video experience. Videos uploaded to Twitter will soon be 140 seconds long, up from the previous limit of 30 seconds, and select publishers will be able to post videos up to 10 minutes long through Twitter's professional publisher tools. Tapping on a video Tweet on the timeline will now take users to a full-screen viewing experience, where other video tweets will be suggested below.
Explore more videos and Vines that are lighting up Twitter. Our new viewing mode will let you watch more with a tap. pic.twitter.com/XyBaes37T7

— Twitter Video (@video) June 21, 2016
Twitter has updated its Location Tag feature so that it now appears on the main timeline and on user profiles, along with Foursquare's branding. Clicking on the Location Tag will take users to a feed with tweets that are also tagged at the location, with the location on map on above the feed.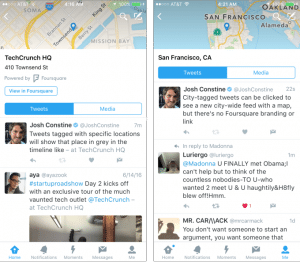 That's it for last week! Subscribe below, and start your week with a roundup of the biggest industry news.