Google released updates to Google My Business API and AdWords last week. Version 3.0 of the Google My Business API lets users manage locations at scale, and lets advertisers read and respond to customer reviews. Likewise AdWords Editor 11.4 adds a new review extension for text ads, along with other functionalities for Mobile App Marketers.
In Social, Instagram is taking a page from its parent company Facebook, and is testing profile pages designed specifically for businesses. All this and more of the big news from last week!
[separator top="0″ bottom="30″ style="none"]
Search
Google My Business API 3.0 released, Allows Managing Locations at Scale
Google released version 3.0 of the Google My Business API. Although no official announcement has been made, the new version was spotted in the updated changelog. The new versions adds "functionality for users to manage locations at scale, [including] the ability to read and respond to customer reviews and provide additional attributes for locations (like whether a restaurant accepts reservations, serves brunch, or has outdoor seating)."
Advertisers can create a feed for a product type, and specify rules to convert them into the supported attribute names and values. Once rules for a feed are specified, all future product information uploads will be processed accordingly.
YouTube announces "Breakout Videos" Ad Package
YouTube announced the new "Google Preferred Breakout Videos" ad package at last week's YouTube Brandcast event. The ad package will give brands access to the "hottest and fastest-rising videos" on YouTube, and can be bought programmatically via DoubleClick Bid Manager.
AdWords Editor 11.4 Adds Review Extensions, Frequency Cap, App Marketing
Google also released AdWords Editor 11.4 last week, adding Review Extensions, Frequency Capping, and functionality for app marketers.
The Review extension allows advertisers to include third party reviews of their business in text ads. The review's content should be visible in the text on the source page, and should not be more than 12 months old.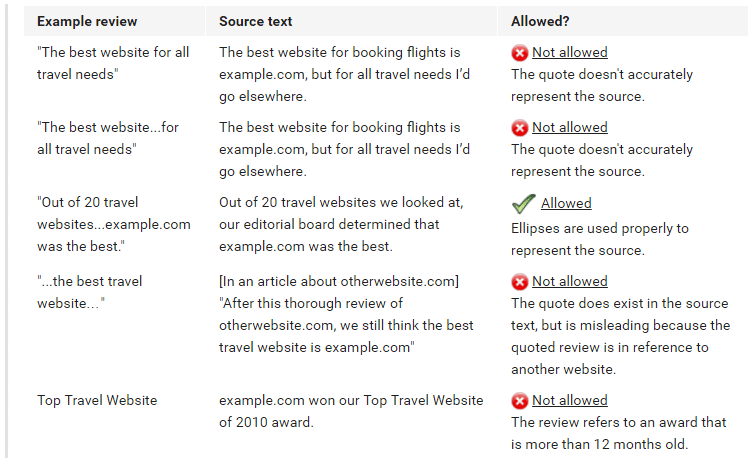 With the new Frequency Capping functionality, advertisers can now set a limit to the number of impressions to an individual user on a per day, week, or month basis. Advertisers can also choose whether the cap applies to each ad, ad group, or campaign.
With Mobile app install campaigns for Display and PPC App Extensions, mobile apps can now be advertised on the Google Display Network and linked from Text Ads to boost re-engagement and downloads.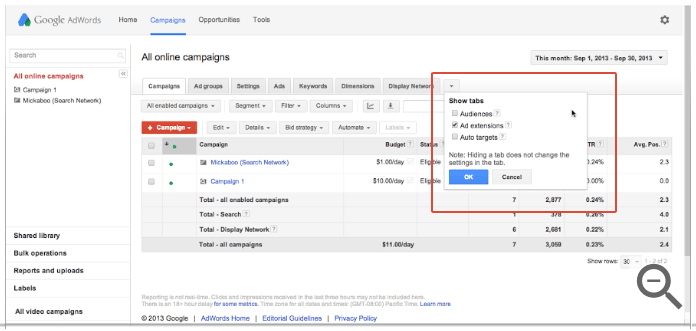 Social
Instagram Testing Profile Pages for Businesses
Instagram was spotted testing profile pages designed specifically for businesses. The business profiles look almost identical to normal profiles, except for the addition of a contact button. The contact button opens up a menu where users can either get directions or send an email to the business.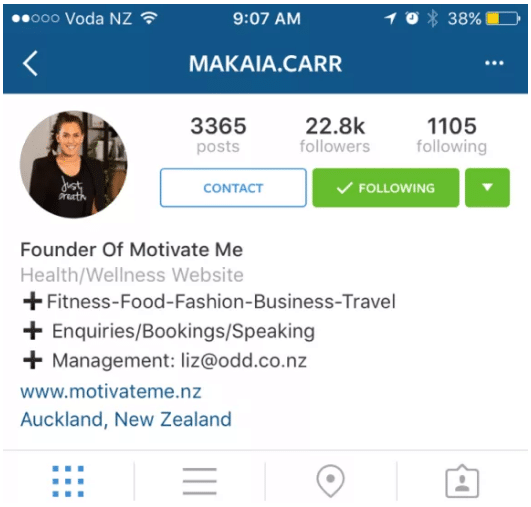 Twitter announces "Omnisearch"
Twitter is overhauling its search functionality and building Omnisearch, a new information retrieval system. Omnisearch promises to expand Twitter's indexing capabilities beyond users and tweets, possible to include Moments, Vines, Periscopes, and GIFs.
"Our ultimate vision for Omnisearch is to provide search as a service, allowing us to build entirely new kinds of products, " said Sam Luckenbill, Twitter's Director of Engineering for Search Infrastructure.
That's it for last week! Subscribe below, and start your week with a roundup of the biggest industry news.