SEARCH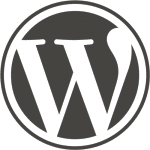 WordPress has released "Pepper," version 4.6 of its popular CMS. The new version named after saxophonist Park Frederick "Pepper" Adams III, has several new features and performance improvements under the hood. Here are the most notable ones:
Inline Link Checker – Automatically checks if an inline link is broken
Content Recovery – Automatically saves content on your browser as you type
Streamlined Updates and Installation – Updating, installing, and uninstalling plugins and themes no longer takes you to a different page
Native Fonts – The dashboard now uses fonts you already have to load faster
Google has confirmed that it is limiting Keyword data displayed on its Keyword Planner tool to advertisers with lower monthly ad spend. Rather than an estimated figure of average monthly searches, these accounts will now see a wide range (e.g. 1-100, 100-1K, etc.). The limited data view will also be triggered on accounts that exceed their limit on searches for search volume data, specifically API requests.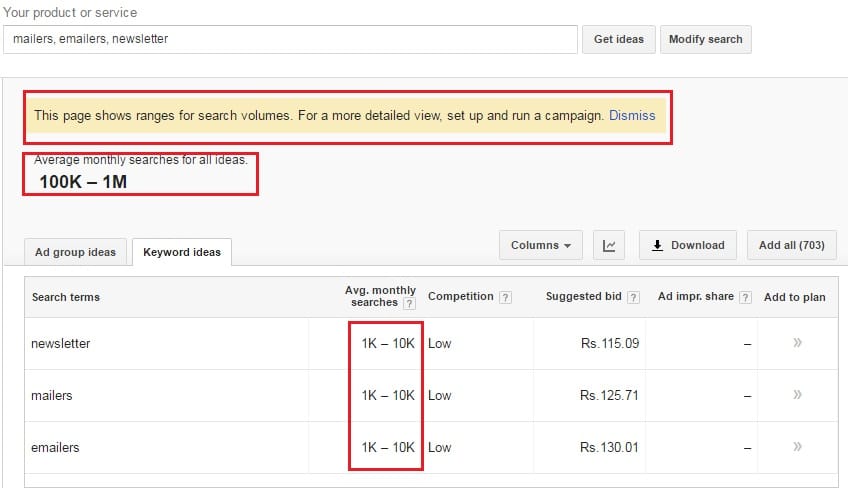 Google is adding three new features to AdWords Express, its automated ad service for small and local businesses. Express users now have access to the following:
Verified Calls – Users who opt in to this click-to-call reporting feature get more information about mobile calls generated by their ads, including area codes and call duration.
Ad Scheduling – Lets users schedule when their ads are shown. Users with their Google My Business account linked to AdWords Express can select "business hours" option to set ads to run during their operating hours.
Map Actions Chart – Shows users how many people who saw their AdWords Express ad also clicked the location extension and viewed the business on Google Maps.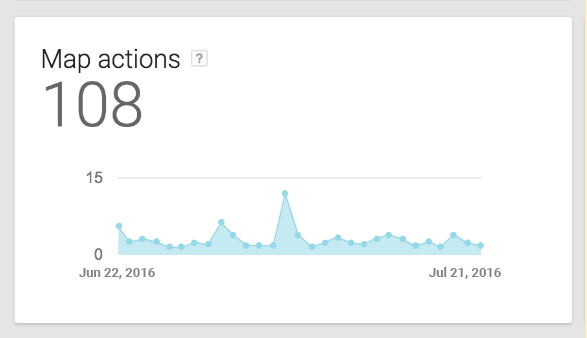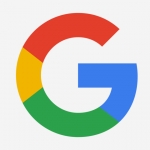 Google has expanded its "experimental podium" to more small businesses. The service, which allows businesses to publish content directly on search results without needing a website, is expanding its test from "10's of small businesses to thousands". The test is currently being run in the US, Brazil, and India.
SOCIAL
Not even two months after the release of Stickers, Twitter is now allowing brands to create and promote their own custom stickers for anyone to use. Brands can create four or eight custom Stickers, which will be featured in the Sticker library.  Promoted Stickers are available globally to select marketers with a managed account.

Promoted #Stickers are live! Design custom stickers that add creativity to a person's photos https://t.co/wIIDHAC0KK pic.twitter.com/iNz8sTUAv4

— Twitter Advertising (@TwitterAds) August 15, 2016
That's it for last week! Subscribe below, and start your week with a roundup of the biggest industry news.