SEARCH
AdWords is adding new features to make travel planning and mobile shopping easier:
Hotel Smart Filters: Travelers can now filter hotel search results by rating, price, and other attributes.
Hotel Deals: When searching for a hotel, travelers may see a "Deal" label to indicate a hotel's pricing is lower than its historical pricing, or when particular dates are lower than the normal rate.
Flights Price Tracking: Travelers can now opt-in for notifications via email and Google Now to track fare changes for specific flights or date and route combinations.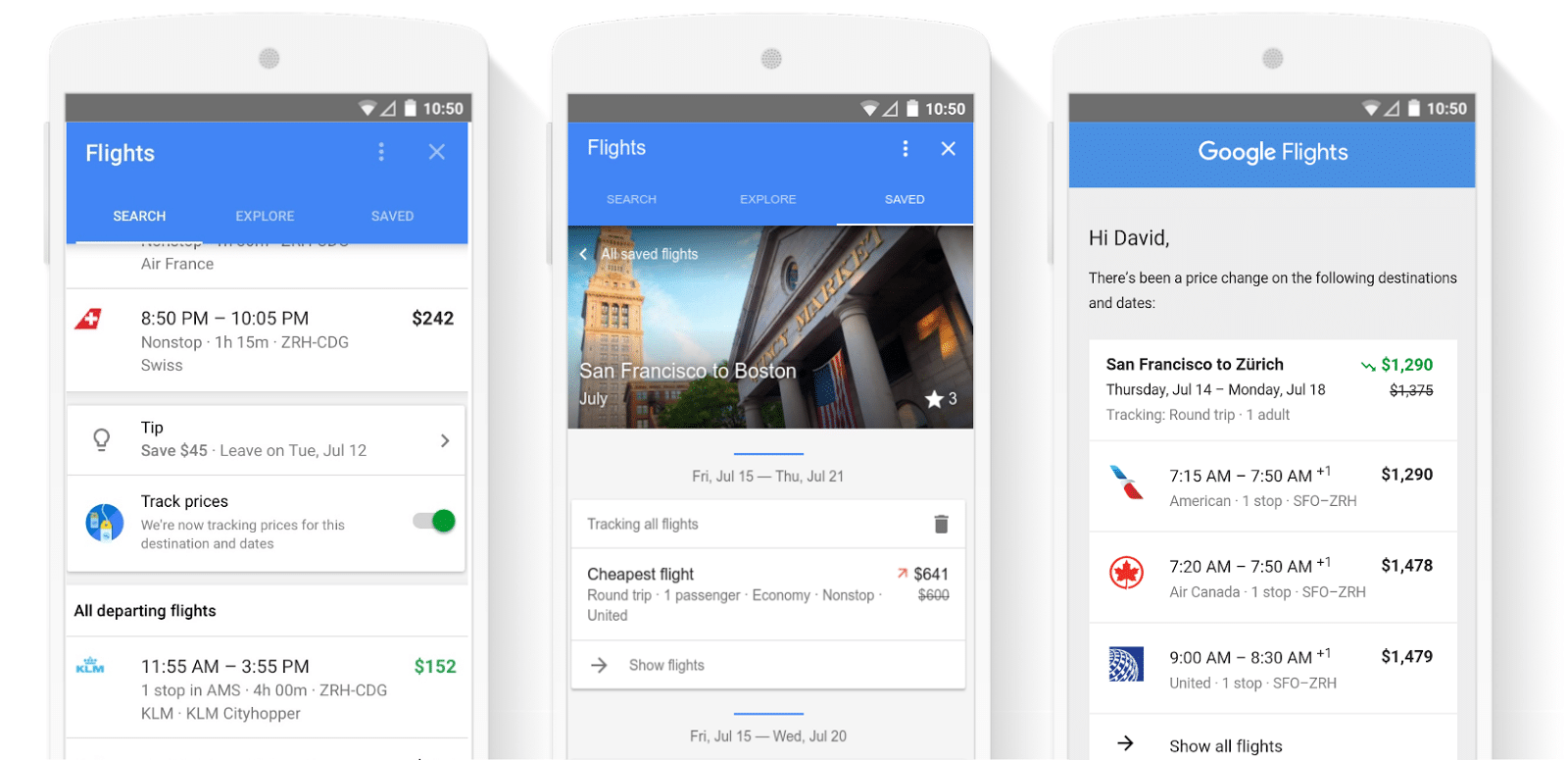 Showcase Shopping Ads: Shoppers searching with broad search terms (e.g. "women's athletic clothing") may now be presented with a carousel with ads of different products from different merchants.
YouTube TrueView Companion Banner: A new interactive banner that appears next to an ad video that lets viewers scroll through products as the ad plays.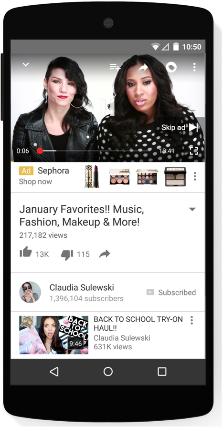 AdWords is adding the following new features that make it easier to monitor automated bidding:
New bidding alerts are now available to help users identify and resolve issues quickly. At the moment, users will be notified when conversion tracking settings are misconfigured, but additional alert types will be rolled out in the future.
To increase their visibility, bid strategy statuses will be added to the main campaign and ad group status columns in the coming weeks.
Reporting capabilities previously available to only portfolio bid strategies will be rolling out to standard bid strategies set at the campaign-level in the coming weeks.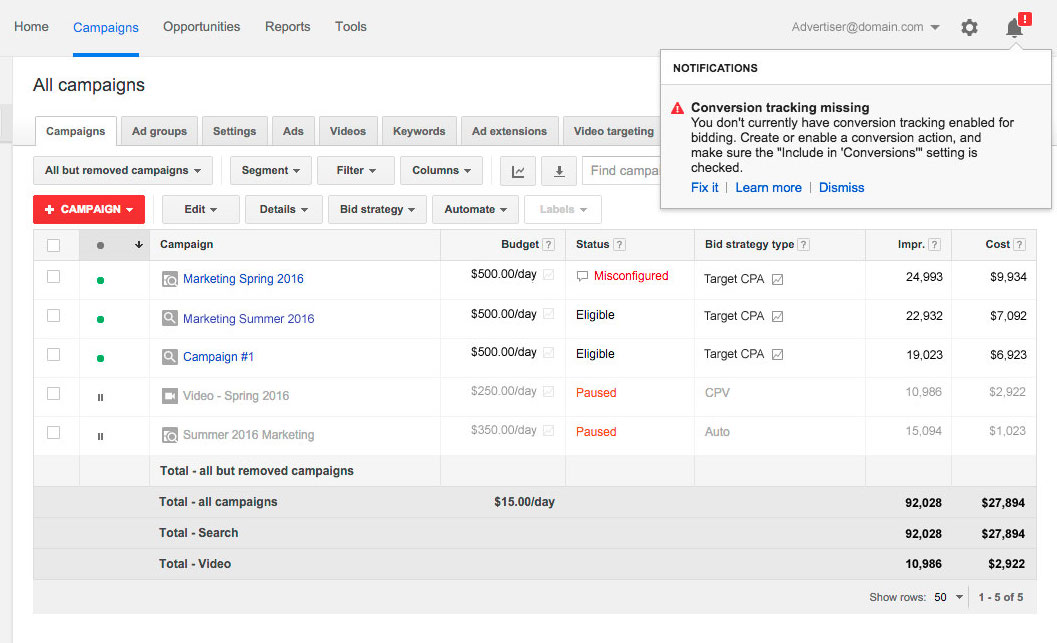 SOCIAL
Facebook is introducing new features to Live Videos, Page Insights, and others in the recently released Graph API v2.7.
Live Videos can now be restricted to stream only to specific ages, genders, languages, or locations of viewers, and has added support for continuous Live Videos.
Page Insights now tracks a Page's daily follow/unfollow count, which can be broken down by organic/paid, source, time, and lifetime breakdown by user demographics.
Facebook is adding support for Instant Articles in its Messenger app, beginning with Android and iOS to follow in the coming weeks. Links to Instant Articles sent on Messenger will contain a lightning bolt icon at the top right corner to indicate it's an Instant Article.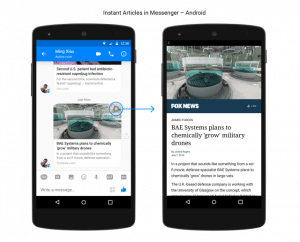 Twitter is providing brands more insight into their audiences with the release of Gnip's Audience API. The Audience API allows brands to define an audience of interest in order to instantly learn more about the demographic makeup of the users in that group. It provides demographic data across 10 user models, as well as at the intersection of a combination of any two.

Brands can also combine their own data with the Audience API to construct audiences in three ways:
Followers of any handle: Instantly create audience segments based on the followers of any public Twitter handle.
Brands' owned organic audiences: Create audience segments made up of users that have seen the brand's owned, organic Tweets over the last 90 days, and segment by engagement (clicks, likes, retweets, etc.) with organic content over the same period.
First-party data (via Tailored Audiences): Create audience segments based on lists of email addresses, phone numbers, or mobile advertising IDs, or based on Twitter users who have visited a brand's website, that have been matched through Tailored Audiences.
Brands can also use the Audience API with Full-Archive Search or PowerTrack APIs to instantly understand the audience behind any topic, any conversation, any influencer, any event.
That's it for last week! Subscribe below, and start your week with a roundup of the biggest industry news.