SEARCH
Google is expanding reviews from the local web to the Knowledge Panel for US users. Reviews of a local business from qualifying publishers (an on-the-ground expert or recognized site or publication) will be featured prominently on search results.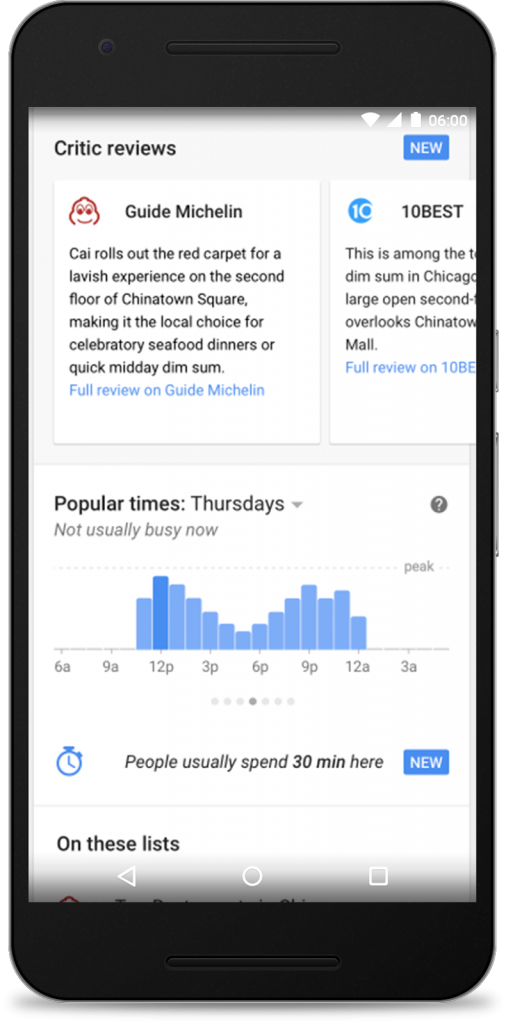 Google is providing advertisers more ways to manage their AdWords campaigns with Campaign Groups and Performance Targets. The Campaign Groups feature allows advertisers to package different AdWords campaigns (e.g. Video, Display, Search, and Shopping) into one Campaign Group. And with Performance Targets, advertisers can set how many clicks or conversion goals, a target budget, and an average Cost-Per-Click or Cost-Per-Acquisition. AdWords will then automatically display how the campaign group is performing against those goals.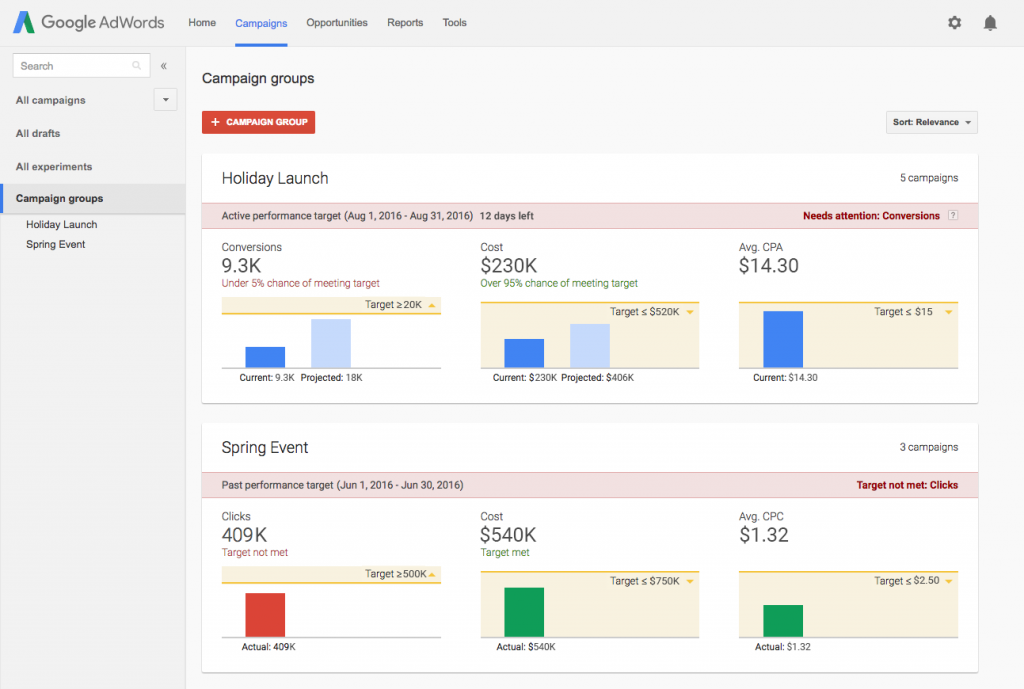 SOCIAL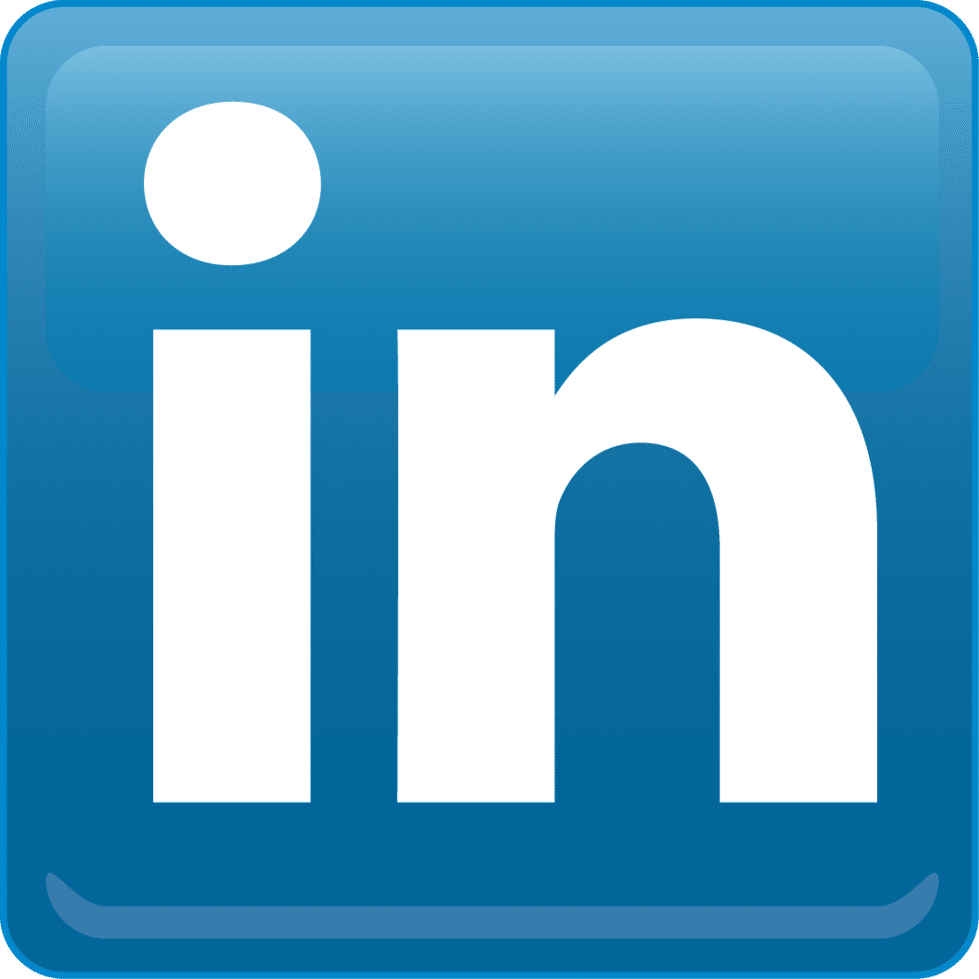 LinkedIn is introducing new ways to track the performance of ad campaigns on its platform. Conversion Tracking for Sponsored Content and Text Ads allows advertisers to track metrics like conversion count, ROI, cost-per-conversion, conversion rate, etc.
That's it for last week! Subscribe below, and start your week with a roundup of the biggest industry news.