SEARCH
Google added several new features to the Google Display Network last week. With the new location extensions and store visits measurement for ads on the Google Display Network, customers will see ads that show the advertiser's business address, Google Maps directions, and photos.
With the new cross-device remarketing option for Google Display Network and DoubleClick Bid Manager, advertisers will now find it easier to reach the same customer across multiple apps, sites, and devices.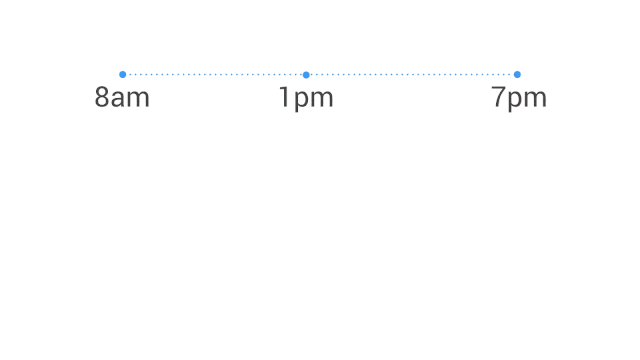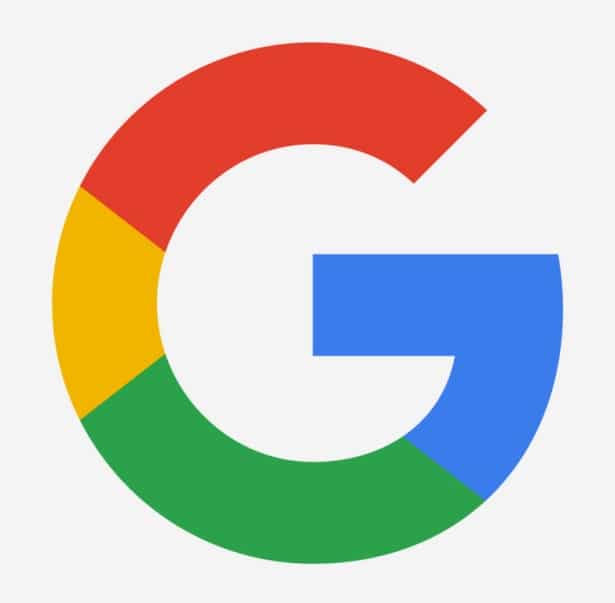 Google will roll out a free version of its enterprise-class testing and personalization tool Google Optimize 360 next month. Google Optimize allows SMBs to test and deliver better website experiences, and has native integration with Google Analytics. Users will be able to run different kinds of tests (A/B tests, multivariate, redirect).
Businesses interested in Google Optimize can sign up to the invite list here.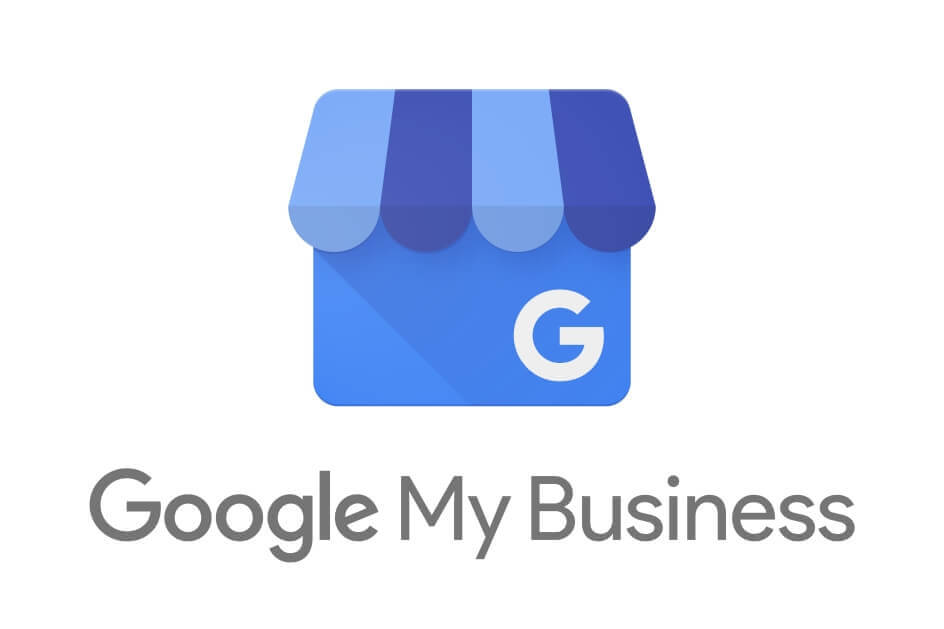 Google has just released version 3.1 of the Google My Business API. The latest version adds the following new features:
Subscribe and manage push notifications for new customer reviews on Google
Provide additional rich business information with URL and Enum attributes (i.e. attributes that can have multiple values)
Get categories supported by Google My Business
Get the Google Maps URL for verified locations
Get more detailed listing states to identify when locations are published, pending review, or pending verification
Identify permanently closed locations that can be reopened vs. those that can't
Determine which locations the user has access to, and which they don't
SOCIAL
Twitter has opened up Moments for all users. Any Twitter user can now curate its own topic-based feed of tweets. There is also a new tab of feeds for moments on each user's Twitter profile.
For everyone who wants to make a Moment – starting today you can! Creators everywhere can now tell stories with Tweets. pic.twitter.com/ZJtNBoTPWf

— Twitter (@twitter) September 28, 2016
That's it for last week! Subscribe below, and start your week with a roundup of the biggest industry news.