SEARCH
Google is finally allowing Analytics users to move properties between accounts. Users can now consolidate related properties into one account for easier management.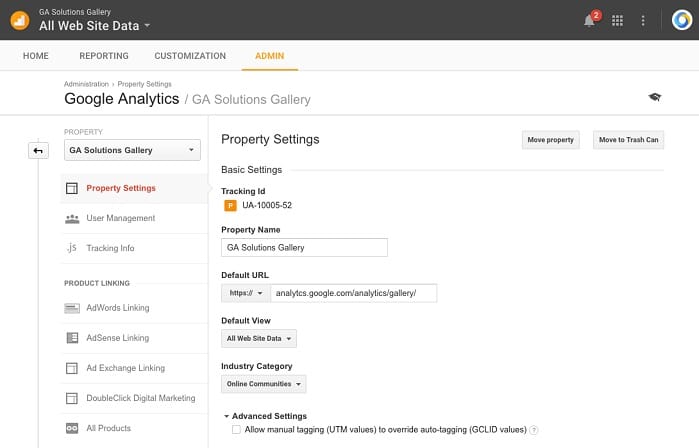 Users must have administrator access to both Google Analytics accounts to move a property from one to the other. From the admin section, go to "Property Settings" and select the "Move Property" button at the top right corner. Moving properties does not require any retagging.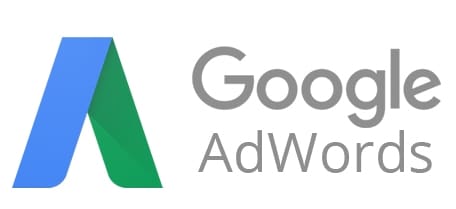 Google is extending support for the existing text ad length to January 31, 2017. Previously, Google announced that AdWords users would only be able to create Expanded Text Ads after October 26, 2016. The extension means advertisers have more time to test new approaches, adjust to the new format, and update their creatives.
Google is making mobile search results more visual with a new update. Now, certain queries will display image thumbnails on some of the search results.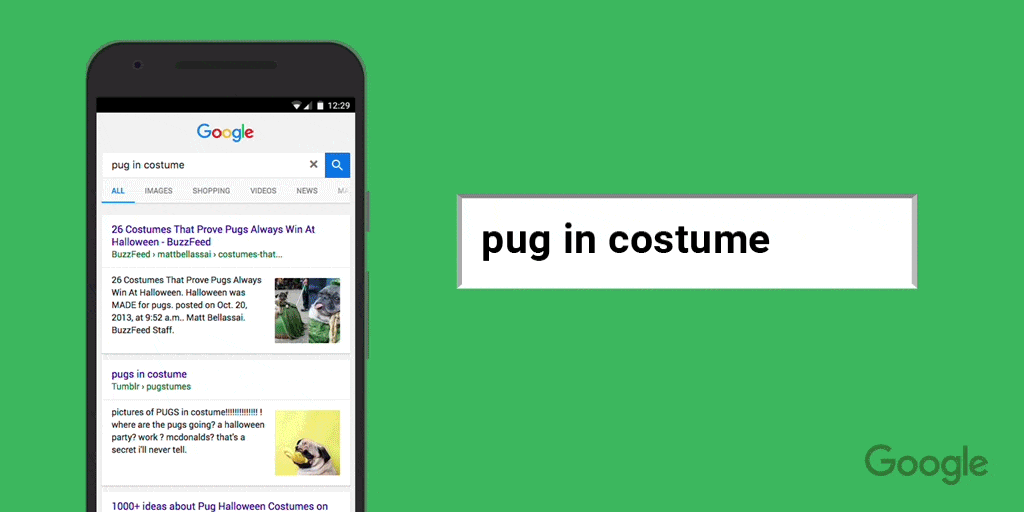 SOCIAL
Twitter is adding a new feature that indicates if a business provides customer support through the platform. This information will be displayed whenever a user searches for the business on Twitter, mentions them in a tweet, or finds a business in Direct Messages.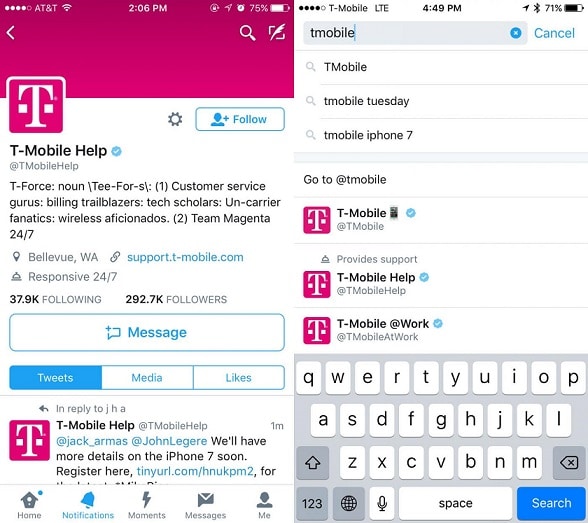 Businesses can also display hours of availability on their Twitter profiles, to let users know when they can expect a response. These new features can be enabled in the new Customer Support Settings page on the Twitter Dashboard. Businesses must first enable receiving Direct Messages from anyone to use these features.
Instagram is rolling out enhancements to link ads to make them more engaging:
The call to action button will be highlighted when the user's behavior shows interest in the ad (like staying on the ad for four seconds or clicking the profile of the advertiser)
A call to action button will now be displayed at the comments section of an ad.
Relevant information like price, URL, or app store rating will automatically be added to the call to action button of the ad.
Users that unmute a video link ad will be taken to the destination URL while the video plays at the top of the screen.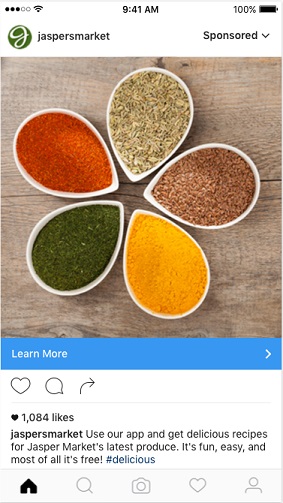 That's it for last week! Subscribe below, and start your week with a roundup of the biggest industry news.