As your partner, we're always looking for ways to help keep your clients happy and increase your customer retention. I'm very excited to announce that we're releasing a new time-saving tool that does just that. We built this tool to help you get more data to your clients fast and keep them coming back for more.
Increasing Retention
The new tool offers a captured look at a specific project's overview and details. This is immediately shareable with your clients.
In one click, you can get a quick look into any specific project's details, rankings, overview, and more. No login necessary for your clients – you can share project results and details on the fly.
We did it to empower you with more technology that helps close the gap between the client and the data about their project. It's a quick and easy way to show your clients what's going on with their campaigns.
One-Click Access
In your agency dashboard, you'll see a displayed link that you can copy and send to your client. This link is on an un-branded domain.

When your client clicks the link, they'll see their project overview in a page with your branding. Check out the sample below: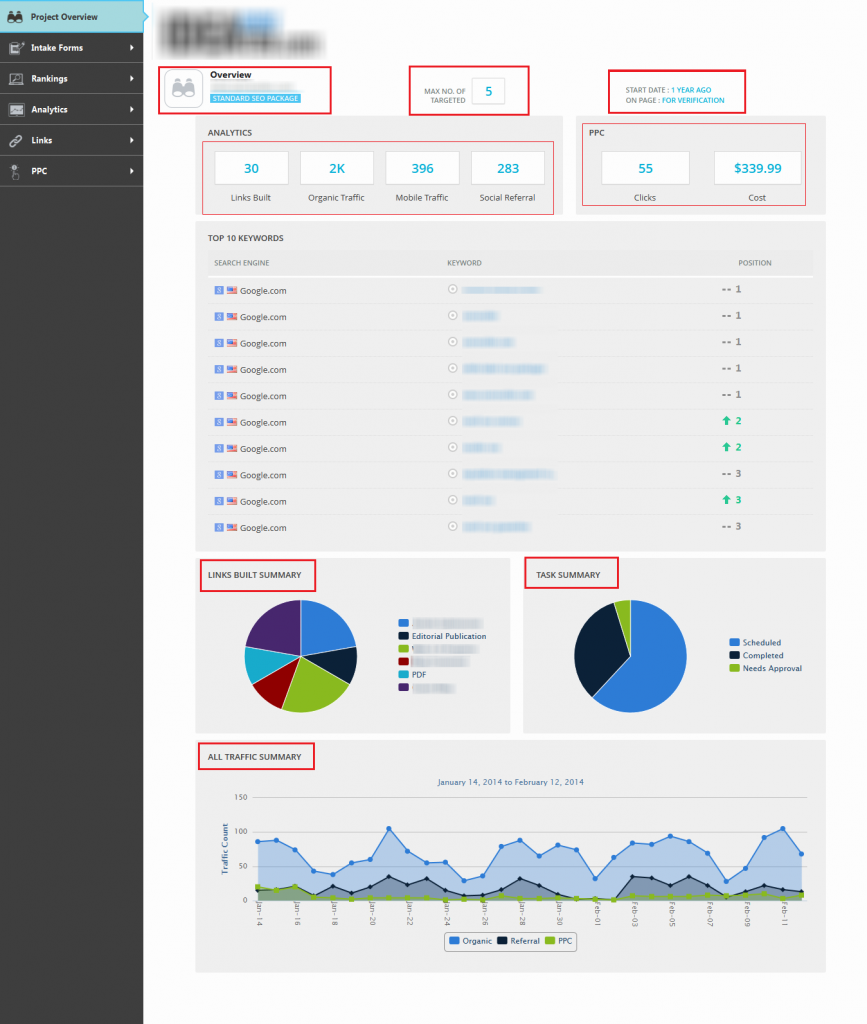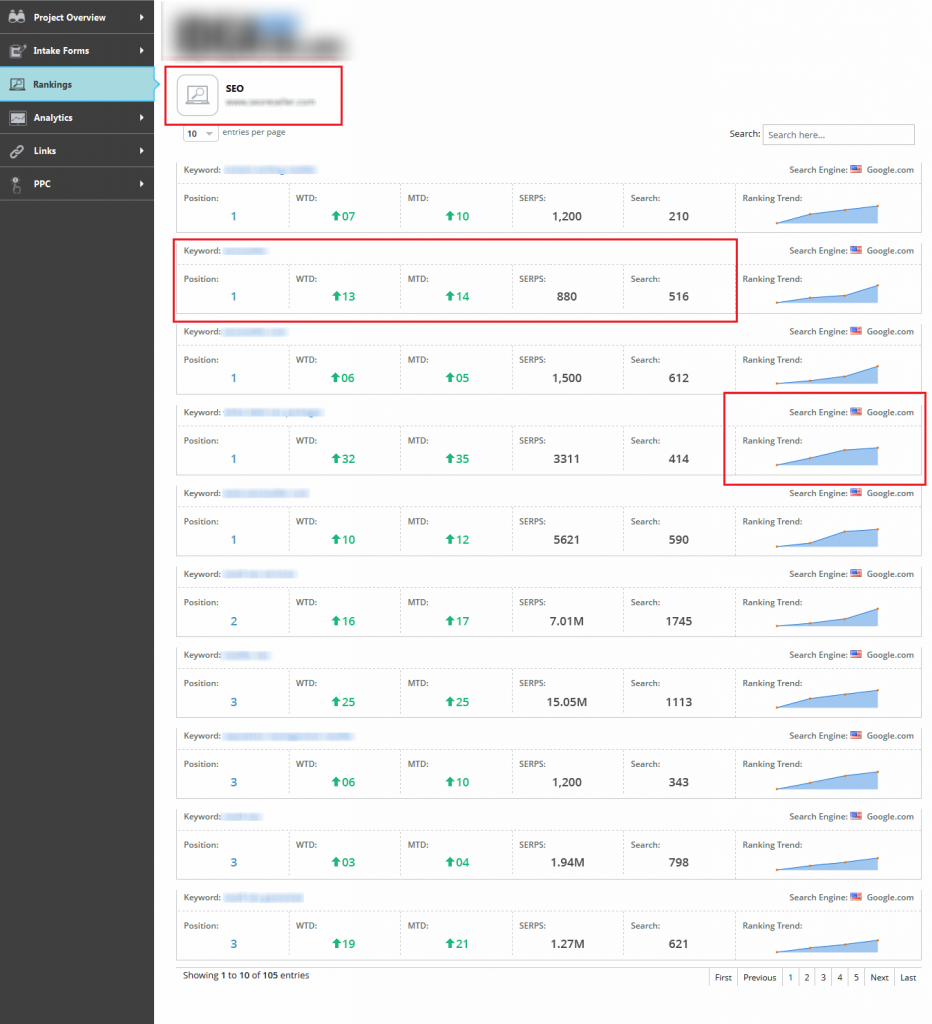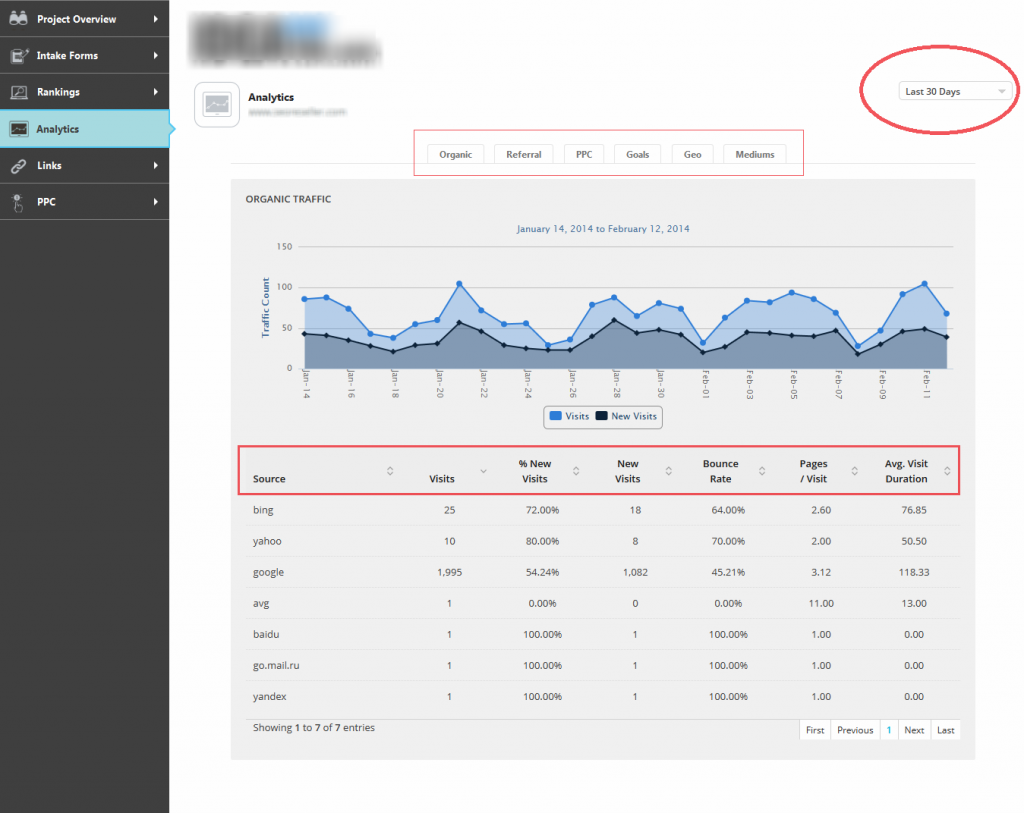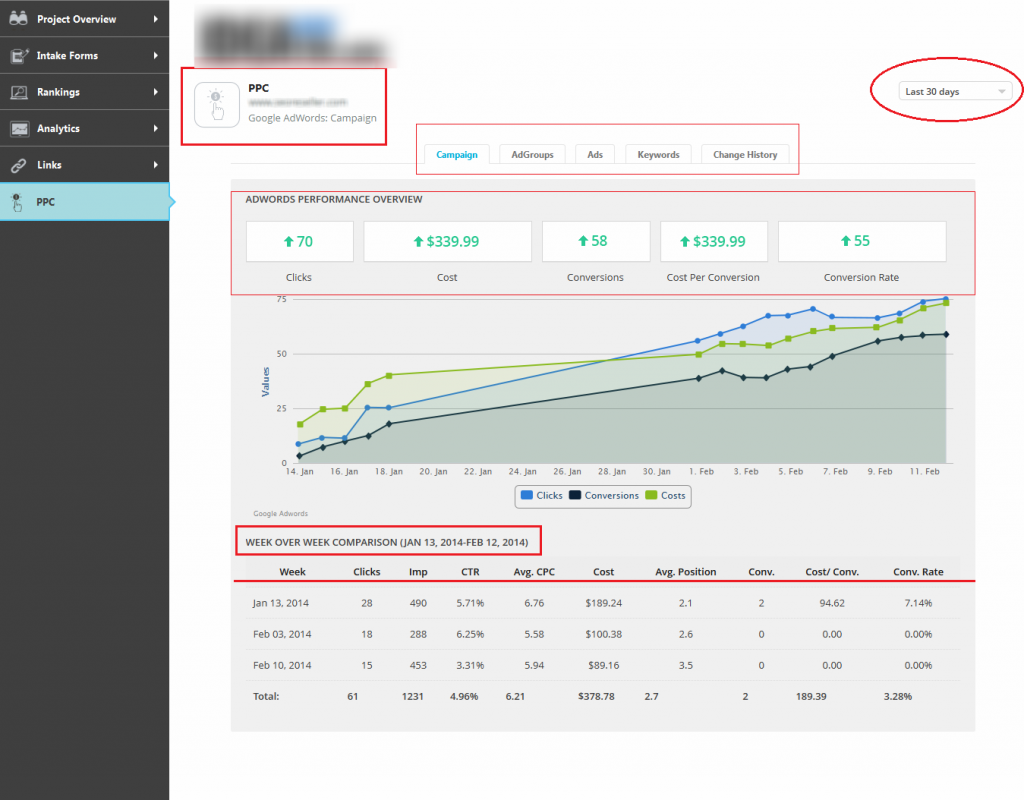 Log into your dashboard now to view this amazing tool and start sending one-click reports to your clients, or talk to your account manager to walk you through this system. If you're not yet our partner, sign up now for free to claim your free agency dashboard and get this amazing new tool along with our complete SEO and online marketing suite. Keep checking back for more updates!