A few months back, we tasked ourselves with increasing the sign ups on our site. So we started breaking down how to do that, from the product offering, to the pages, to the way our site interacts with visitors. We had to let go of some elements and adopt a new approach to increase sign ups on the site. We changed our platform, the web design, and conducted tests to see how our visitors would interact with the website.
Since our approach to business is more customer-centric, so we designed the changes around that. We projected that the new website would see an increase in sign-ups. And we were not wrong. Today, I'm going to outline our methodology in successfully achieving a 200% increase in sign-ups.
We thought long and hard about our Pricing
The first crucial thing we did on the website is we removed the price tags. This allowed potential clients to focus more on our services and the value we provide to their campaigns. These include the tools and technology that we use.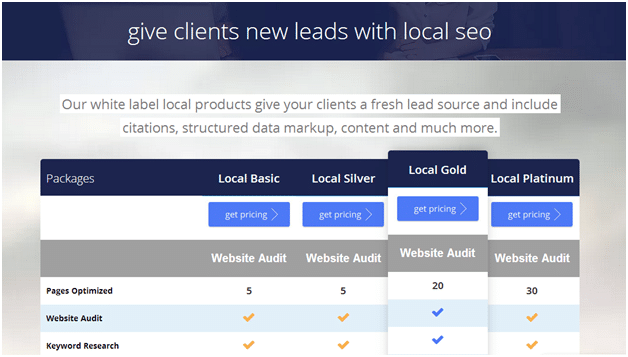 We optimized Our Site Speed and Load Time
We made sure that we built our new site for users in mind. We watched our reports closely to see what elements, files, images created the most drag and we optimized it. A few factors that helped us lower our load time significantly are:
Image optimization (under 100kb)
Combined and minified CSS and JS
Utilized Browser Caching
Optimized HTTP requests
Those are just a few things we tweaked to improve our site speed. Because of this, we also reduced our bounce rate and increased our sign-ups. Below is a screen capture from pingdom tools.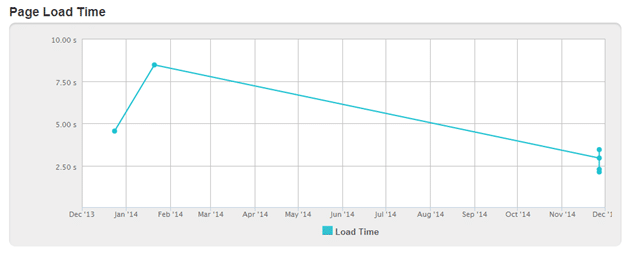 We Turned to WordPress
We used WordPress as our platform because it allows flexibility in terms of design and is SEO friendly. This made it easy to come up with a user-friendly and intelligent web layout. WordPress has many applications and plug-ins that can improve the functions of the site. Improved functions mean improved user experience and better rankings in organic search.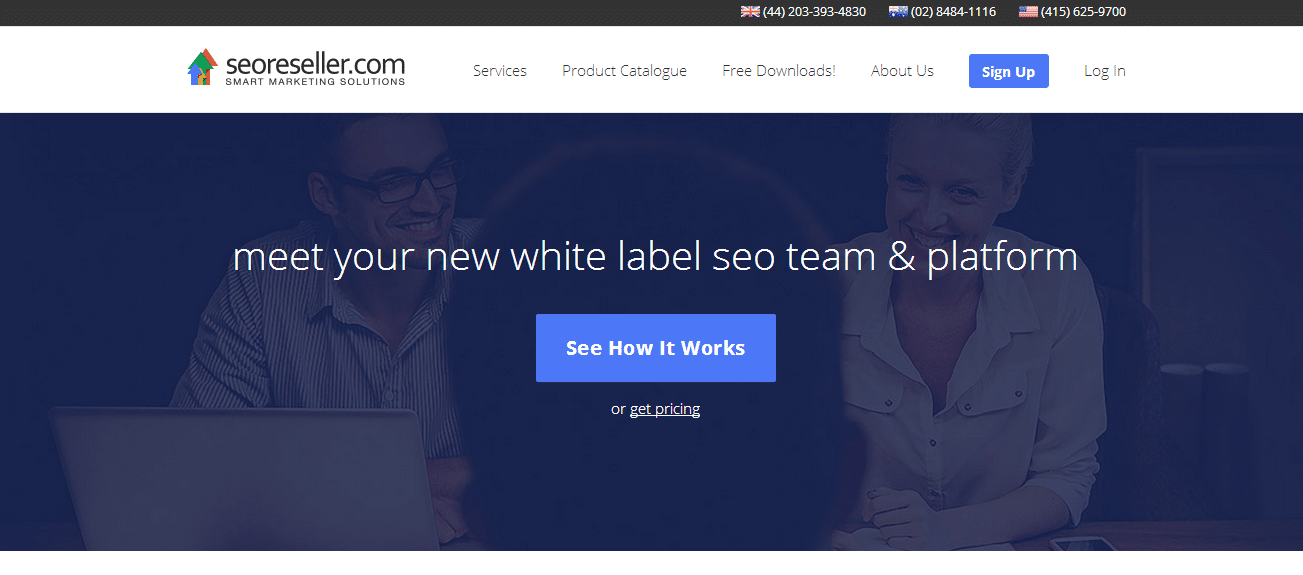 We Conducted A/B Tests on our Marketing Copies
We increased our conversion rate by looking into the behaviors of our customers and A/B testing our marketing copies. We use Google's Analytics Experiments to test the effectiveness of our copies by deploying them through split traffic. It allows us to see and compare the visitors' responses. Upon seeing the results, we implement the copy that elicits a higher response rate and proceed to test further with newer variations.

We Conducted A/B Tests on Landing Pages
A/B testing our landing pages gave us information on the behaviors of our website visitors. The data we get from the tests helped us determine which elements needed improvement.
There are a few things you need to remember when testing landing pages. First is the number of pages you need to test. Once the number has been decided, it's time to split the traffic and assign weight. In this area, we use tools, such as Unbounce, to make monitoring easier and more accurate.

We built relationships and guest posted for brand recognition
The website's bounce rate is relative to the behavior of the visitor. And these behaviors are affected by your brand's credibility. To build brand recognition and authority, we guest posted and distributed informative content. This established us as a market leader, reduced the site's bounce rate, boost its traffic, and ultimately led to increased signups through resource link placements on these high authority websites. Below shows the results from just a month of our guest post being published.

We offered promotional discounts
Offering promotions and discounts to new users and driving traffic to that specific landing page is a great way to provide customers with an offer that's hard to refuse. As an added bonus, this value that our customers receive also lead to better client retention and customer satisfaction.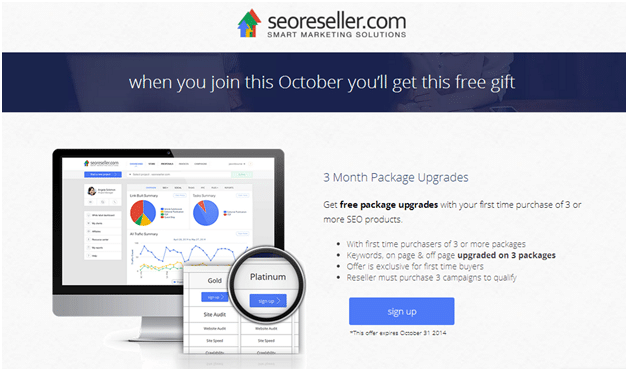 We offer an affiliate program
Affiliate marketing is a proven method to promote a business. We use this technique to attract not only clients, but also brand advocates. We came up with an attractive incentive program to draw them in. If in your case an affiliate program is out of reach, you could offer incentives for new leads or referral sign-ups instead.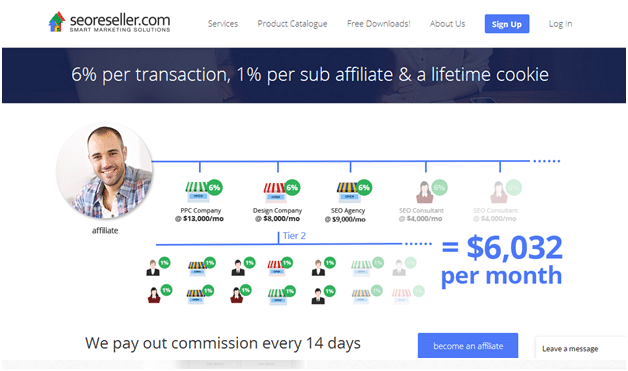 We Utilize Email Marketing
By targeting segmented users on our email list, we are able to provide resources and offers that would often lead to new signups. Building a good quality email list is key to reaching out to customers who found interest in your brand, but haven't signed up.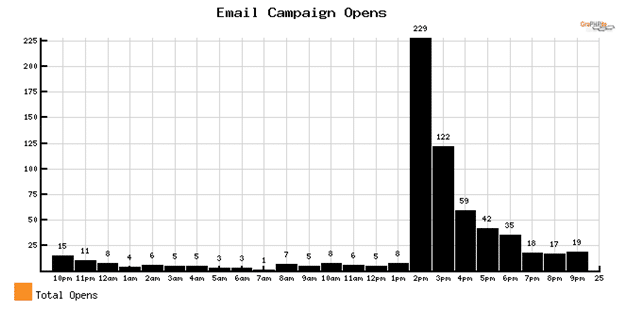 We did (and still do) webinars
If you're good at something, chances are, there's always other people trying to figure the same thing. We saw this as an opportunity. We are always open to teaching people what we know to be facts. After all, our main selling point is our technology, efficiency, and processes.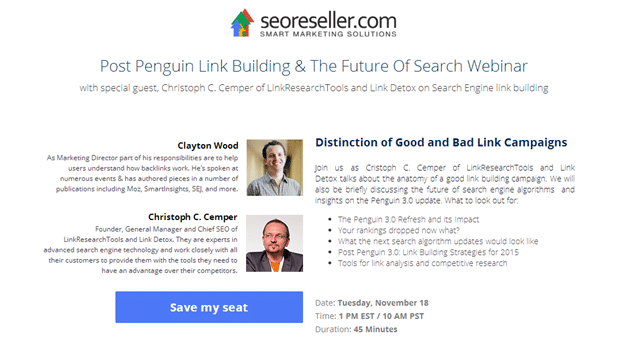 Every month we partner with major players in the industry to talk about specific topics that are trending. And because it's a trend, people are interested in finding solutions and information. The amount of sign-ups that we are able to acquire are also equivalent to a few days of total sign-ups. We also make use of the material (video and slides) and treat it like evergreen content. Why? Because it works.
Conclusion
Increasing the number of sign-ups or the conversion rate requires a number of technical details, and focusing on the behavior of the clients. We worked on them and the results more than paid for all the effort.
It's just a matter of looking at the data that you have, your audience, your demographic, your unique selling proposition, and knowing a few things about how your customers behave. For each business and website, it's completely different.
Take a step back, look at the bigger picture and constantly test everything that your users come in contact with.
We'd be happy to share more of our secrets for success. If you're looking for a free white label platform to track all your projects, get dedicated customer service and white label reporting, then you'll love our platform. Create an account today and see for yourself!