Search engine optimization is a continuously growing and evolving industry, and the demand for SEO providers only increases with time. In today's blog, I want to talk to everyone out there that's just starting out in the industry. I will dispel some of the most common misconceptions about SEO, and tell you what you need to do to get started.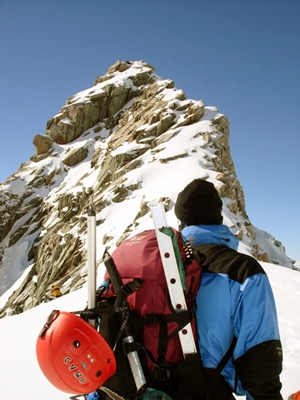 Not Like Web Hosting Affiliates
The biggest mistake aspiring SEO company owners make is thinking that the SEO industry is like the web hosting affiliate market. As with any other business, you need to work hard to build your own SEO company from the ground up. Our industry is one that requires you to go out and talk to people, print and hand out business cards, and do a lot of convincing to gather clients. You have to be willing to do that work in order to succeed.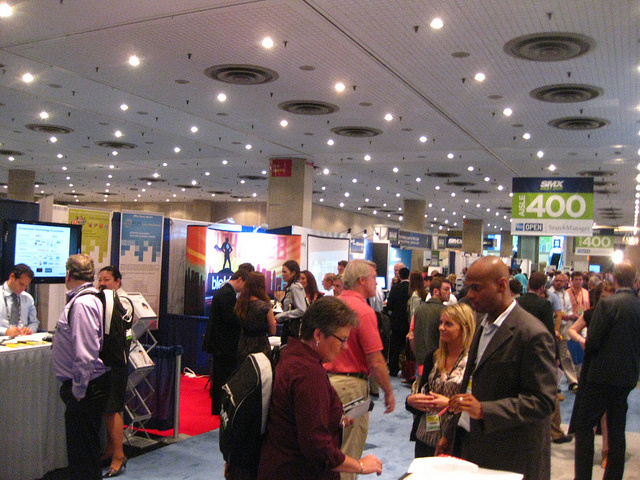 Getting Started
Once you understand the kind of work required to run an SEO company, you are ready to start. Use this guide as your checklist for starting up your own firm.
1. Register Your Business
Make sure to register your company properly with the right organizations, and register your trademarks as well. You will need the company registration to open a merchant account, lease an office, and get license to operate legally in your state. Choose a unique name and register with your local government.
2. Get a Website
Create an online venue where you can promote your products and services, share information on the industry, and establish your authority as an SEO provider. If you don't have a website yet, we can help you create one that is catchy, navigable, and search engine-friendly. If you already have one, we can audit your site and help you optimize it, both for the web and for your targeted niche.
3. Obtain a Leads List
How many projects are you working on right now? You may already have a few clients from your time as a freelance SEO, or you may be starting from scratch. Either way, you need to grow your market to start making money. Obtaining a leads list from a lead generation company gives you a head start.
4. Start Talking to People
Although the demand for SEO increases consistently, you have to remember that it is still a discretion-based industry and not a need-based one. You have to chase people and convince them that they need your services. Start talking and show them that you are the local online marketing expert. Hit the streets, get to know the local business owners, and keep on bothering them until they say yes.
5. Find the Right Vendor
This is the most important thing to remember. As a newcomer in the SEO industry, you may not yet have the experience and expertise required to give your clients the rankings and ROI they expect. This is where we come in. We have years of industry experience under our wing, and we will help take your business to the next level. Using our performance-based methodology, we will get your sites ranking and bringing in significant profit in the shortest time possible. We offer a complete host of solutions for online marketing, including SEO, social media services, and local SEO. All these services come in wholesale prices, letting you mark-up our packages and gain profit.
Now you're ready to get started. Sign up for your free account today or contact your account manager if you need assistance with your start-up SEO company.