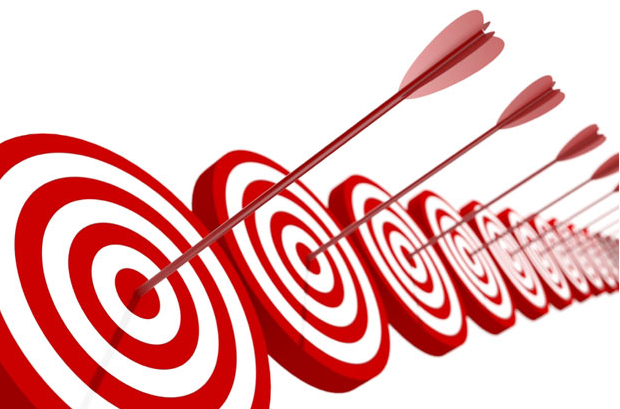 Many small to medium-sized businesses outsource SEO from companies that offer SEO outsourcing. However, not all have acquired revisits, so they would choose to create another campaign called retargeting. This campaign basically captures a user who has visited your site, and when they visit other sites, they would see your ads because you know that they've been to a specific page in your site.
In order for you create a successful retargeting campaign, here are some of the things that you should remember:
CREATE RELEVEANT AUDIENCES
In this certain campaign, you should be able to practice segmenting and filtering your audience. Segmenting them into groups and filtering your users would be helpful in grabbing your user's attention. In this way, you can also offer them high retargeting ads on different sites. It will also be easier for you to know which ad they best respond to.
CONVERSION FUNNEL
Here you need to remember five (5) things under this strategy, but you have to remember that in all 5 phases, you need to use your creativity to attain good results: (1) Awareness (2) Interest (3) Evaluation (4) Decision and lastly, (5) Purchase.
BANNER FATIGUE
Your main goal is to acquire more users, not scare them off. See, it's nice to have a lot of ads scattered for brand awareness, usually targeting your contact points is even better. However, you don't want this through online marketing, so it's best to stick to 7-12 ads per month, circulating your creative so as not to bore your audience.
Last two are already a given– LANDING PAGE OPTIMIZATION & CONTINUOUS TESTING.