Google keeps changing their system to give users more tailored search results. Today, if you wanted your site to rank on top of the SERPs, you shouldn't just focus on the content that readers can see. You also need to optimize your content for search engine crawlers. In today's blog, I want to talk to you about how structured data helps Google understand your on-page content better, making it prioritize your website over your competition in search results.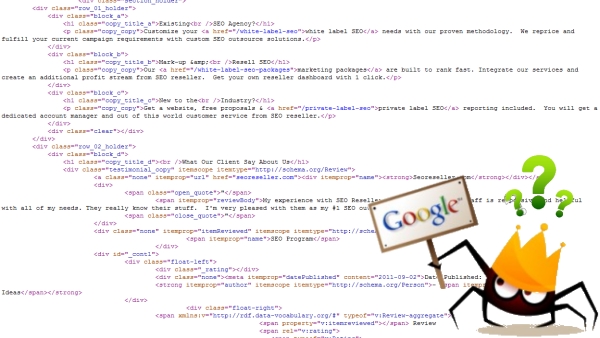 What is structured data?
Structured data is information grouped and labeled in formats search engine crawlers understand. This helps them identify exactly what is in your content. Google encourages website owners to use structured data on their sites to promote widespread semantic search. When you search for a term, you will get more relevant results because the bots will analyze sites based on their keywords and the context in which these terms are used.

What types of structured data does Google read?
Google tracks four main types, which is featured in their Webmaster tool:
1. Rich Schema Tags
These are a set of universally recognized content 'types' with their own set of properties. Many websites use these tags because they are the easiest ways to change the way your search results appear on Google SERPs. Authorship and review markups are examples of modifications that appear with the application of schema tags.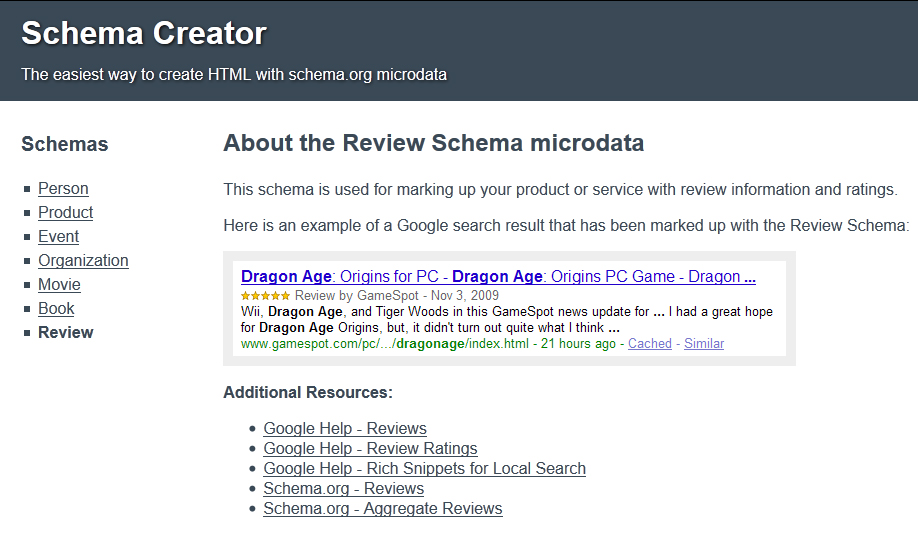 2. Microformats

These HTML tags define what type of content is on your site. Google in particular is pushing for microformats for people, products, businesses and reviews. Those for people and reviews are active as of the moment, and they are only compatible with the English language, but this is bound to change later on. Once you add the HTML code to your content, the crawlers will know what your content is about, and the summary will appear on your SERPs.
3. Dublin Core Metadata Initiative (DCMI)

This is a second set of meta keywords assigned by Dublin Core. It will pull up data on your entire site, including the schema tags you applied, meta keywords you assign, and the text itself, and assign meta keywords based on the recurring terms. This becomes an effective tool if you apply the right tags on your respective pages.
4. Geo Meta Tags
As the name suggests, these tags contain location-based data. This is helpful for local search, where Google selects which listings to prioritize based on your location.
These four appear as separate sections under the Structured Data Dashboard, which is Google's latest addition to your Optimization tab.
Which type should you use on your site?
We use as many of these types as possible in our website design and development services to ensure Google reads your content accurately. We tell crawlers what information to prioritize and display on your SERP listings by applying the appropriate header tags on each structured data type. We make your listings pretty and informative for search engine users, and rich for search engine crawlers.
Using structured data on your on-page content is only one way we keep your sites on top of your competition. Contact us today to learn more about our on-page optimization methodology, or sign up for a free account to get started on your web design and development campaign.