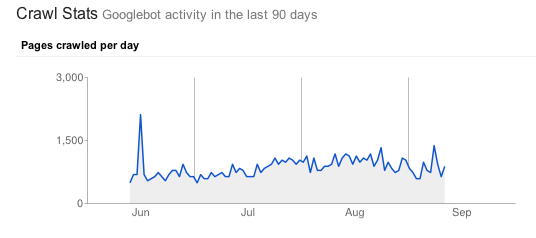 Getting your content discovered by search engines takes time – there's no rushing the process. Your website pages may not even appear on the SERPs at all without a proper strategy. There are ways you can assist search engines (especially Google) to make indexing your content easier. This is what I want to discuss in today's blog. Here are some tips on how you can increase your website indexing rate.
Update Your Content Regularly
Don't settle for rehashing your old content – keep producing new, unique content and update your website regularly. Keep your topics relevant and updated, and remember to write in the voice of your target audience. Google does not index duplicate content, and if you recirculated older content, it may take longer for them to include it in their index. Placing new content regularly encourages Google to crawl your website more often.
Link Your Google+ Profile to Your Website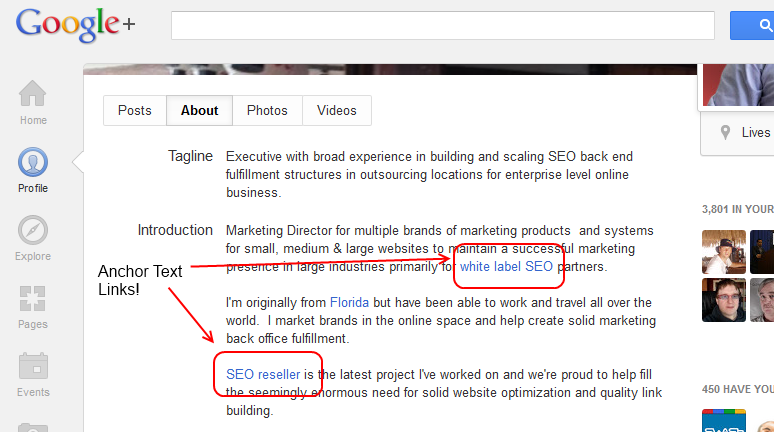 Make sure to optimize your Google+ profile, and attribute your profile as the website author. Google will crawl and index your site faster if they detect a Google+ profile associated with it. This also helps attract more visitors because it adds another trust signal to your website. Include your target keywords and link your website to your profile to be indexed. Share your homepage link and content links to your Google+ Circles to increase your visibility and get Google to index your site pages. Verify your profile – this will increase trust signals read by Google and your visitors alike.
Check that Google can Crawl Your Site
Use Google Webmaster Tools to test and repair problems that stop Google from crawling your pages effectively. Create and upload a robots.txt file that tells Google what pages to visit, and what not to crawl. From their platform, you can test whether crawlers can detect all your pages, and see which pages Google cannot reach. After fixing these – either by adjusting your robots.txt file or tweaking the permissions in your Webmaster Tools dashboard – you can request to have your site crawled again to index new content.
Ping Search Engine Crawlers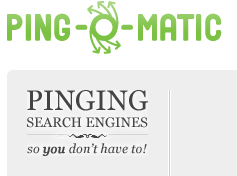 Letting search engines know your content is out there may not produce instant results, but it does make the process of crawling and indexing your pages quicker. You can install the free plug-ins available from blogging platforms. You can also use external programs like Ping-O-Matic to tell search engines you have updated your site.
Build and Diversify Your Link Profile
Having strong online presence in other web properties increases your visits and crawls, which in turn increases your indexing rate. Build a diverse link profile by publishing original content with different authority websites relevant to your target niche. Make sure all the content you release links back to your website, whether directly or indirectly, as long as crawlers can trace it back to you.
Create and Submit a Proper XML Sitemap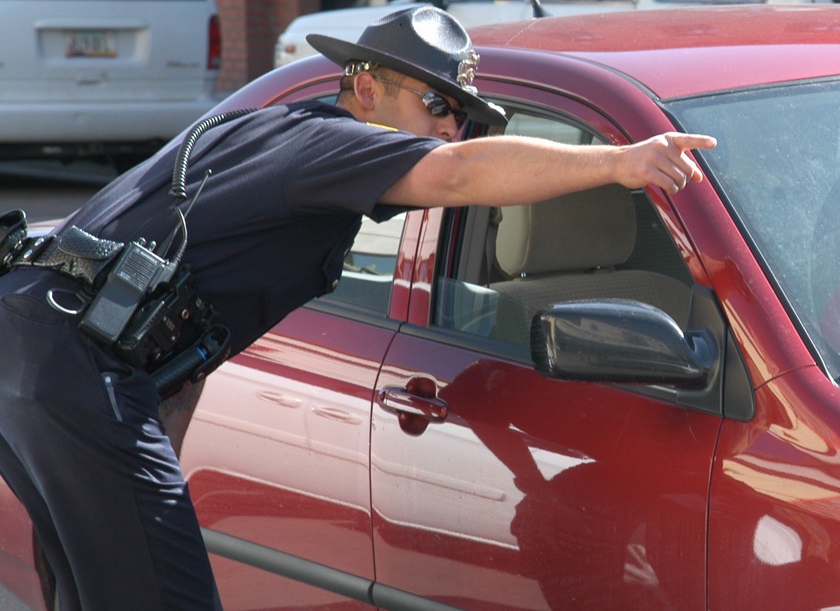 This is the easiest way you can assist search engines in discovering your pages because you enumerate and link to all your existing pages. It also gives Google more information on your URL structure, helping bots crawl and index your site pages more efficiently. Create a sitemap and upload it to Google Webmaster Tools. Templates are available if you're not sure of how to make one properly, or we could create one for you.
Follow these tips to get a higher index rate, or contact your account manager for more tips. We can help you get indexed on Google SERPs and more – log into your dashboard to view our solutions, or create a free account to get started!