Every piece of content, no matter how great it is, will amount to nothing without proper distribution. The variety of content distribution channels today can seem intimidating, but think of it as a huge opportunity to reach out to people who wouldn't have come across your content otherwise. When creating content for publication on your own website, you should always have a proper distribution plan to make sure it reaches the right audience.
Let me offer a few tips to help you make the most out of your content distribution.
Develop a Structured Content Model
Effective content distribution starts with content creation. There is no such thing as one-size-fits-all when it comes to content, and you need to keep that in mind when developing your content strategy or model. You can't keep tossing different types of content into the mix, cross your fingers, and hope for the best. Consider the people you're trying to reach, and where you're trying to reach it on. Building your content around the specific personas and channels you're going to use helps you identify the kind of topics and formats will be ideal for distribution and consumption.
Serve Content in Digestible, Memorable Portions
While short form content and memes have become increasingly popular, long form content is still important if you want to establish authority and offer something useful and in-depth to your users. It's no longer uncommon to see long articles appearing in social feeds – in fact, some users do go out of their way to dig past the piles of short-form content find more in-depth articles.
The trick is to make your content skimmable and memorable. Divide your long content into reasonable portions using subheadings, and make sure those subheadings are creative and attention grabbing.

Mashable doesn't always use subheadings, but they do find other ways to make their articles easier to read. In this example, they use pull quotes in some of their articles to highlight important statements.
Create a Good Social Sharing and Discovery Experience
The great thing about today's social trends is that it empowers users to distribute and share content themselves. The challenge lies in getting your discerning users to actually share your content. Aside from creating relevant and shareable content, you need to provide the right tools to make sharing a breeze.
Don't just grab a social sharing plugin that includes every single social network you can think of. This can confuse and overwhelm your users when all they want to do is Like your post on Facebook or Pin your infographic to their pinboard. Optimize the sharing experience by studying your audience's behavior and determining which sharing buttons you should include.
Knowing which social media channels to use allows you to make your content even more appealing for people discovering your content on them. Some social sharing platforms, like Pinterest, have markups and APIs your developers can use to optimize your content for sharing.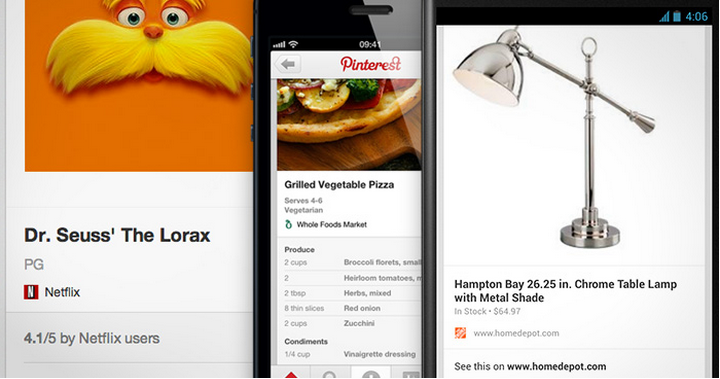 Connect with and Market to Influencers
While the power of social media, email, and proper guest posting can expose your content to a wider audience, there's another way to get it seen by even more readers: get industry influencers to promote your content.
It's important to establish a connection with influencers before getting them to promote your content. It's not just about contacting them and asking them to do it. While planning Groove HQ's blog launch, CEO Alex Turnbull was planning to promote it by emailing "as many important people as [he could]." His friend, a well-known blogger and entrepreneur, pointed out something important: "Nobody cares about your email unless they care about you."
Instead of doing a massive email blast, Groove HQ built a list of influencers four weeks before the blog launch, and engaged them in conversation on their blogs, through Twitter, and through email.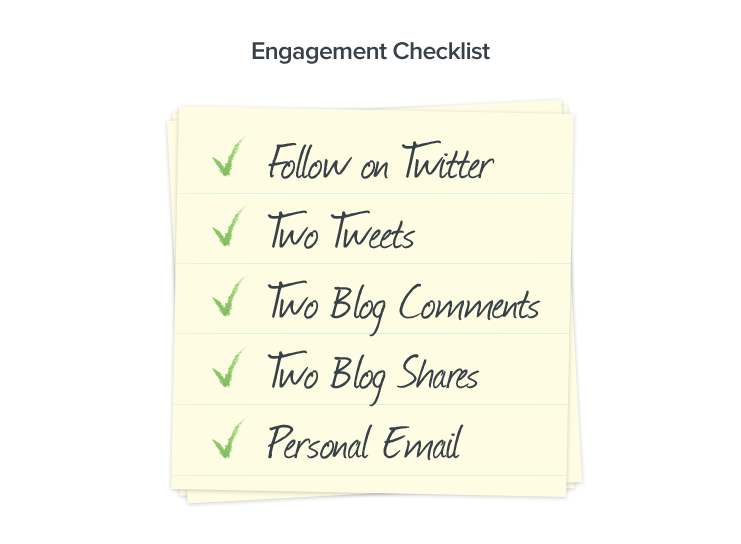 The results of Groove HQ's influencer marketing speak for themselves: they got 1000+ subscribers from a single blog post in 24 hours.
When promoting your content, it would be wise to remember these words from Turnbull: "Forget your 'promotion' strategy, and focus on engagement and building real, mutually beneficial relationships, before you need them."
Promoting and distributing your content involves more than just clicking a share button, sending out email blasts, or relying on a plugin that automatically shares your content on multiple channels. You need to produce high quality content, provide a great user experience, and establish long-term relationships with influencers and publishers.
Sign-up as our partner to optimize your content development, creation, and distribution strategy today!