Google's search ranking algorithms are constantly changing. As a matter of fact, Google confirmed that they make at least one search algorithm change per day. SEO reseller companies are aware of these changes, on the same sense, other companies that offer seo services should be flexible enough to keep up with these changes. It isn't surprising to know that changes happen within SEO, but you need to brace yourselves and be ready for these changes.
So, how to be prepared with such changes? Here are some things to remember to create a good SEO foundation, so that whenever the algorithm changes, it won't be hard for you to keep up.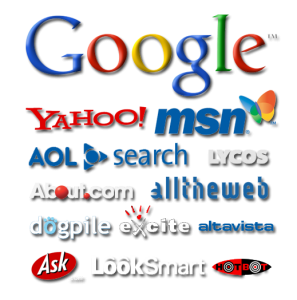 First things first: Make sure you have a good knowledge of the basic on-page SEO rules. You can check out the Google Webmaster's SEO guide to learn the basics. If you follow the rules, you'll certainly gain rankings and visibility since it'll be easier for Google bots to crawl your sites. Also, you have to make sure your sites are optimized for the basic rules.
Inbound quality links are also important because this link (from an external website to your website) signal serach engines that the content it directs is relevant. Quality inbound links aren't easy to get—they actually require you to create a well-written content for someone else to use it as a reference. Though it is hard to get these kinds of links, it'll eventually pay off because it has the biggest impact on ranking.
Think of your audience. See, you're doing all of these efforts not entirely for the nbenefit of your businees, but for your audience as well. You need to keep your users satisfied. Fix problems such as slow page load speed, difficult navigation, and unpleasant web design. In short, keep your site user-friendly, as simple (but still appealing) as possible.
These are just some of the things that you need to do as a support to your SEO strategies once algorithm changes. It is best that your site has a backbone that'll make sure that whatever happens, your site won't lower in rank once such changes happen. If you need any help with white label SEO, social media marketing, web design and paid advertising, visit www.seoreseller.com and we'll certainly help you out.