In the last blog, I discussed how to set realistic expectations when your clients ask when they will appear on the first page of SERPs. Today, I want to discuss this further and answer another common question: How long does an SEO campaign last?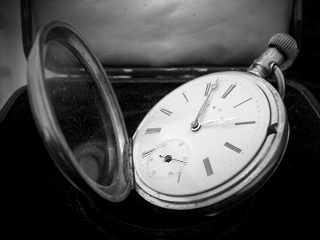 The length of your campaign depends on what keywords you want to target and how high the demand is for those keywords. Getting sites to rank takes a lot of work, which may include creating a search engine-friendly web design, ageing the domain, building high quality links, and building a social media buzz.
SEO Campaigns Targeting Local Keywords
Ranking sites for local keywords takes at least three to six months to fulfill. Your only competition will be other local providers from the same industry. Since the competition is sometimes lower, seeing results and getting to the first page of local SERPs takes a shorter time compared to campaigns targeting high commercial value keywords.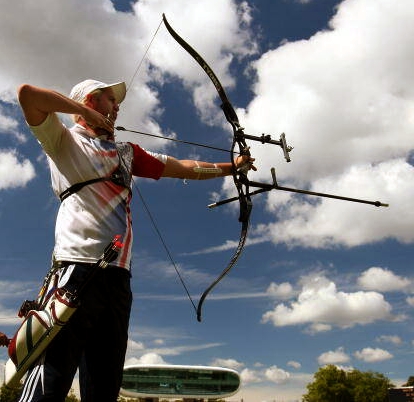 The campaign begins with website building and optimization. This is followed by two to three months of high quality link building. At the end of three months, the social search factor kicks in, and you have to build social media presence to attract new leads and retain current ones.
SEO Campaigns Targeting High Commercial Value Keywords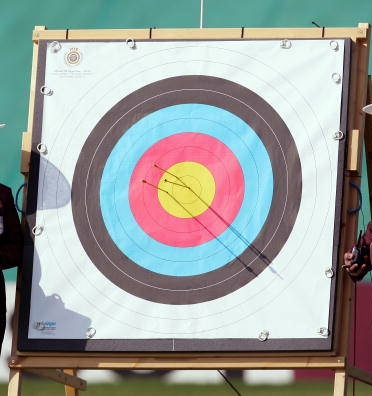 Competitive keywords, or those with high commercial value, are more difficult to rank for. You may be going up against older, established websites, or sites of popular brands. For these campaigns, expect to see results in six to twelve months. You need to fulfill the same tasks as those for campaigns targeting local keywords. In addition, you also need to age the domain, build link trust and domain authority. These get and keep you on top of SERPs, and even with the help of SEO, they still require a long time to achieve.
Important Things to Remember
The first thing you should remember is a reiteration of my point from the previous blog post – manage your clients' expectations, and set realistic deadlines. Show them your process and help them understand why that much time is needed.
Abide by search engine guidelines on optimization, especially those from Google. They set these guidelines not to restrict you, but to show you what methods will get your sites ranking high on their SERPs. Right now, Google's algorithms gives more importance to press releases published in respected news sites. They are moving towards seeking more relevant, up-to-date, and well-written content instead of focusing on just how many back links you build. Things like this could make or break your campaign – make sure you stay updated.
Finally, find a provider who will help you meet expectations, build quality links, and manage your campaigns effectively. Our SEO services will help you get clients on the first page of SERPs by building quality links and managing other web marketing strategies. We have link building methodology that gets you high-profile links from sites like the San Francisco Chronicle, Business.com, The Washington Post, and Yahoo! News. We also offer social media marketing and web development and design solutions, and these services marry well. Contact your account manager today if you have questions about your campaigns, or sign up for your free account to get started!