As an seo reseller company, we help your business be visible online. We also assist you in gaining positive image, identity & reputation online, which is also the business of public relations (PR). So, how can we help PR?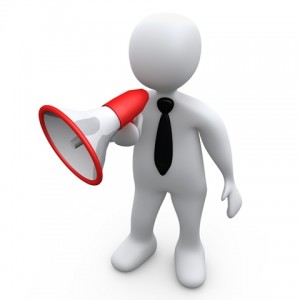 The public relations business is to build a good image of your company in whatever means possible. With the rise of SEO, this could also be a good tool to attain the best results for PR. Here's how we, as SEO specialists can help you, PR specialists:
OPTIMIZATION.
We know that press release plays a big factor in public relations, and we know that you also do write for online purposes too. Why don't you get good results? Because it isn't optimized. One good way to reach out to your audience with the use of press releases is to write them and inserting the best and not to forget appropriate keywords. Most seo outsourcing companies do this, because it does help increase search rankings and relevant traffic.
SOCIAL MEDIA.
Now that SEO works hand in hand with social media marketing too, a good way to use your company's corporate social responsibility online is to host contests that can be optimized by SEO. This way, you'll definitely achieve brand awareness among your audience.
CONTENT.
This plays a big factor in SEO, and will play a good role in PR too. Writing content or an internal blog is beneficial. If you do update your blogs frequently, you'll send fresh signals to search engines. The result? Good linking opportunities.
If you want to gain good reputation by the use of online amrketing, consider seoreseller.com to help you out. If you outsource seo from our company, we guarantee to help you attain desired PR campaign results for your company.