PageLever has conducted a study about who drives more external traffic to Facebook Pages. PageLever is the analytics tool for Facebook. This tool has also proven that yes—Google remains king. This search engine got a total of 27% of referral traffic for the pages of Facebook. For companies that offer seo reseller, this study will be very useful  because it will definitely affect their strategies in order to achieve their goals.
According to this study, search engines still drive more traffic to Facebook via external referrals gaining 34%. On the other, Yahoo comes in second from Google which had 4.11% and YouTube was next with 3.1%. Unexpectedly, Bing came in last. This is a surprise because Bing partnered with facebook for a more social experience, but still they only got 2.3%.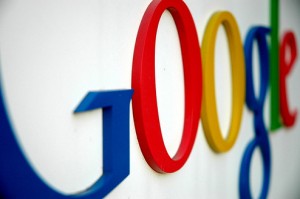 Also, quite surprisingly, YouTube has made its way into also driving traffic for Facebook Pages. Though there's a remarkable difference between the mean and median of this site, this is only caused by the inability to post the Facebook URLs on the videos. Also, it's common knowledge that companies usually isn't visible on YouTube.
This study will absolutely help companies that use SEO as part of their marketing strategies. Not only that, but companies that also resell seo will defintely benfit from this study. SEOReseller.com offers the best seo service nowadays. We provide services such as private label seo, social media marketing, Google Places and a lot more. Visit us at www.seoreseller.com to learn more of the products and services that we offer.