On June 8, 2012, Google made their hungry pet panda grow just a little bit more. Panda 3.7 was unleashed without much fanfare, but its effects have far reaching consequences.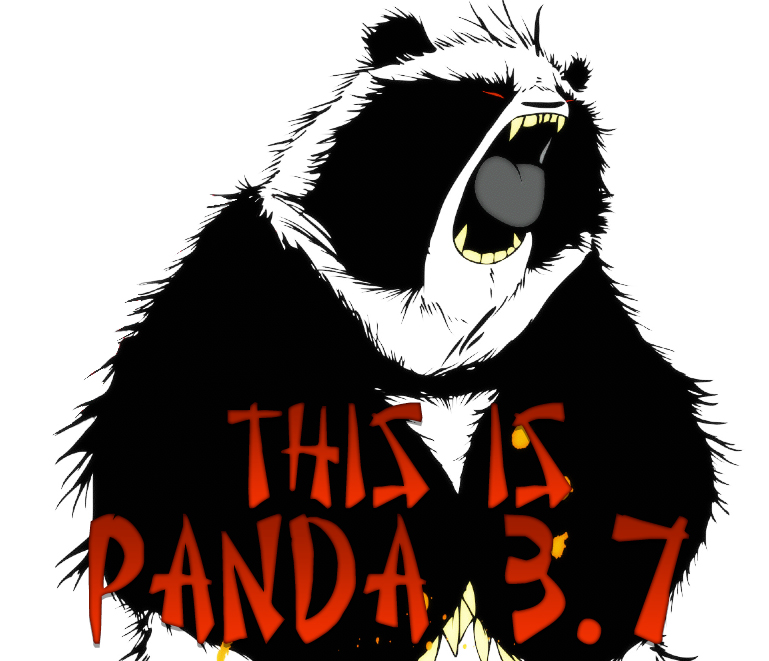 The Google Panda 3.7 has grown from its previous updates of .6, .5, and .4. SEO's and Website owners all over the world suspected that this update was already rolled out, and their theory was proved true with Google's official confirmation late last Friday:
FYI Panda data refresh started rolling out on Friday. Less than 1% of queries noticeably affected in the U.S. & 1% worldwide

— A Googler (@google) June 11, 2012
How did it affect everyone?
With less than 1% of queries noticeably affected in the U.S. & 1% worldwide, SEO's and Website owners that already learned their lessons from the previous updates just went on with their businesses. The ones affected based on the forum chatter reported wild fluctuations on specific keywords.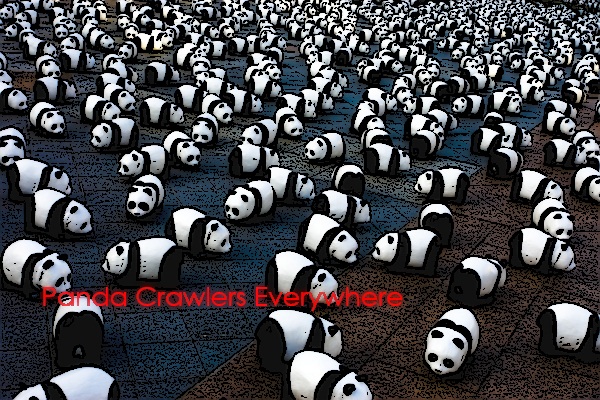 What this means is that "1%" equalled a very significant share of keywords still. Even though the reported number is small, the actual SERP movement proved otherwise.
King, thy name is Content
It has already been established since February 2011 that thin content and on-page and content spamming is the focus of the Panda Update. If a site had duplicate content or content that did not make sense (spun), then that site would have dropped in the SERPS.
This sparked site owners to change their content strategy from RSS feed and/or poorly spun content to value added content. Value added content means being helpful for the end users. Content then needed to be thought out and planned to near perfection that it can be worthy link bait.
Future-Proofing your SEO
With the constant evolution of Algorithms, SEO best practices, and technologies, it has become essential to future proof your work.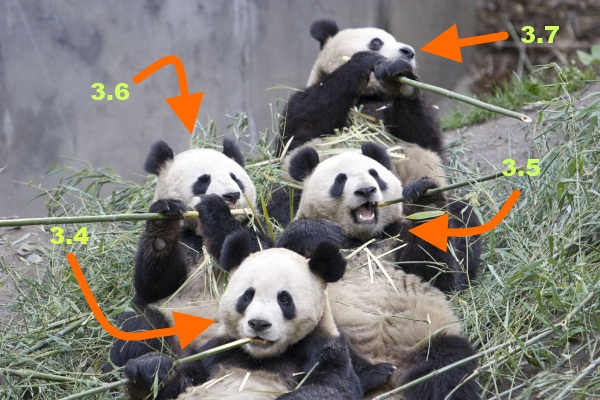 So how does one actually future-proof their SEO against the constant evolution of Algorithms, SEO best practices, and technologies? This question has already been answered in thousands of other blogs, and unless you've been living under a rock this past year and a half, then you should know that awesome and original content combined with an awesome social and inbound marketing strategy is the answer.
Why Awesome Works
Being awesome with your content triggers those in your audience a need to share their experience. This kind of reaction then pushes a brands message organically with an exponential reach. This has been proven time and time again. When you give awesome experiences to your audience/customers/users, then Google will also reward you with audience/customers/users through higher rankings. This reward can then be transformed (through conversion optimization) to whatever you want.
The Problem Is…
Site owners that got hit with the Panda update knew that the only way to recover from it was to either remove that content from their site or to simply replace them with something awesome.
This opened up a whole new can of problems. Thinking of original topics and how to present them takes time and effort that some of them do not simply have in abundance. At most, they can replace one piece of content in a weeks' time. Replacing hundreds (if not thousands) of content one at a time is not effective and is simply a waste of working man hours.
The Solution Now Is…
Scalability and knowing where to get solutions specialists that can replace a chunk of thin content with a bulk of awesome content.
Scalability means being able to produce a large amount of products or processes with ease and speed. Solutions specialists is simply "Us." With our White Label SEO services, SEO Methodologies and scalability mindset, we have the knowledge, experience and processes that has drawn hundreds of agencies to our doors.