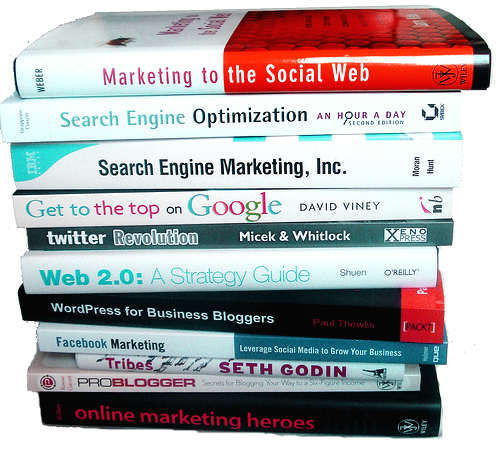 As a digital agency, it is important for you to provide the most advanced technology and methodology to your clients. The demand for digital agencies is increasing as more companies take their business online, and with it, the demand for digital marketing solutions rise. Today, I want to help our current and future agency partners learn when and why it is important to introduce SEO to your current model.
When Your Agency Needs SEO
Knowing when you need to add SEO solutions to your current model isn't too difficult. Generally, if you offer online digital marketing solutions, SEO should be in your roster. For other digital agencies, here are the most common instances when you can say your agency needs SEO:

Growing and Scaling Your Business
Your digital agency will need SEO, social media, and other digital marketing solutions if you plan on growing your company and attracting a new client base.
Entering Channel-Specific Marketing
If you want to specialize in channel-specific marketing, like mobile or social, you will need to introduce SEO to your current line-up.
Completing Your Digital Solutions
You may already be offering other digital solutions like web design and development that will require SEO down the road. This is the perfect situation to introduce SEO to your agency.
The Benefits of Getting White Label SEO
Getting your SEO from a white label partner like SEOReseller.com will bring your agency the following benefits:

More granular SEO strategy and expertise
You need to know and understand the industry, but you don't need to get things done on your own. Your agency will get advanced SEO methodology and expertise from our team.
Dedicated customer service assistance
You will get a dedicated account manager who knows the details of your campaigns, and will represent your agency to your clients. This way, your clients get direct access to the decision-makers and top personnel in our team, and altering campaigns becomes faster.
Access to in-house tools and other efficiencies
In addition to tested SEO methodology, your agency will also receive a complete host of SEO and online marketing tools at your disposal.
Better time management
You can focus on improving your agency's niche services while we get your SEO functions done.
I discuss these points in detail in my previous entry about assessing if your company needs a white label SEO partner.
Buying SEO: Getting Started
After assessing if your agency needs white label SEO, it's time to choose the services you will add. You need to think about a few basic things before you buy services for your agency:

Setting goals and objectives
You need to establish your business goals and know exactly where you want to take your digital agency in the next few years. This will help you choose the appropriate solutions to add to your model.
Task management
You will need to decide whether you will only get a few functions from your white label partner and handle your core digital services, or if you are going to turn over all these tasks and focus on sales.
Pricing and Pricing Structure
You need to decide what pricing structure to use for your new products – are you going to add the products to existing packages and increase your prices, or are you going to make them available as separate add-ons? You can get started by reading these tips on pricing your SEO packages.
Once you've established these details, it's time to choose your white label SEO solutions. This will vary depending on your agency's specific needs. For a more detailed discussion, you can check out my previous entries about finding a white label SEO solution for your agency.
Talk to your account manager today if you need help integrating our solutions to your digital agency. Sign up for a free account and become our partner to get started. Keep coming back for more useful tips and updates on SEO!