Google is becoming the ultimate game-changer in the digital landscape. Within just two years, the search engine giant has changed its filters and tools for better user experience. From the nine filters of 2013, we're now down to two.
The Changes that Took Over
The search and filter tools offer a more convenient way of helping users find exactly what they want. Unlike before when the search tools are based on the query and the filters already used, Google is now using two constant categories to focus on relevant results.
By narrowing down the tools, users can refine their search results and eliminate those they don't want to see.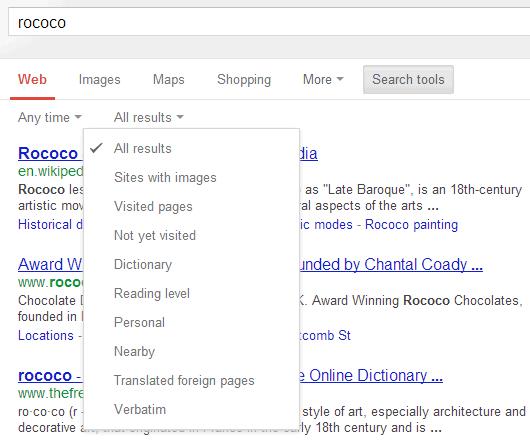 The narrowed down filters helps in removing the clutter when people search for specific types of content. As search marketers put it, this change is one of the ways Google is trying to embrace a user's intent when making queries.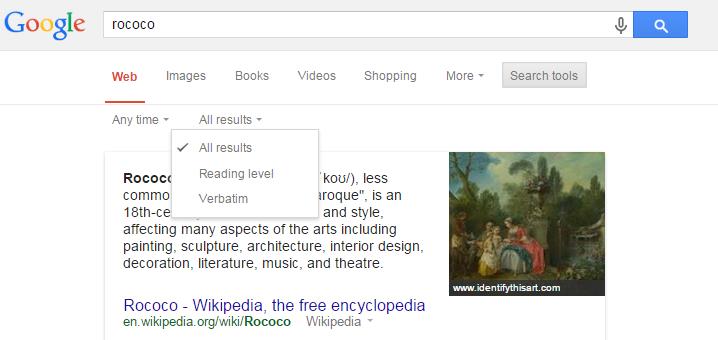 The search filters change was gradual.
Google is quietly removing the filters one by one from the list, as it focuses on understanding context and answering questions. Features removed are  those that only a small percentage of Google users apply during their queries.
Some of the features remain, but not on the filter section of the search results. As Google pointed out, the features will no longer be visible on the filters, but the results  will still appear on the overall web results.
The Evolution for Enhanced User Experience
So, what does this mean for you?
Google Search is improving gradually to make easier conversations and provide the best possible answers for every query. This is in the hopes of sparing a few minutes of your visitor's time when searching online.
Now that we're down to "Reading level" and "Verbatim", it'll be easier to limit your search to exact keywords or comprehension level for every query. This means solidifying your keyword and content strategy to ensure relevancy when visitors search for your site.
As explained by a Google spokesperson, "We're always making changes to Search to help you find the most useful things more easily." While not all are as major as algorithmic updates, these changes still play a role in the dynamics of search.
Did you notice something different with today's search landscape? Share your ideas, and we'll gladly discuss our thoughts on the matter.