Tools, research, and data to help you get quality leads and sell digital marketing services in your niche.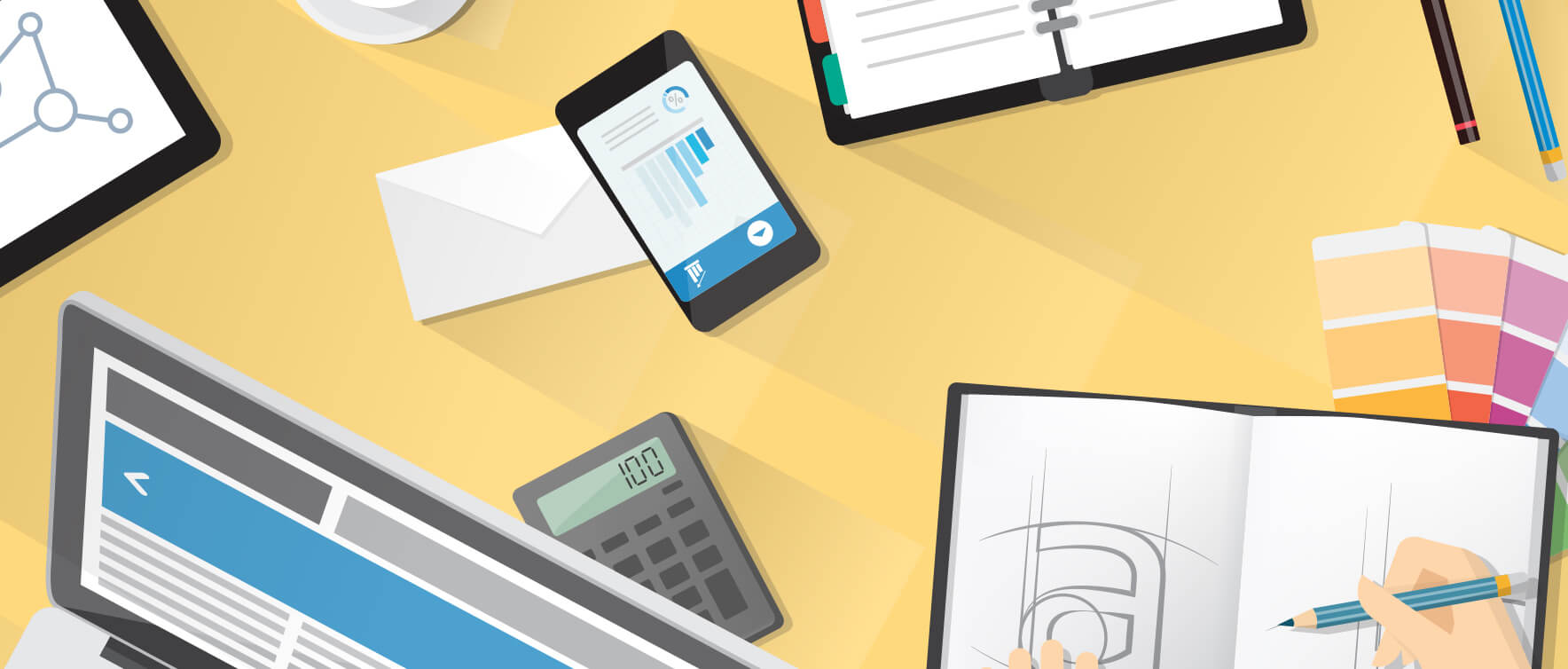 Many would-be SEO agency owners give up on their dream before ever giving it a chance. Don't let that be you. The first step to start an SEO business is this checklist.
But first, answer these two very important questions:
Are you willing to give 100%?
Are you willing to sell?
If you can truthfully answer 'yes' […]